Pay Your Premiums Online 
You can pay your premiums securely online by debit or credit card.

Use the button to get use our secure payment portal.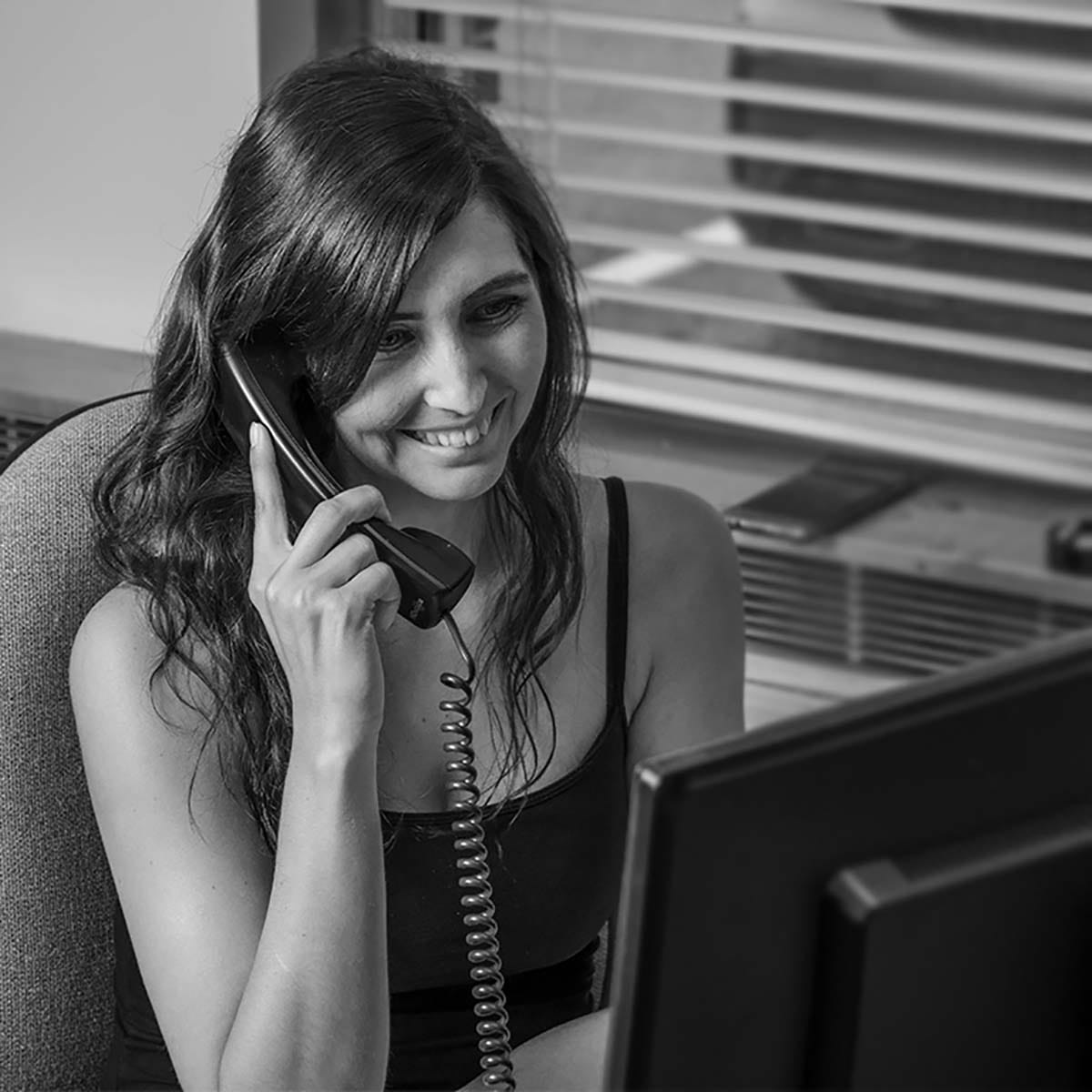 About PIB Insurance
Our formation in 2015 reflected the belief that the disappearance of many mid-sized brokers created the opportunity for a new entity, focused on the needs of clients. Using a specialist sector-specific approach, we keep close client relationships at our core.
As part of PIB Group, we are one of the UK's leading independent, diversified, specialist insurance and risk management advisers with an increasing international presence.
We are achieving this through a combination of hiring experienced and talented individuals, organic growth and targeted acquisitions.
Our group operate out of over 45 offices around the UK, trading under various brands but with a common ethos.
Whilst we are largely focused on serving the UK domestic market, we are increasingly able to support our clients with their risk and insurance needs both domestically and internationally.
PIB Group' acquisitions have included businesses in the Channel Isles, Republic of Ireland and Continental Europe.