Software provided by Cooper Solutions
Whether you're an owner-driver retailer, a privately-owned group or larger plc, Cooper Solutions can help improve the efficiency of your business.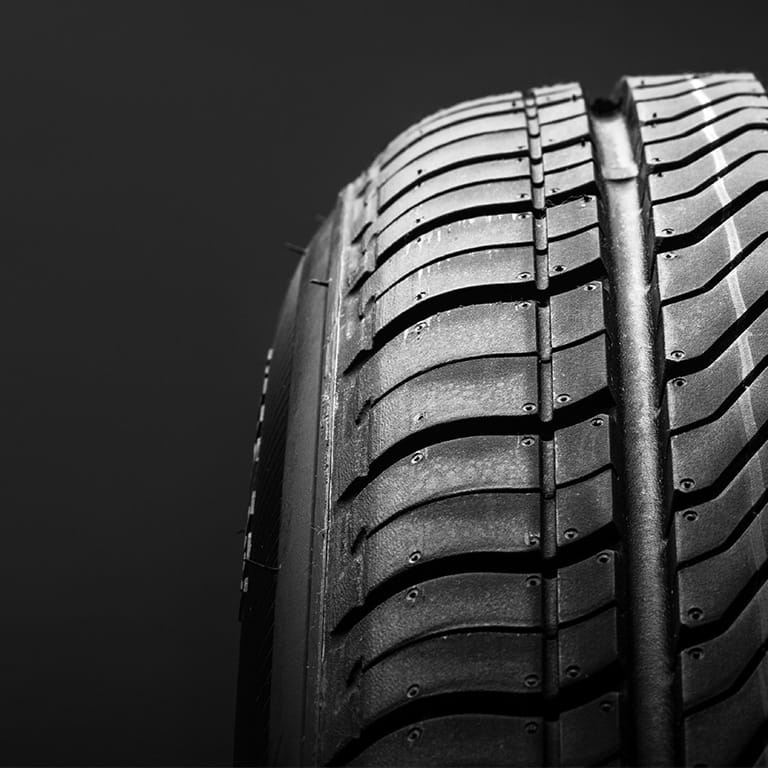 Introducing Cooper Solutions
Alongside motor trade insurance, we've been developing and providing software and digital solutions for the retail automotive industry since 2001. Our in-depth knowledge of the industry and understanding of the challenges retailers face mean we have been able to help businesses improve their processes, performance and ultimately profitability. Get in touch with us directly to talk to one of our experienced team members who can advise you on your business's specific needs.
We can offer the following software solutions which include insurance:
FullCover
A fleet management system which tracks all vehicle movements and incorporates the provision of daily rate insurance for courtesy and loan vehicles and sales test drives.
Well managed loan and demonstrator fleets are an essential asset to any retailer. Our solution is simple to use, providing you with real-time fleet visibility, comprehensive reporting and market leading insurance cover which means that your motor trade policy will be unaffected by accidents occurring whilst your vehicles are being driven by your customers.
Moreover, the solution has the benefit of generating incremental revenue through CDW (Collision Damage Waiver) whilst providing a valuable additional service to your customers.
FullCycle
Our real-time framework, which is integrated within FullCover, ensures every service customer is appropriately engaged with by aftersales and sales departments to identify "Prime" customers who may be looking for their next car. New eMaC integration drives the promotion and sales of Service Plans to increase revenue streams and service retention.
Browse our complete service offering
Business Insurance

From caravan parks to schools, we use our niche expertise to help businesses big and small






Private Client Insurance

From home and motor, to boat and art; browse through our different types of insurance cover


Employee Benefits

The right benefits can make all the difference to your team, keeping them engaged and happy to work for you



Risk Management

All businesses face risks. What's important is how you deal with them.  But you're not alone