Apply Online
Use our online proposal form to start your journey with us, we aim to reply to all forms submitted within 48 hours.
New users click on create your account. Your email address will be your username.
Existing users click below to access your proposal forms.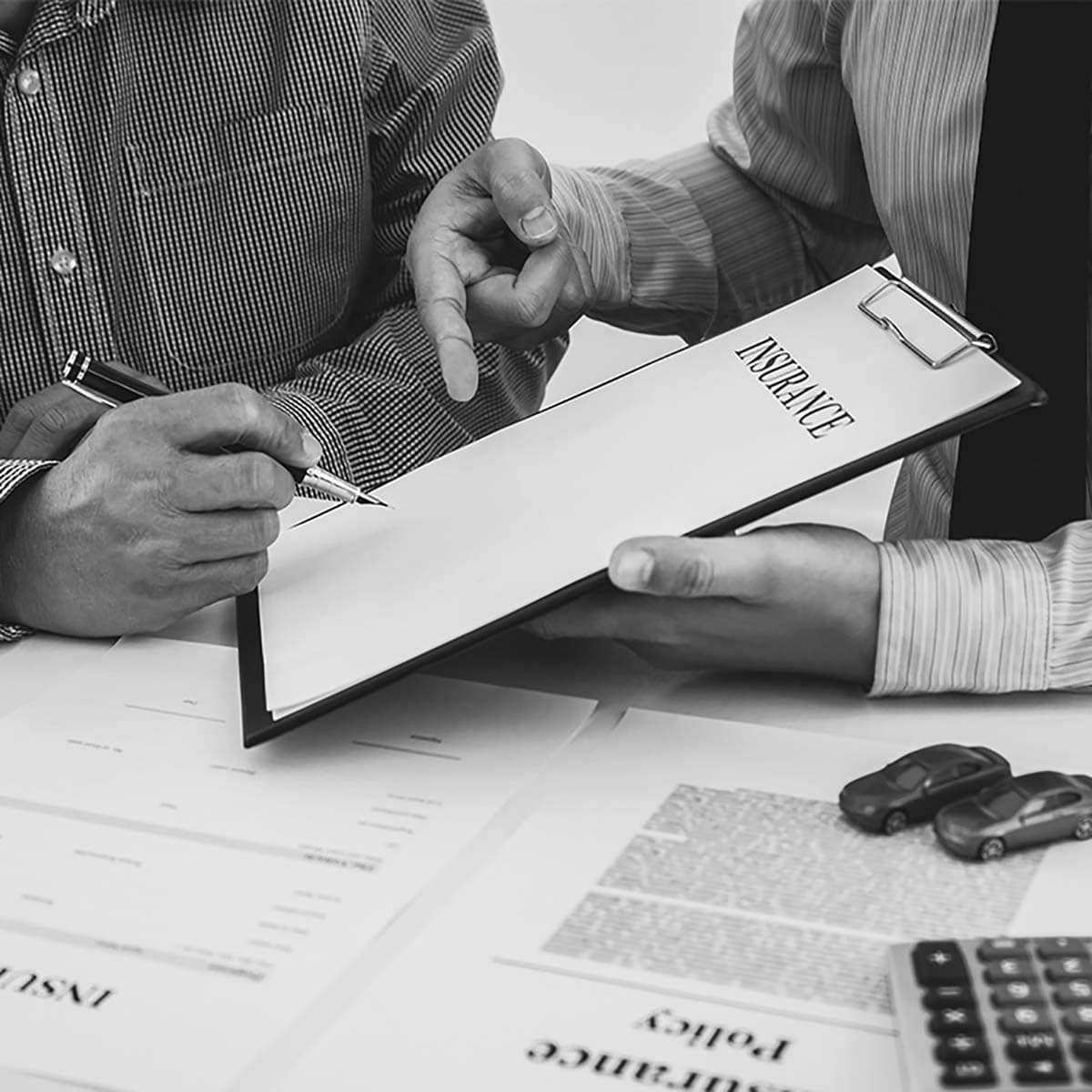 Download or post your form
If you prefer to download a pdf form please click the link below:

Please contact us if you require any assistance filling out your form.


If you want to email or post a proposal form, here are our details:

PIB Insurance Brokers,
Unit 17, Mobbs Miller House,
Ardington Road,
Northampton, NN1 5NE
Please note, in order for a new start law firm to get a quote we need to see:

> CVs of the partners
> Business plan
> 3 year cash flow forecast
> Completed proposal form