Non-Honouring of Letters Credit
Covering international transactions by banks and exporters.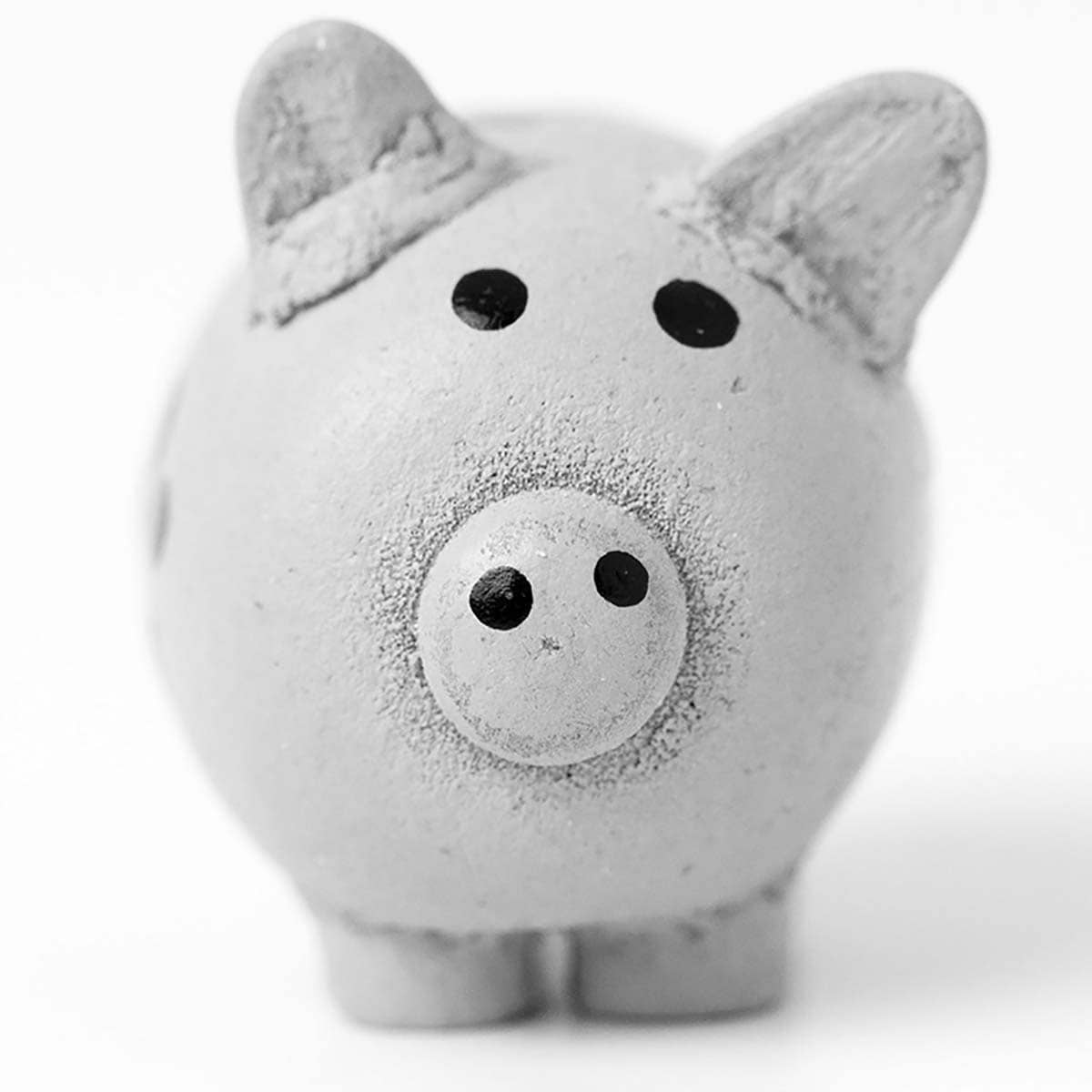 This type of cover is provided on an individual basis or under a facility for confirming banks.
Insuring non-payment and political perils by an issuing bank, this type of cover is often used as a silent syndication for banks.
Commercial benefits include limit and capital management, increased lending capabilities and cost-effective risk distribution for the insured.
Browse our complete service offering
Business Insurance

From caravan parks to schools, we use our niche expertise to help businesses big and small






Private Client Insurance

From home and motor, to boat and art; browse through our different types of insurance cover


Employee Benefits

The right benefits can make all the difference to your team, keeping them engaged and happy to work for you



Risk Management

All businesses face risks. What's important is how you deal with them.  But you're not alone