Surety Bonds
Third party protection to beneficiaries against loss or damage suffered as a result of breach of contractual obligations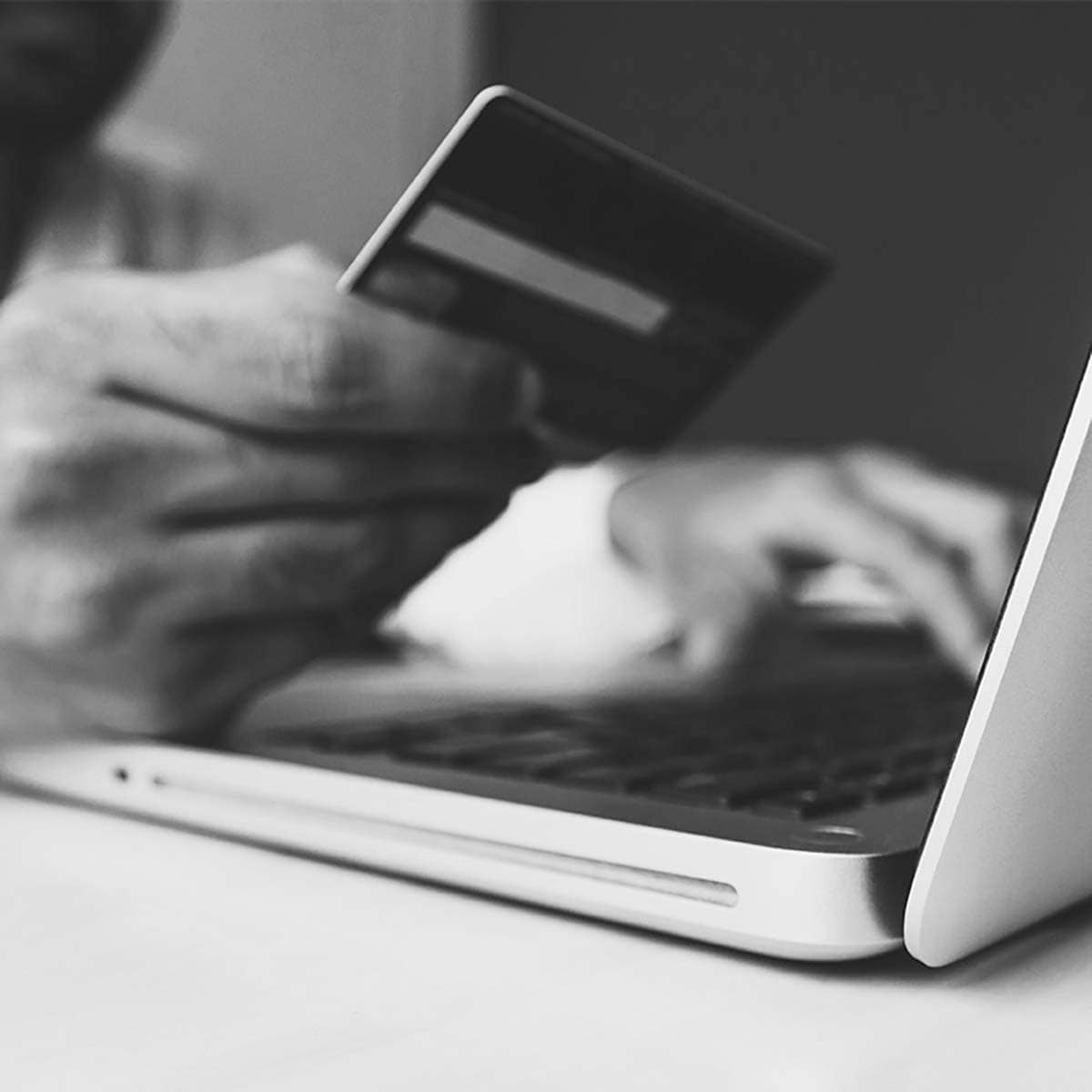 Third party protection to beneficiaries against loss or damage suffered as a result of breach of contractual obligations
Request a quote
In the construction sector, many contractors and sub-contractors rely on their bank to provide bonds and guarantees to give third party protection to beneficiaries against loss or damage suffered as a result of breach of contractual obligations.
Contract Bonds
This is a guarantee issued by a third party in support of an underlying contract. The parties to a Contract Bond are the contractor, the employer (such as a main contractor or public body) and the guarantor – the Surety. These can include:
Bid
Advance Payment
Performance
Retention Bonds
Deferred Consideration Bonds
A landowner may be willing to sell land to a house builder or property developer on deferred payment terms. To give the landowner comfort, a Deferred Consideration Bond can be arranged that will guarantee payment of instalments in the event that the builder or developer defaults. This frees up the finances of the builder or developer and gives peace of mind to the seller of land.
Road and Sewer Bonds
These provide a guarantee on behalf of a house builder or property developer that they will complete the roads and sewers to the required standard and within a defined timeframe. This enables them to be adopted by the appropriate authority under the relevant Acts.
HMRC/Customs and Excise Bonds
The posting of a Duty Deferment Bond or Movement Guarantee with HM Revenue & Customs allows companies to import and distribute goods prior to payment of duty. This enables them to free up their cash flow.
Environment Agency Bonds
This is a common requirement relating to the operation of landfill sites. To fulfil legal obligations under various statutes, a contractor may be required to place a bond in favour of The Environment Agency.
Browse our complete service offering
Business Insurance
From caravan parks to schools, we use our niche expertise to help businesses big and small
Private Client Insurance
From home and motor, to boat and art; browse through our different types of insurance cover
Employee Benefits
The right benefits can make all the difference to your team, keeping them engaged and happy to work for you
Risk Management
All businesses face risks. What's important is how you deal with them.  But you're not alone