Security For Expenses Insurance
Designed to protect Adjoining Owners, this innovative insurance solution is also a cost effective solution for Building Owners to still meet their obligations under Section 12 of the Party Wall etc. Act 1996, without tying up large sums of money in escrow.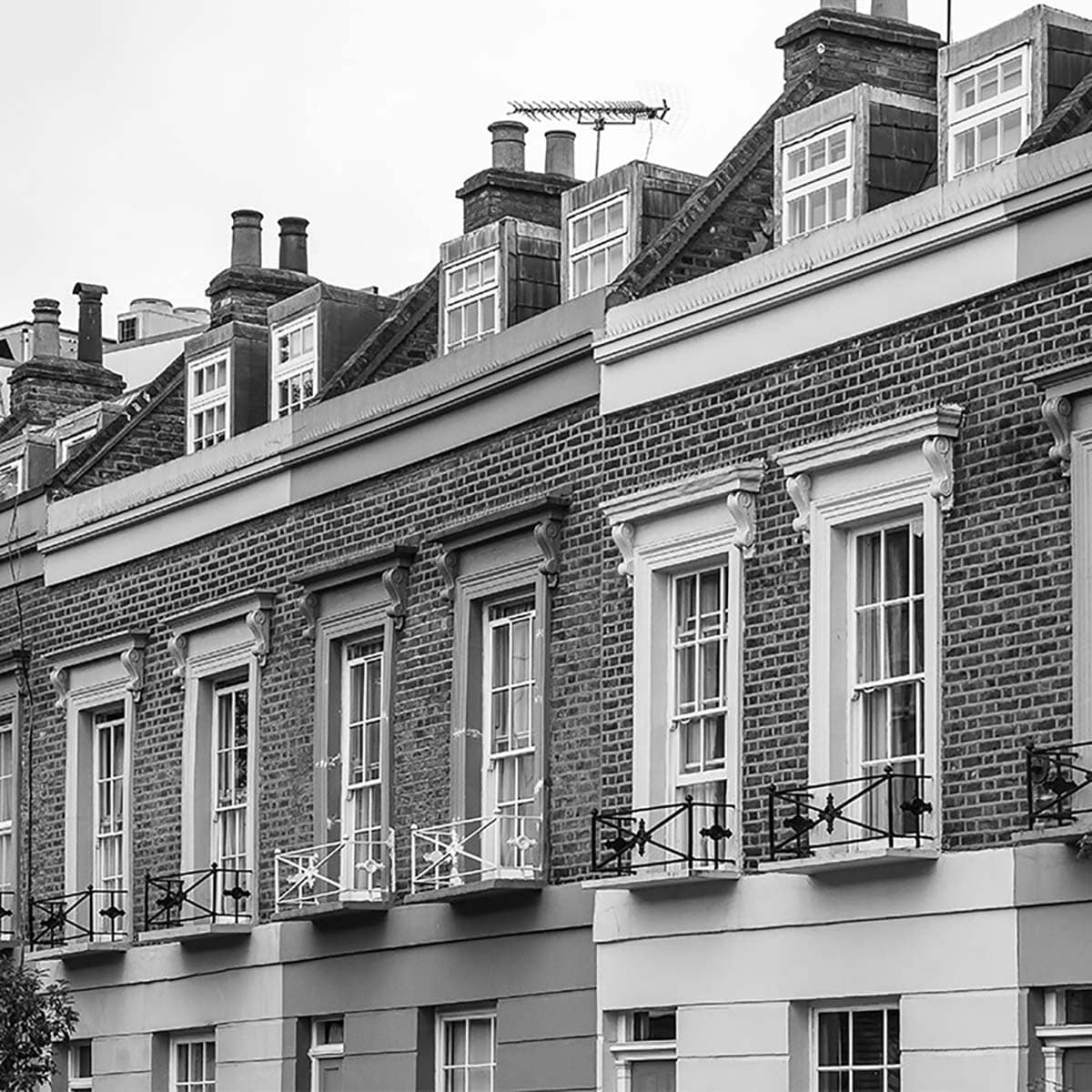 Game changing insurance
Security for Expenses requests can often come last minute and without prior warning. Our unique insurance solution has therefore been created to offer property owners a cost effective alternative to escrow, while still affording Adjoining Owners the same protection.
By leaving the management of any claims in the hands of the surveyors, Security for Expenses insurance is a game changer for both the Building Owner and the Adjoining Owner, whether requests are in dispute or not.
Download Security for Expenses Proposal Form
Browse our complete service offering
Business Insurance

From caravan parks to schools, we use our niche expertise to help businesses big and small






Private Client Insurance

From home and motor, to boat and art; browse through our different types of insurance cover


Employee Benefits

The right benefits can make all the difference to your team, keeping them engaged and happy to work for you



Risk Management

All businesses face risks. What's important is how you deal with them.  But you're not alone