Warranty and Indemnity
As the insurance market for warranty and indemnity policies continues to offer flexible and affordable solutions for transactions, the policies can now sometimes be extended to include some 'known matters' which may be an impediment to the transaction if they are not resolved.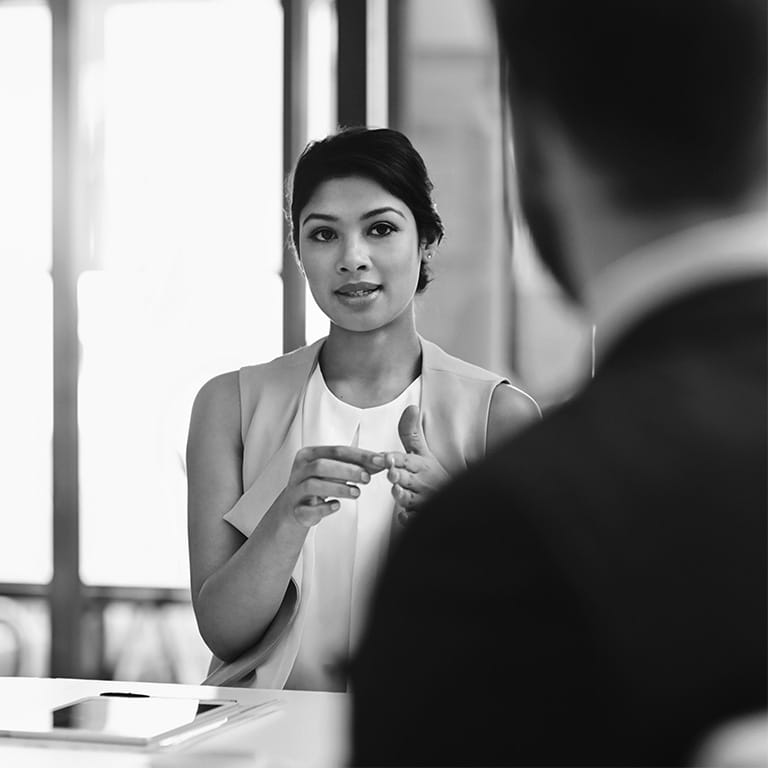 Our expert team have placed policies for both buyers and vendors which have indeed enabled the transaction to proceed. Our ability to drive insurance transactions is a perfect counterpoint for the M&A transaction itself.
Browse our complete service offering
Business Insurance

From caravan parks to schools, we use our niche expertise to help businesses big and small






Private Client Insurance

From home and motor, to boat and art; browse through our different types of insurance cover


Employee Benefits

The right benefits can make all the difference to your team, keeping them engaged and happy to work for you



Risk Management

All businesses face risks. What's important is how you deal with them.  But you're not alone