We are a fast-growing, dynamic business, with a client-focused approach and collaborative culture.
Our sector expertise is tailored to meet your unique Insurance and Risk Management needs.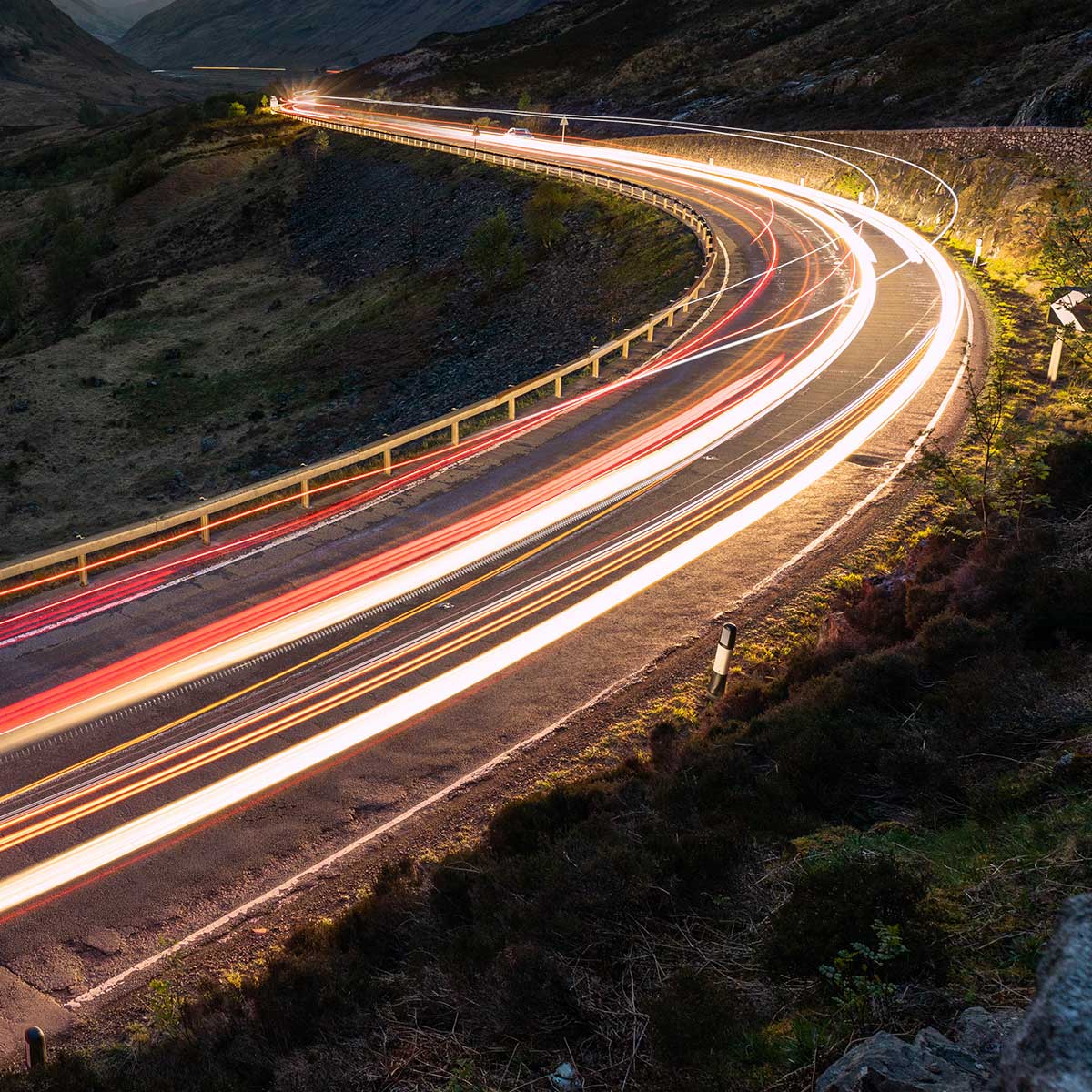 Why work with PIB Insurance Brokers?
Support
As part of PIB Group, we're focused on becoming the UK's leading independent specialist broker, offering clients a wider range of support
Expertise
We're a market leader in the provision of specialist insurance solutions, drawing on expertise and insights gained over many years
Local
Our expanding network of local branches gives us a community presence across the UK and a better understanding from the ground up
Client service
It's all about your business, your people, your needs, your risks, your future: everything we do is aimed at protecting your interests
Browse our complete service offering
Business Insurance
From caravan parks to schools, we use our niche expertise to help businesses big and small
Private Client Insurance
From home and motor, to boat and art; browse through our different types of insurance cover
Employee Benefits
The right benefits can make all the difference to your team, keeping them engaged and happy to work for you
Risk Management
All businesses face risks. What's important is how you deal with them.  But you're not alone
Niche Expertise
Our insurance experts cover a diverse range of sectors from property and construction through to charities and hospitality. A key part of our growth has been our investment in specialist sector knowledge.
For you, this means that our team are able to draw on a vast range of knowledge for many industry sectors rather than providing generic off-the-shelf packages that may not be suitable for your organisation. Through our global partner network we are also able to assist organisations who require support with international operations.