Education Insurance
We speak your language. We've provided insurance to schools since 1976 and understand the challenges you face.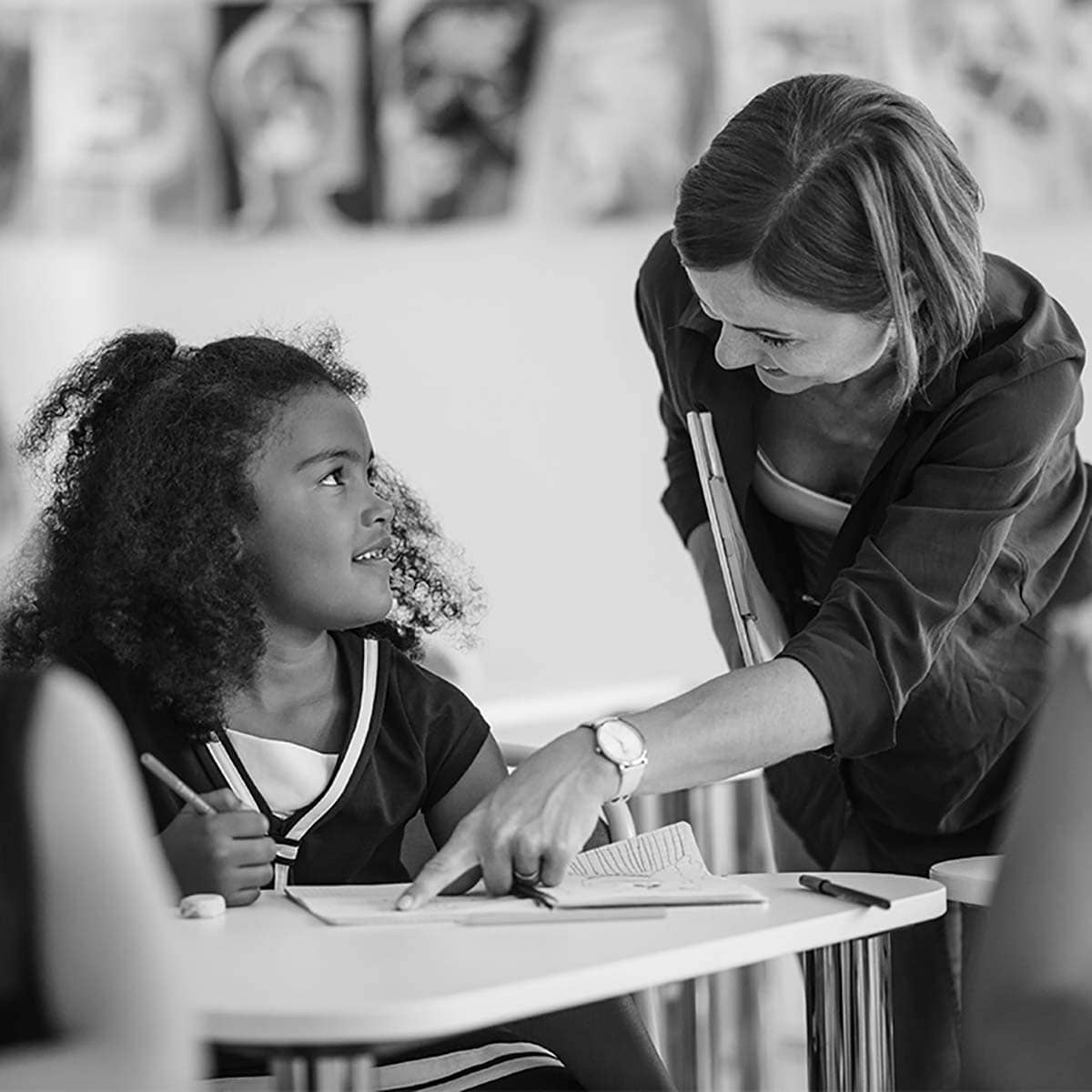 You're in safe hands
Every school is different. We get to know you and provide hands-on, tailored advice to keep your organisation protected with the right insurance cover and to help manage your risks. You're in safe hands: from safeguarding claims to disaster planning, our experts understand the challenges that schools and educational institutions face.
We've been helping schools to stay protected since 1976, so understand a thing or two about the challenges they face. You can be confident that our team has the expertise and experience to do the same for your organisation.
Stay protected: these are the types of educational institutions we help
Independent Schools (secondary and preparatory)
Maintained voluntary aided schools
Academy Schools and Groups
Risk Protection Arrangement (RPA) member schools
Looking for something else?
We'll advise on the right solution for your business needs
Property – Buildings, Contents, Fine Arts and more
Governors & Officers Liability
Public/Products Liability
Browse our complete service offering
Business Insurance
From caravan parks to schools, we use our niche expertise to help businesses big and small
Private Client Insurance
From home and motor, to boat and art; browse through our different types of insurance cover
Employee Benefits
The right benefits can make all the difference to your team, keeping them engaged and happy to work for you
Risk Management
All businesses face risks. What's important is how you deal with them.  But you're not alone