Haulage and Logistics Insurance
Whether you're an owner-driver or fleet operator, we can tailor haulage insurance to your needs.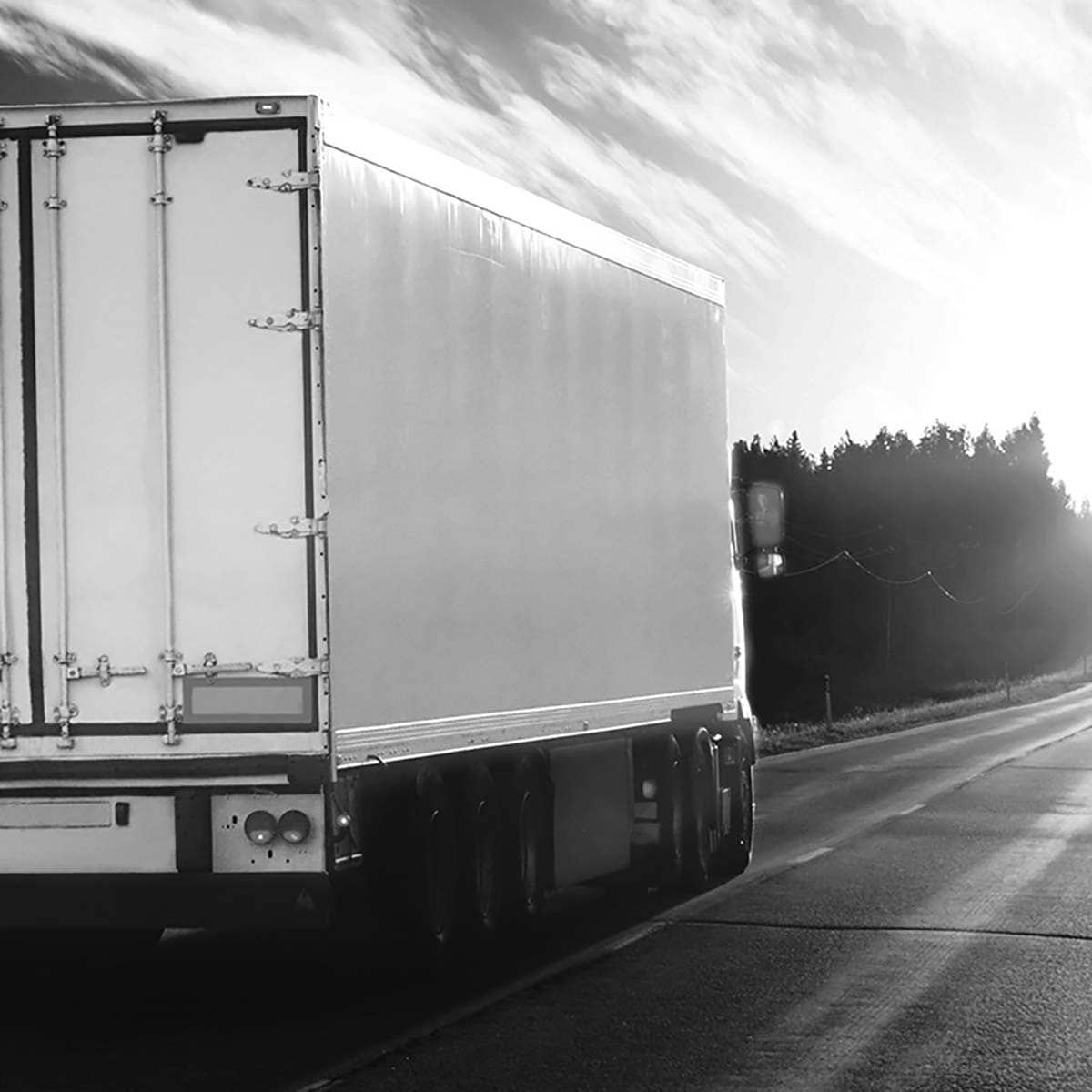 You're in good company
Whether you are a haulier, logistics company or warehouse keeper, you need an insurance broker that understands your business needs. So we provide tailored insurance advice that's right for your organisation.
Get in touch with us directly to talk to one of our experienced team members who can advise you on your specific insurance needs. Our advisers are also on hand to guide you through legislative changes, evaluate claim trends and advise on the latest driver technology and behavioural aids.
We have been advising hauliers for over 35 years and have insured some of the biggest names in the industry. You too can benefit from our personal service and our in-depth understanding of the risks you face and pressures on your industry.
The types of haulage and logistics businesses we work with
Looking for something else?
We'll advise on solutions which match your needs
Public/Products Liability
Browse our complete service offering
Business Insurance
From caravan parks to schools, we use our niche expertise to help businesses big and small
Private Client Insurance
From home and motor, to boat and art; browse through our different types of insurance cover
Employee Benefits
The right benefits can make all the difference to your team, keeping them engaged and happy to work for you
Risk Management
All businesses face risks. What's important is how you deal with them.  But you're not alone