Renewable Energy Insurance
Providing the right level of insurance to protect your business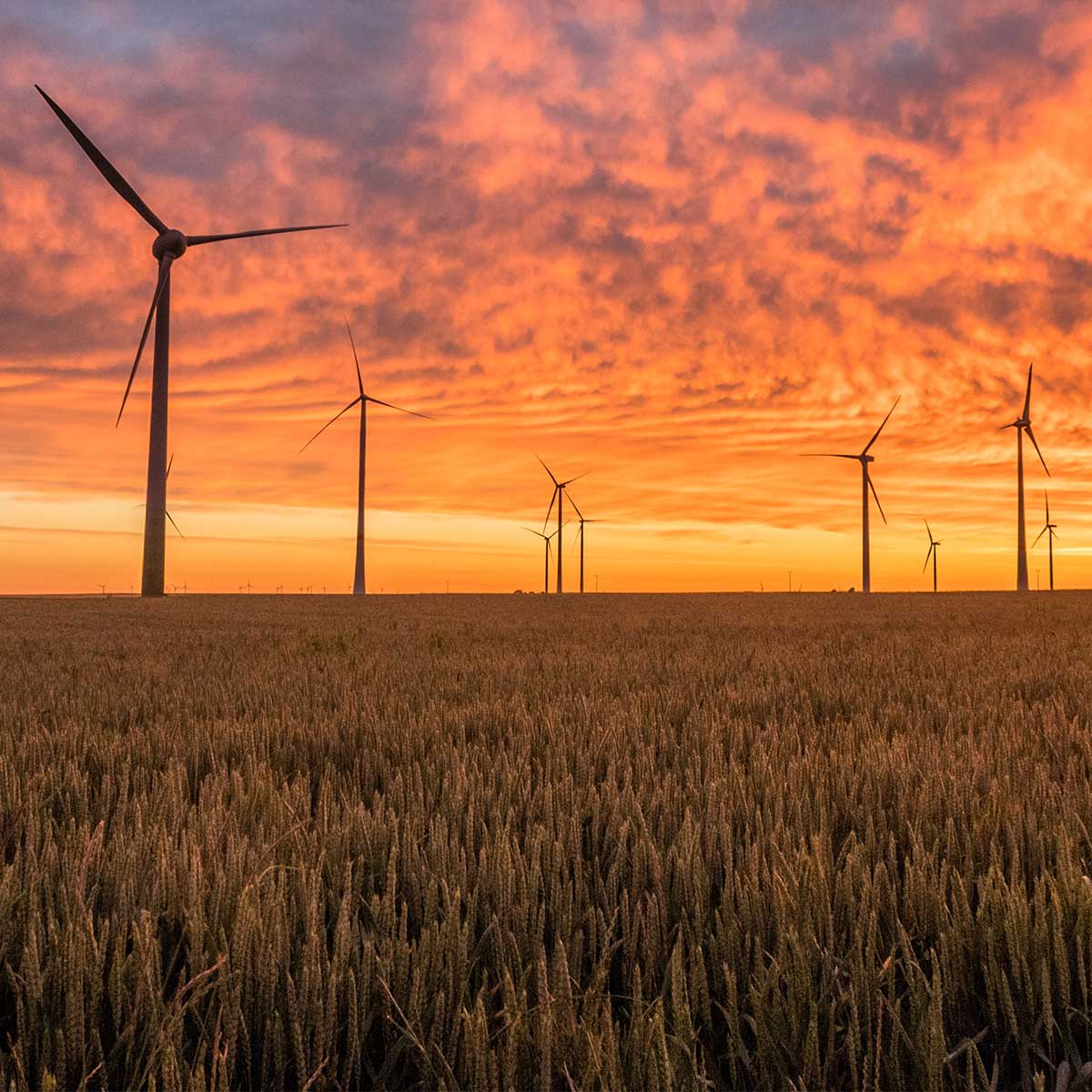 Bespoke solutions for the renewable energy sector 
Not only is the renewable energy sector a niche and ever-changing industry, governments across the globe have set hard targets for the amount of energy produced by renewable sources.
With competition increasing, you need to be able to rely on an insurance broker who not only can help with general insurance requirements but one that understands the specialist nature of your business.
From advances in Solar PV technology, the latest developments in green hydrogen to new battery energy storage installations, our specialist team has up to date knowledge and understanding so we can best advise you by identifying your risk exposures.
How can we help you?
Our strong relationships with insurers committed to covering renewable energy risks mean we have been able to obtain cover for renewable energy operations where other insurance brokers have failed to deliver.
Our solutions are provided throughout the lifecycle of Renewable Energy projects.
Knowledge, experience and insurer relationships to provide you and your business with tailored solutions.
The types of businesses we look after include:
Solar - ground and roof mounted systems
Battery Energy Storage Systems
Looking for something else?
Case Study
An AD plant operator jointly owned the plant with private equity funders. The funders required a comprehensive Operational All Risks cover that stood up to their in-house insurance expert's critical audit.
The plant's brokers had to inform the owners and funders that they were unable to obtain cover and the current insurer was not offering renewal. With the plant potentially being uninsured, the owners/funders would have an unacceptable exposure of several million pounds and a solution was required quickly.
Within seven days of being engaged, PIB had obtained an offer of 100% cover on an Operational All Risks basis that passed the funders critical audit and was at a viable premium level.
The owner and funders were especially impressed by PIB's willingness to take a very flexible and imaginative approach in what was a very compressed timescale.
Browse our complete service offering
Business Insurance
From caravan parks to schools, we use our niche expertise to help businesses big and small
Private Client Insurance
From home and motor, to boat and art; browse through our different types of insurance cover
Employee Benefits
The right benefits can make all the difference to your team, keeping them engaged and happy to work for you
Risk Management
All businesses face risks. What's important is how you deal with them.  But you're not alone