We work closely with PIB Risk Management, also part of PIB Group, to provide our clients with expert risk management advice from leading professionals across the UK.
Their national team of experts will support you to identify, manage and reduce workplace risks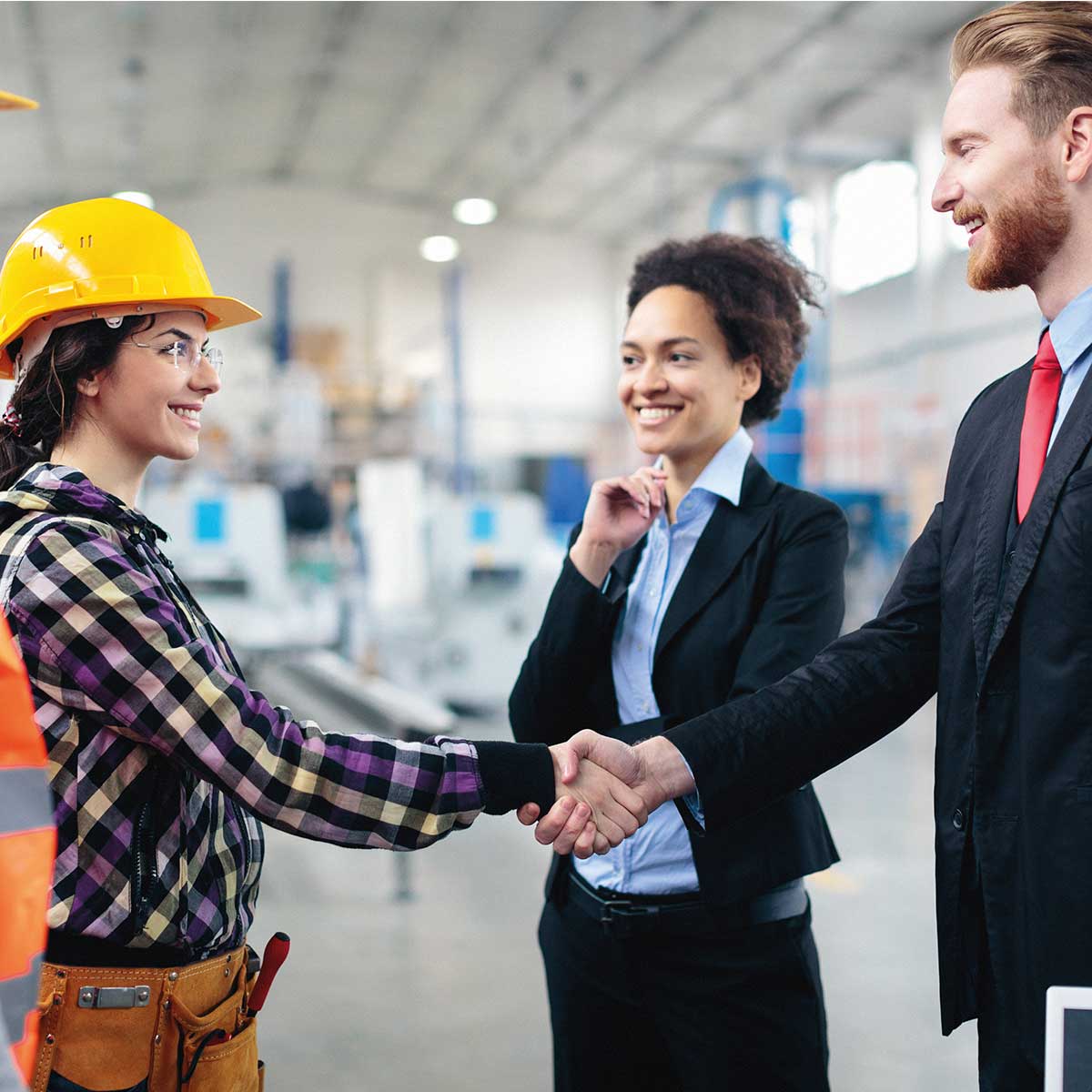 Why Risk Management matters?
PIB Risk Management are focused on providing simple, creative, yet effective solutions to risk management that really work in the workplace. Their solutions are tailored to each and every client, so they can be sure that what they have in place is perfectly suited to them.
The experts at PIB Risk Management embrace the concept of 'risk' in its widest sense. Their tailored solutions cover areas such as business continuity planning, fleet risk management, HR / employment law, quality assurance, as well as more typical health and safety issues. The growing team are based throughout the UK, so there's never a risk manager too far away.
The integration of effective risk management with a well organised insurance programme is the best way to protect your business and your employees. What's more, a positive attitude towards risk management presents an excellent moral, legal and financial risk to insurance companies, who can look more favourably upon such clients.
Contact the PIB Risk Management team today on 01777 861861 or email Rob Armitage, Business Development Director
Helping you manage workplace risks
H&S Consultancy
Consultancy services for evolving risks, legislation, accidents and incidents
HR Solutions
HR support to plan ahead, maintain legal compliance, work through HR challenges
Software Solutions
Transform your risk management with intuitive online system xCenta
Training
A range of training courses, including fully accredited and bespoke solutions
If you would like us to arrange an introduction to PIB Risk Management
Contact us
PIB Risk Management is a trading style of PIB Risk Management Limited. PIB Risk Management Limited is registered in England & Wales. Company Registration Number 07473310. VAT Number 249785350. Registered Office: PIB Risk Management Limited, Rossington's Business Park, West Carr Road, Retford, Nottinghamshire, DN22 7SW. PIB Risk Management Limited are exempt from both FCA authorisation and FOS as they do not carry out regulated activities.