Hospitality Insurance
Peace of mind. Hotel and hospitality insurance so that you can sleep peacefully, just like your guests.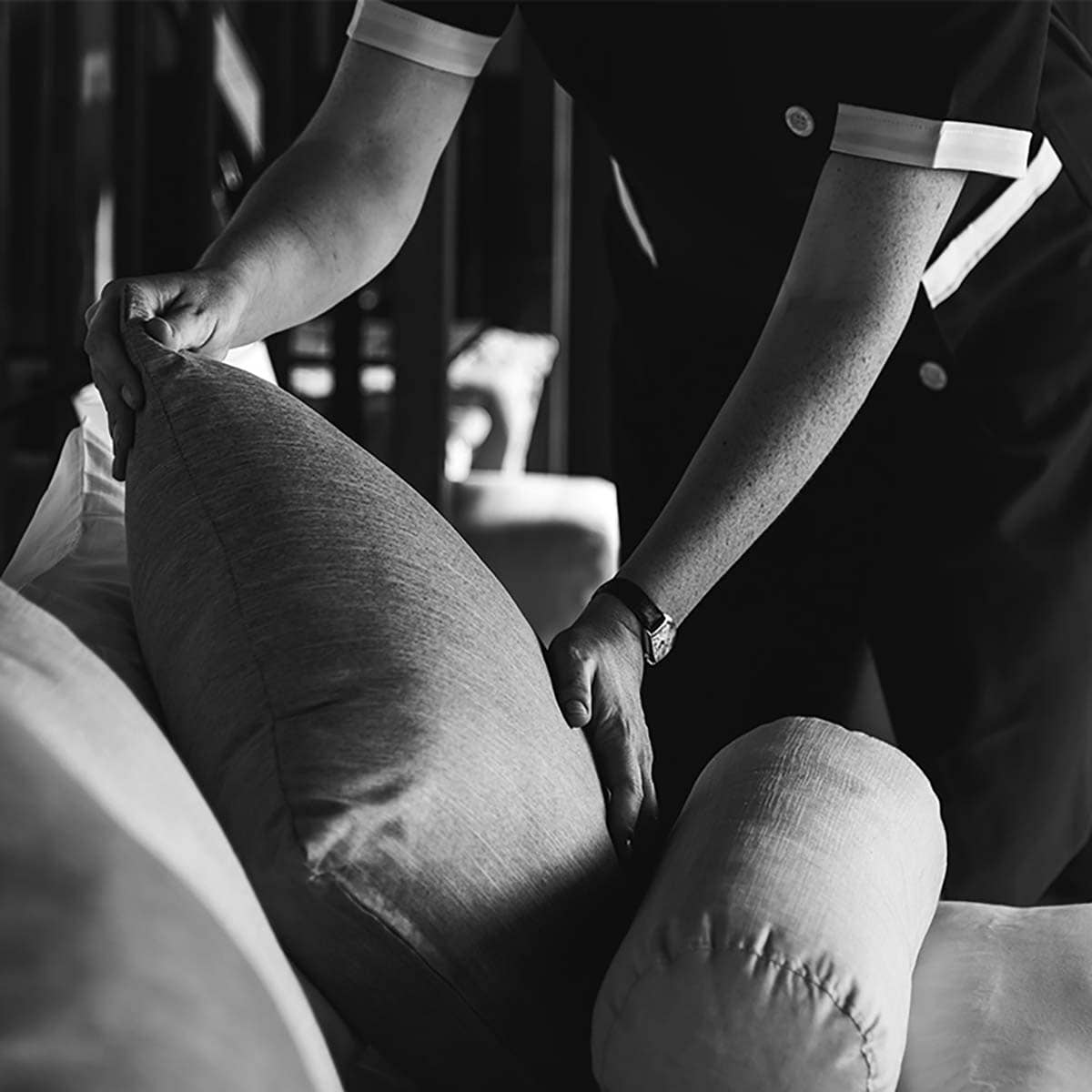 We've been insuring hotels for more than a decade and understand that every hotel business is different. We want to get to know your needs and challenges properly - that's the only way to provide tailored insurance advice that's right for your organisation.
But it doesn't stop there. We work with general managers and hotel owners to provide help and advice to ensure that their customer complaints don't turn into claims. Get in touch with us directly to talk to one of our experienced team members who can advise you on your specific needs.
Our dedicated hospitality insurance team has more than 75 years of experience between them. During that time, we've helped a lot of hotels to stay protected with the right insurance solution. We can do the same for you.
The types of businesses we help protect include
Caravan and Holiday Park Insurance
Looking for something else?
Stay protected with the right insurance for your business needs
Public / Products liability
Browse our complete service offering
Business Insurance
From caravan parks to schools, we use our niche expertise to help businesses big and small
Private Client Insurance
From home and motor, to boat and art; browse through our different types of insurance cover
Employee Benefits
The right benefits can make all the difference to your team, keeping them engaged and happy to work for you
Risk Management
All businesses face risks. What's important is how you deal with them.  But you're not alone