Life Sciences Insurance
It's challenging at the cutting edge. Our life sciences insurance experts are with you all the way.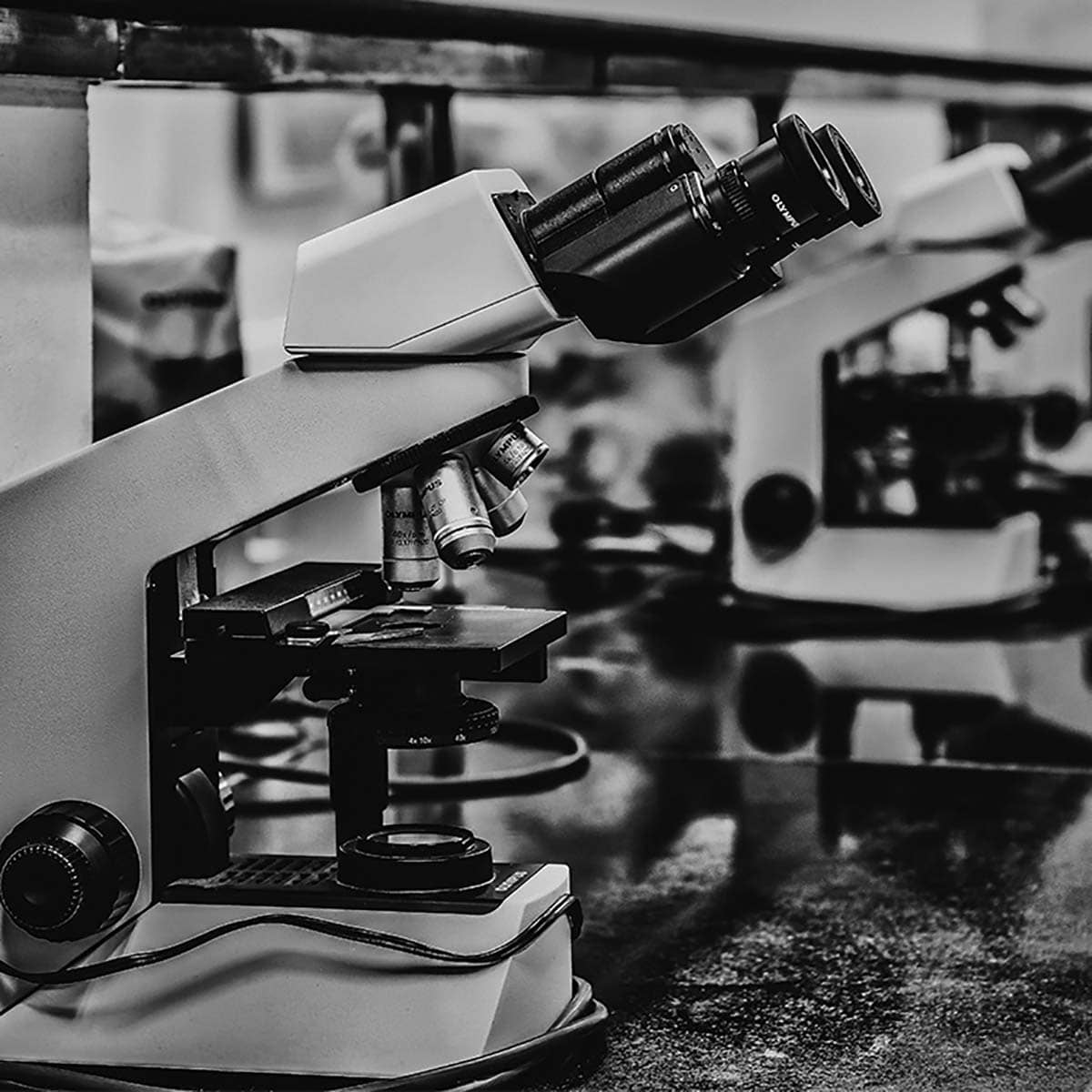 Unique challenges
Alongside the promise of huge opportunity in life sciences, there are also many unique exposures, from R&D, clinical tests, commercial confidentiality to product contamination, product recall, laboratory contamination, temperature critical processes – the list goes on.
Our team understands the challenges you face, speaks your language and can provide tailored insurance advice that's right for your organisation. Get in touch with us directly to talk to one of our experienced team members who can advise you on your specific insurance needs.
From pharmaceuticals to nutrients, we're trusted by life sciences companies of all types and sizes to provide an efficient and knowledgeable service that delivers complete business protection and peace of mind. We'll help you stay protected with the right insurance.
The types of life sciences businesses we help protect include
Medical Devices and Technology
Looking for something else?
Stay protected with the right insurance for your business
Change in controlled environment insurance
Browse our complete service offering
Business Insurance
From caravan parks to schools, we use our niche expertise to help businesses big and small
Private Client Insurance
From home and motor, to boat and art; browse through our different types of insurance cover
Employee Benefits
The right benefits can make all the difference to your team, keeping them engaged and happy to work for you
Risk Management
All businesses face risks. What's important is how you deal with them.  But you're not alone