Bakery Insurance
To be protected, speak to us here at PIB Insurance about the best bakery insurance policies to suit your business.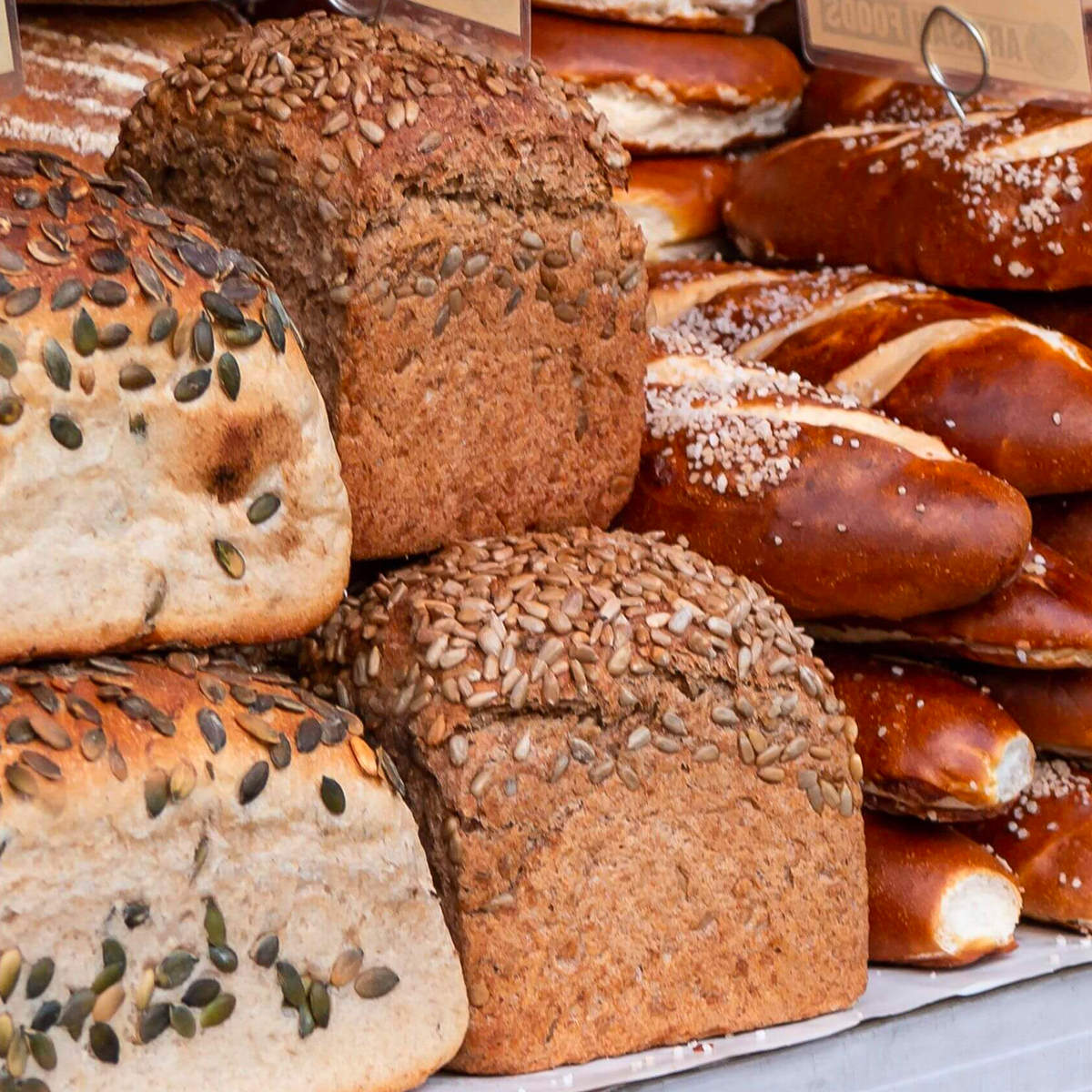 Bakery Insurance
To be protected, speak to us here at PIB Insurance about the best bakery insurance policies to suit your business.
Get a quote
Request a call back
Many food production businesses such as bakeries are high risk work environments.
Staff need to use expensive equipment to produce your baked goods, and you are creating food which will be consumed by the general public; both risks for your business. In order to safeguard your business, alongside adhering to health and safety measures, it can be incredibly useful to have specialist liability insurance cover to protect you.
Whether you are a small independent bakery, or a larger chain, it is vital you consider the level of business insurance you have in place. To be protected, speak to us here at PIB Insurance about the best bakery insurance policies to suit your business, including cover for your equipment as well as the products you sell.
Insurance for Bakeries
There are lots of factors involved with running a successful bakery shop, from keeping customers happy through to keeping your stock and your premises safe. We can help you to find the ideal insurance policy for your bakery to protect you, your premises and your customers, as well as your specialist equipment and machinery you use day to day!
Popular insurance policies for bakery owners includes public liability insurance, protecting you if somebody is injured or their property is damaged because of your business. If you employ staff, be they full time employees, contractors or casual staff, you will be required to take out employers' liability insurance. This covers claims from employees who have been injured through your negligence whilst working for you. A key part of bakery insurance policies is to cover any specialised tools, equipment or machinery which is used for your work. As your business relies on your tools and equipment, the right insurance policies can be worth their weight in gold.
What Bakery Insurance Do You Need?
There are lots of different insurance policies written specifically for people who are in the restaurant and shop trades when you work with an experienced insurance broker such as PIB Insurance. We can help you find the perfect bakery insurance which could include:
Property Insurance: business insurance to protect the physical building you work in
Product liability insurance: Covering a wide range of liabilities such as an outbreak of food poisoning
Employers' Liability: protection for your staff and your business should an injury for which you are deemed responsible for, happen to them at work. As a bakery is a high risk and fast paced environment, this is an important part of your business insurance!
Equipment Insurance: protection for the tools you use to create your baked goods, keeping you safe from breakdown, theft or property damage.
Van insurance: whether you are picking up fresh ingredients or delivering your orders, it is essential that your transport stays running! We can also help you find the right Goods in Transit insurance to keep your stock safe from theft or accidental damage.
Business Interruption insurance: should your bakery be forced to close due to an insured peril, this cover helps you to replace the lost income and help you get back on your feet again.
Why Choose PIB Insurance?
PIB Insurance are one of the leading independent insurance brokers, offering expert advice and assistance with securing the best business insurance quotes and deals for your specific industry. We have access to many of the best UK and overseas insurers, with niche providers offering us useful products for our clients.
When you are looking for the ideal bakery insurance, contact our business insurance team to obtain quotes and terms which meet your requirements.
Browse our complete service offering
Business Insurance
From caravan parks to schools, we use our niche expertise to help businesses big and small
Private Client Insurance
From home and motor, to boat and art; browse through our different types of insurance cover
Employee Benefits
The right benefits can make all the difference to your team, keeping them engaged and happy to work for you
Risk Management
All businesses face risks. What's important is how you deal with them. But you're not alone