Construction Insurance
Peace of mind. We understand the issues property developers, funders and contractors face and can tailor comprehensive construction insurance.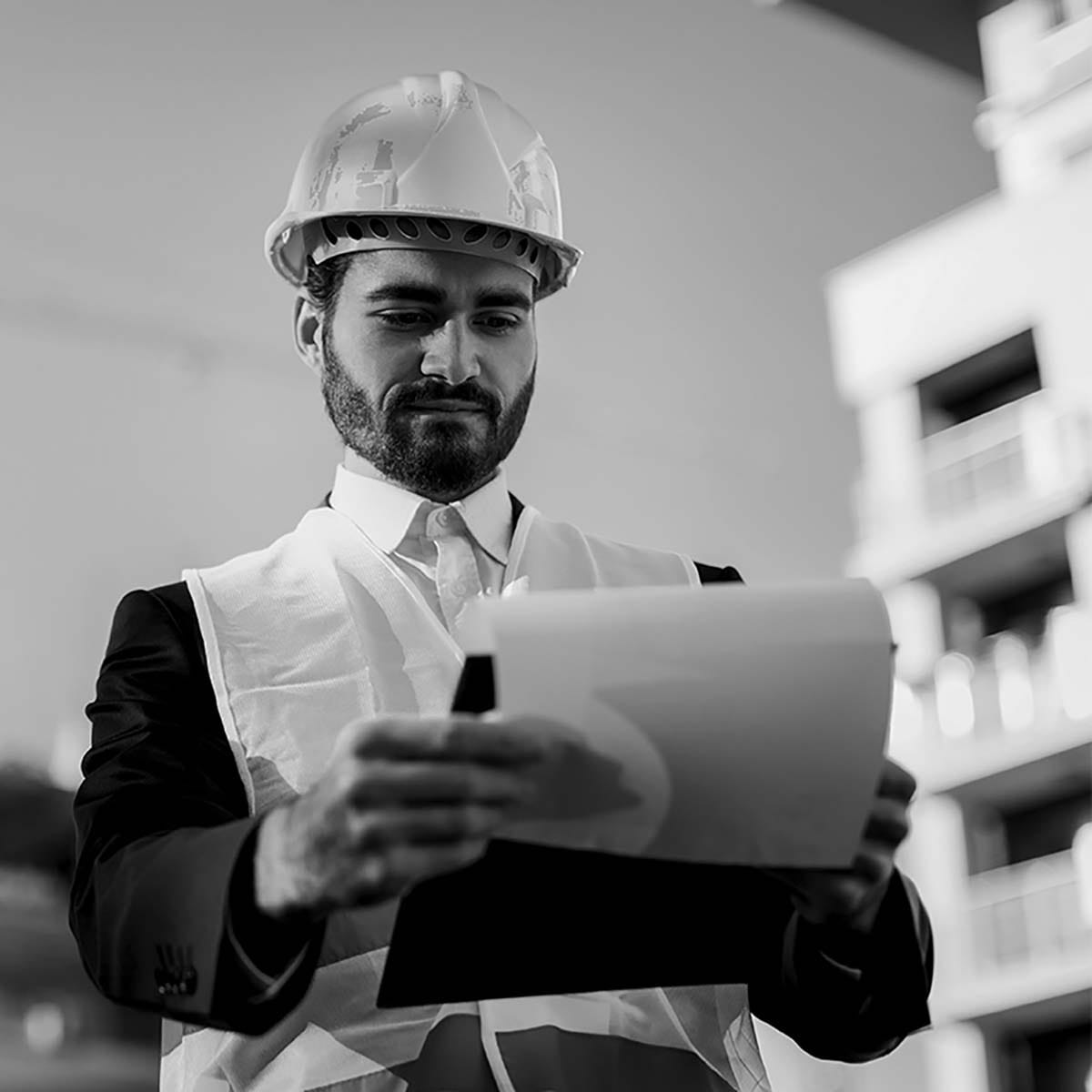 We've got you covered
We work closely with our clients and their professional teams to offer tailored insurance solutions that protect key construction assets, legal liabilities and financial exposures.
Our construction specialists have been involved in the sector for more than 30 years and understand the sort of issues you have to deal with. Get in touch with us directly to talk to one of our experienced team members who can advise you on your specific construction insurance needs.
Our experienced team understands the sorts of issues property developers, funders and contractors face. As with our existing satisfied clients, we'll help you stay protected with the right insurance and advice.
These are among services we provide, tailored to your needs
Developer's Project Insurance (DPI)
Annual Contractor Policies
Latent Defects Insurance and Housing Warranties
Corporate Insurance for Developers
Looking for something else?
We'll advise on the right solution for your business needs
Developer's Project Insurance (DPI)
Annual Contractor Policies
Latent Defects Insurance and Housing Warranties
Corporate Insurance for Developers
Browse our complete service offering
Business Insurance

From caravan parks to schools, we use our niche expertise to help businesses big and small






Private Client Insurance

From home and motor, to boat and art; browse through our different types of insurance cover


Employee Benefits

The right benefits can make all the difference to your team, keeping them engaged and happy to work for you



Risk Management

All businesses face risks. What's important is how you deal with them.  But you're not alone