Claims support
We take pride in our personable, professional, and proactive approach in delivering excellent client care.
Our UK wide dedicated and experienced claims team is on hand via email or phone to support you and your business.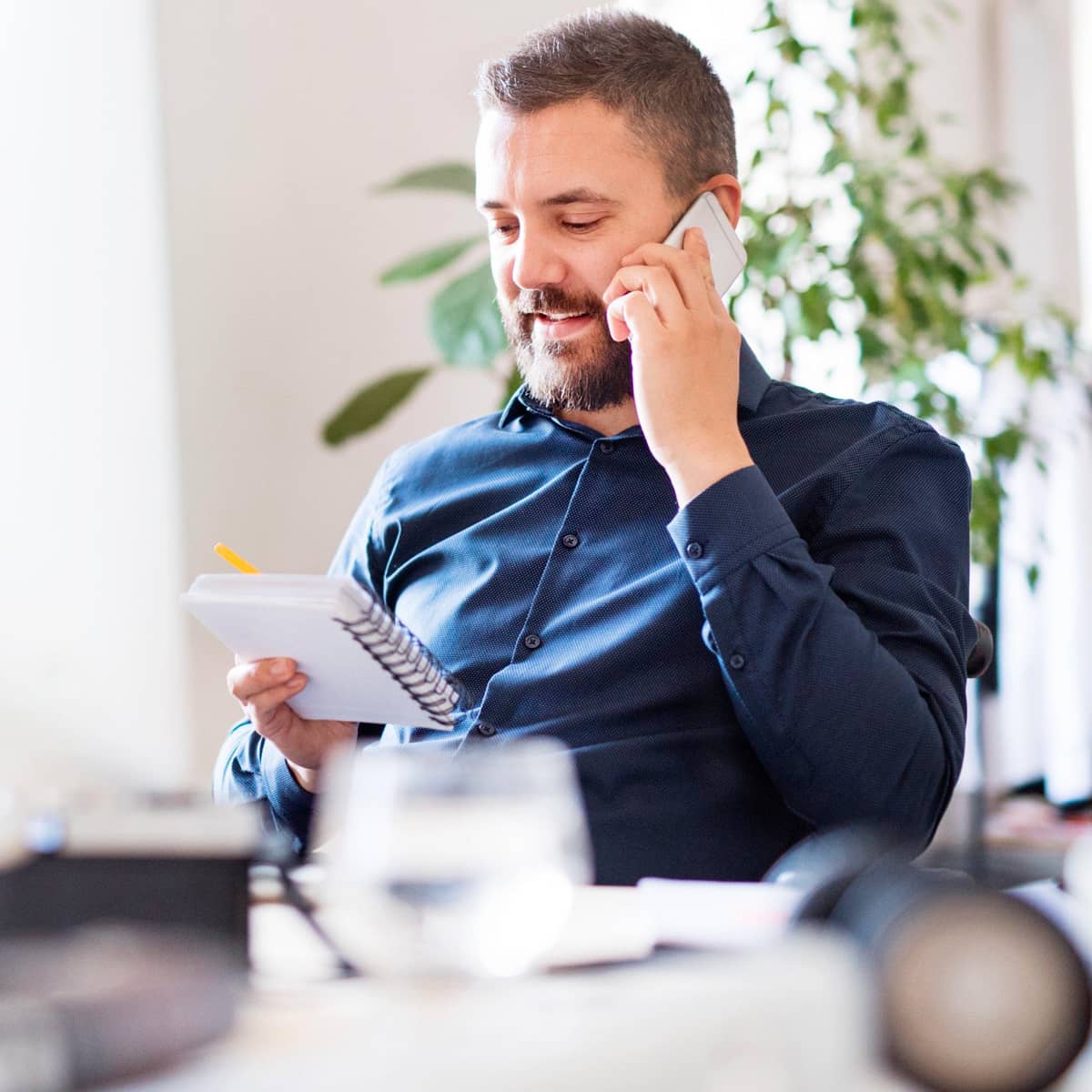 We are here to support you
Convenience and peace of mind that your case is being looked after by a group of professionals.
A claims service needs to be delivered according to the specific requirements of your business, and the varying lines of insurance coverage necessary. Just as no business is the same, no claim is the same; we work in partnership with you to ensure these needs are met.
By taking quick action on all the activities that are important for the claims processing cycle, we believe that in today's fast-paced claims environment, here at PIB Insurance Brokers we can meet your customer demands and expectations.
We'll help you as quickly and efficiently as we can:
Straightforward claims process from start to finish
A dedicated and experienced claims team
National coverage with a local claims service
We'll ensure that valid and fair claims are paid
If you need to make a claim, we're committed to achieving the outcome that's right for you.
Our in-house claims management division has long-standing relationships with insurers' claims practitioners to promote swift defence or resolution of claims. This means the best interests of your business are protected and the stress is minimal.
How do I make a claim?
You can make a claim by calling our specialist claims team, completing our claim form, or by sending us an email.
What information will I need?
Your policy number
Date of the incident
Address of the incident
Details of what happened
Photographs of the damage as evidence
Evidence of potential costs and the impact on your business
A crime reference number if applicable
Browse our complete service offering
Business Insurance

From caravan parks to schools, we use our niche expertise to help businesses big and small






Private Client Insurance

From home and motor, to boat and art; browse through our different types of insurance cover


Employee Benefits

The right benefits can make all the difference to your team, keeping them engaged and happy to work for you



Risk Management

All businesses face risks. What's important is how you deal with them.  But you're not alone