Motor Insurance
No ordinary motor insurance. From classic collectors' vehicles to the latest luxury cars, we specialise in arranging protection for your needs.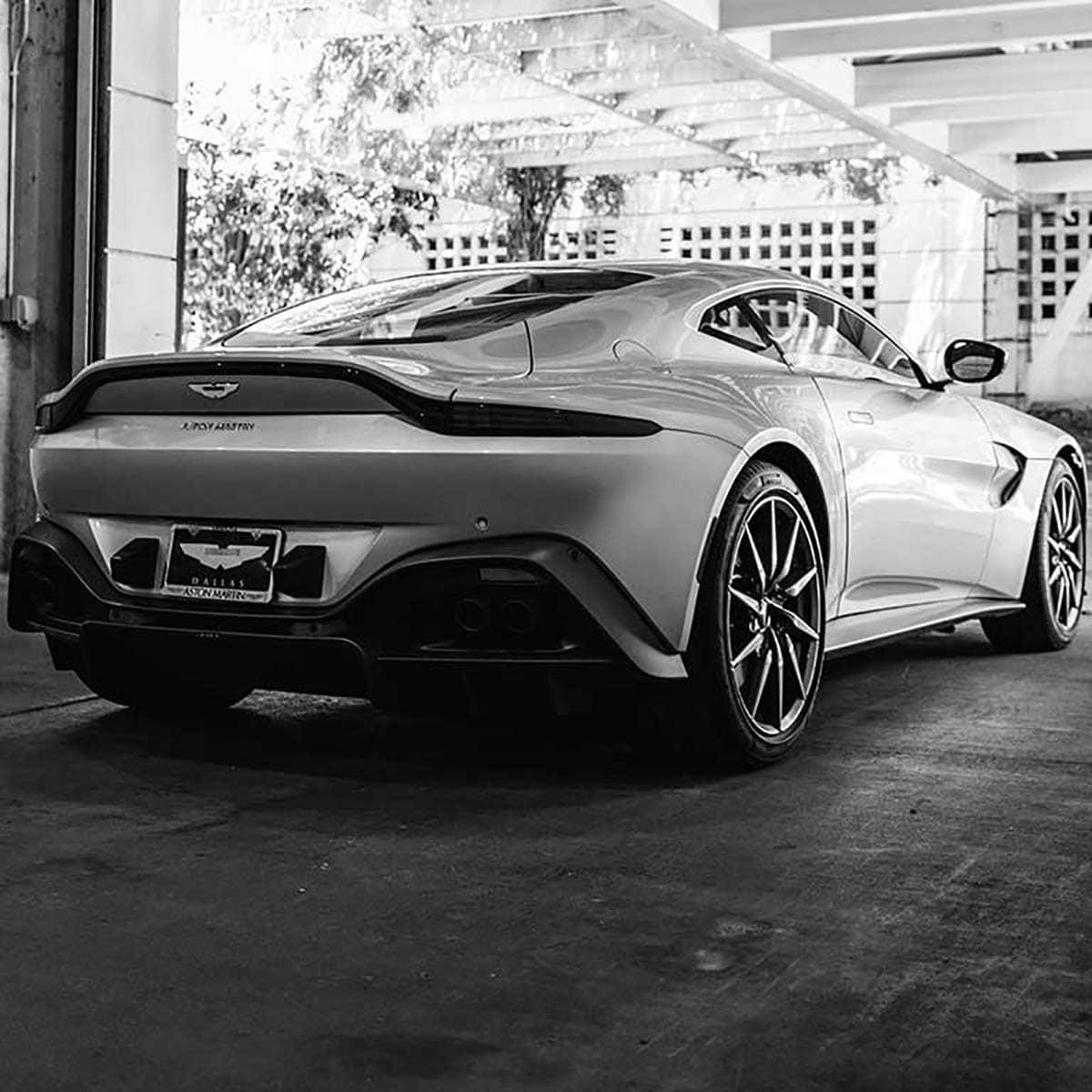 You're in safe hands
You're here because one-size-fits-all insurance isn't good enough.
Your insurance cover needs to be tailored to your unique needs. That's exactly what our experienced team members will achieve for you.
So talk to us today and you can be sure that you and your vehicles will be in safe hands.
Terms and conditions, exclusions and limitations may apply. More information will be provided with our quotation.
Why choose our high value motor insurance policies
Agreed Vehicle Value
We can arrange an agreed vehicle value or new car replacement if your car is less than 3 years old (can vary with insurers)
Comprehensive driving other cars extension
Unlike most general insurers limiting cover to third party only, this extension can also apply to all named drivers
Like-for-like courtesy/hire vehicles
To match the size and type of your own vehicle following an incident
European Breakdown cover
Most of our insurers offer full UK and European breakdown cover for extra peace of mind
Open Driving Basis options
An open driving basis is available for any persons driving with your permission
Classic Car Collections
Tailored solutions for your most unique and classic vehicle collections, including agreed values
Looking for something else?

We can find an insurance solution for most individuals, speak to one of our brokers
The benefits of choosing us for your motor insurance
Personal service
There are no press button options or call centres here
In-house professional claims service
We hold your hand through the claims process
Minimal paperwork
We take care of as much of the paperwork as possible
Dedicated experts
Who keep in contact with you during the year
Discounted rates
We have access to insurers who offer discounted rates for valuations
Browse our complete service offering
Business Insurance

From caravan parks to schools, we use our niche expertise to help businesses big and small






Private Client Insurance

From home and motor, to boat and art; browse through our different types of insurance cover


Employee Benefits

The right benefits can make all the difference to your team, keeping them engaged and happy to work for you



Risk Management

All businesses face risks. What's important is how you deal with them.  But you're not alone