Coffee Shop Insurance
Being the owner of a coffee shop, Liability insurance is vital to ensure the necessary protection for your staff, suppliers and customers.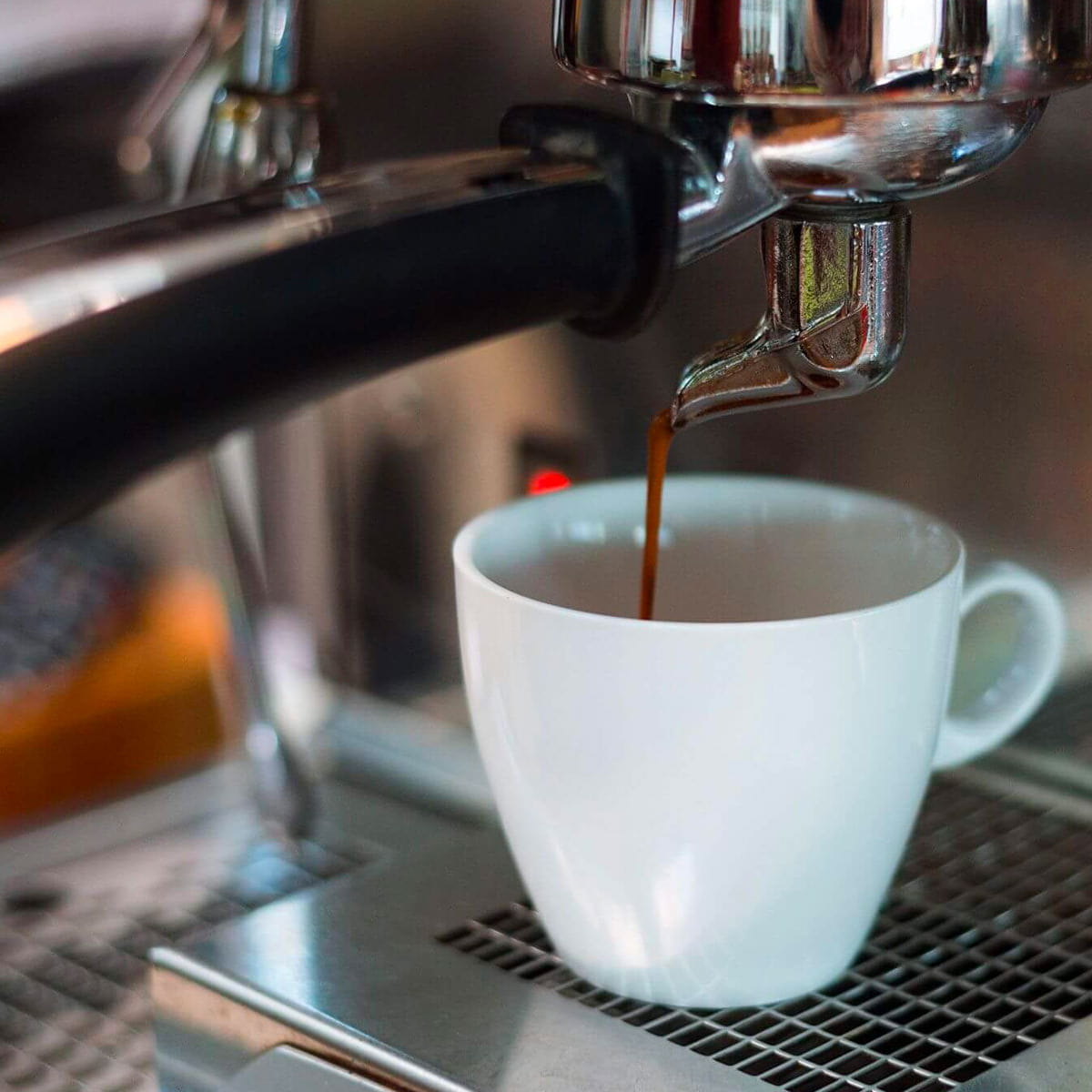 Being the owner of a coffee shop, Liability insurance is vital to ensure the necessary protection for your staff, suppliers and customers.
Get a quote
Request a call back
Coffee shops and cafés can be busy places, with lots of people looking for drinks, refreshments and a place to relax. With such a high footfall, as well as hot drinks and food for sale, you need to have good quality coffee shop business insurance to protect your café if something does go wrong.
Being the owner of a coffee shop, Liability insurance is vital to ensure the necessary protection for your staff, suppliers and customers. The cost of café insurance in the UK can vary depending on a wide range of circumstances, so it's best you speak to one of our team members today.
It's important to note that you are responsible for the welfare of your customers, your staff and your suppliers whilst they are in your shop. This means that protecting against the unexpected is essential! Here at PIB Insurance we take the time to understand your business and combine several important business insurance policies into one easy to understand package for coffee shop owners.
What does Bakery Insurance typically Cover?
PIB Insurance creates tailored and bespoke insurance policies to suit your business needs. Here are some of the types of covered items within a bakery insurance policy:
Contents Insurance
Accidental Damage
Glass
Business Interruption
Employers' Liability
Public and Product Liability
Money in Safe
Money on Premises
Book Debts / Account Receivable
Depending on your establishment, there may also be the need to seek cover in the following:
Legal Expenses
Subsidence
Loss of Rent Receivable
Goods in Transit
Buildings Cover
Embedded Breakdown
Amongst many others.
Business Insurance for Cafés and Coffee Shops
There are many risks associated with not only running a successful business, but in serving hot drinks and food to the general public. If you are looking for coffee shop insurance policies, PIB Insurance has a range of packaged products that get the business insurance cover you need for your café or coffee shop in one policy, saving you time and money in the long term.
You may be looking for coffee shop insurance that is tailor made to match the needs of your café. If that is the case, following a quick call to understand your demands and needs, we can put together a package that includes your various liabilities, contents, and business interruptions concerns. Through using our online trading platform, we can compare results from a number of insurers, within minutes. The insurance policy for your coffee shop can include:
Public liability insurance cover, which covers you should a member of the public make a claim against you for negligence. This can be anything from tripping in your café to getting food poisoning.
Employers' liability insurance cover – a legal requirement for any business which has employed staff. These can be full time, part time or temporary staff.
Buildings insurance covers the bricks and mortar of your café, often your biggest asset!
Contents insurance which allows for fixtures, fittings and equipment to be repaired or replaced.
Business Interruption insurance provides a replacement income in the event you need to close your business for any reason, such as a flood or fire.
Stock insurance covers all inventory including frozen foods if they spoil.
Insurance Cover for Coffee Shops
It doesn't matter how careful you are, accidents can and do happen. This can mean that insurance claims happen too! If anyone becomes ill or injured due to being in your coffee shop, the claim can land at your feet. If not correctly insured, it can mean a big financial issue for your café, especially when the coffee shop insurance policy you are looking for is not as expensive as you might think.
PIB Insurance work with a range of insurers to get the right cover to suit your needs, with each policy tailored to your requirements. We are able to build the right insurance policy to protect your business, your employees and any specialist equipment you have such as expensive coffee machines. Simply get in touch with our team here at PIB Insurance to begin your coffee shop insurance quote or discuss your requirements with us.
Browse our complete service offering
Business Insurance
From caravan parks to schools, we use our niche expertise to help businesses big and small
Private Client Insurance
From home and motor, to boat and art; browse through our different types of insurance cover
Employee Benefits
The right benefits can make all the difference to your team, keeping them engaged and happy to work for you
Risk Management
All businesses face risks. What's important is how you deal with them.  But you're not alone