Unoccupied Property Insurance
Lots of insurance providers will not cover empty property, but here at PIB Insurance, we can help you find the right cover for your property needs with our selected insurance partners.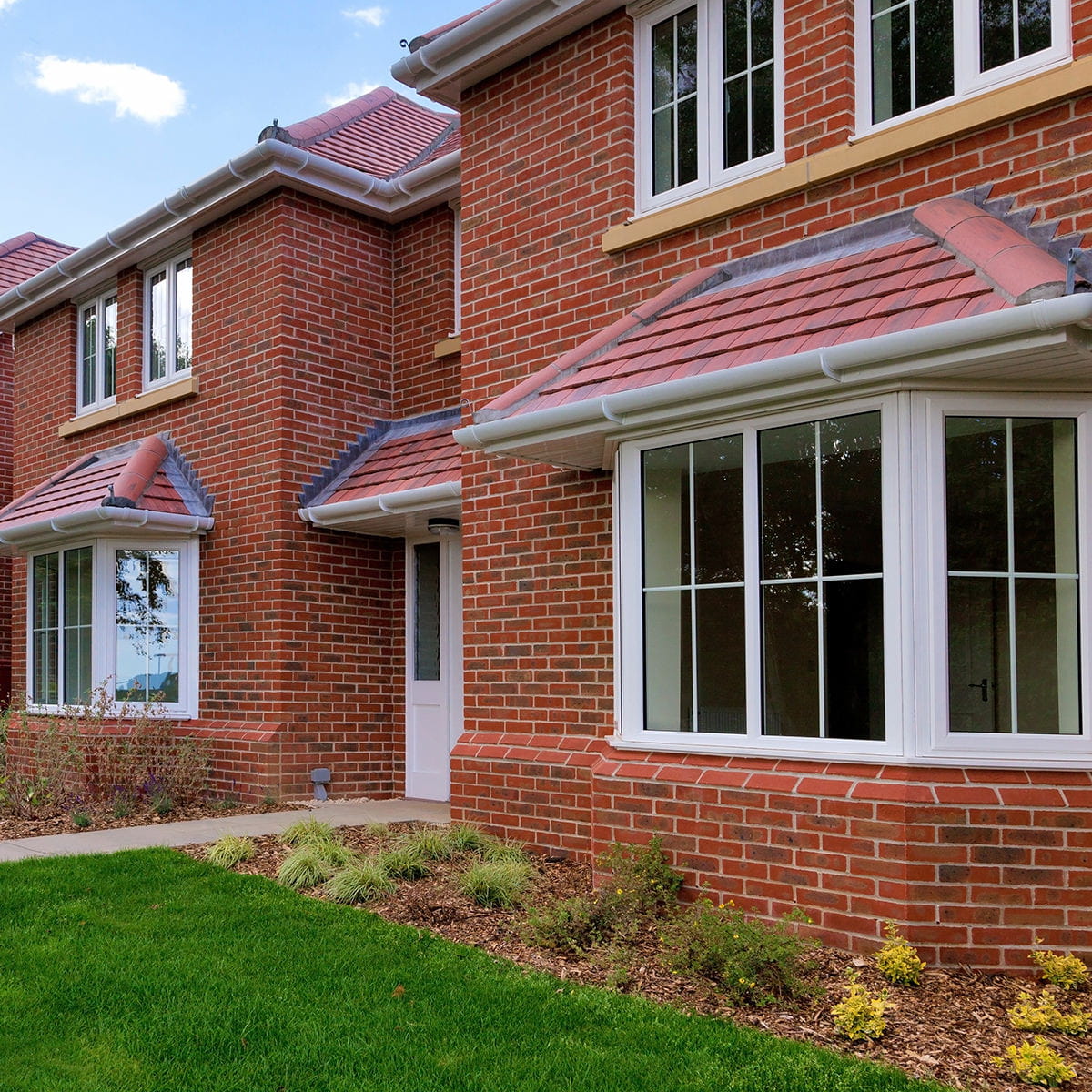 Unoccupied Property Insurance
Lots of insurance providers will not cover empty property, but here at PIB Insurance, we can help you find the right cover for your property needs with our selected insurance partners.
Get a quote
Request a call back
What is Unoccupied Property Insurance?
Unoccupied property insurance is a specific type of insurance policy for when your premises or your home is left unoccupied for longer than your regular policy allows (usually 30 days). With a specific unoccupied policy, you can leave the property vacant until your policy ends.
Most standard home insurance providers will not provide cover during periods of vacancy, or if the property is left unoccupied for any reason. With specialist empty property insurance, you can rest assured that your property is covered whilst not in use.
There are likely to be some things to bear in mind with any unoccupied property insurance policy:
There may be conditions to your cover, such as to make regular checks on the property whilst it is empty.
It is important to check and understand the excess on your insurance (this is the part of the claim that you pay).
Some policies may have exclusions, so it is important that you fully understand the policy documents and wording.
If required, we can help you source suitable landlord building insurance.
Suitable contents insurance can cover the cost of replacing furniture, fittings and fixtures.
Why is it important?
There will be times when your home or business premises may be unoccupied, whether through renovation, refurbishment, a second or holiday home, between tenants, an extended business trip, or for, business properties, when first purchased, seeking a new tenant. Standard insurance policies typically only over your property when unoccupied for a specific, short period of time.
In the event of a claim, not having the correct policy in place could be very costly.We can help you choose the right insurance products to cover your business needs and requirements. From business buildings insurance through to landlords' contents insurance and property owners' liability cover.
Simply Get a Quote or Request a Call back and we can help you put together the perfect mix of insurance products for your unique business needs.
How much does unoccupied property insurance cost?
An empty house or business premises can attract unwanted attention from, for example, vandals or squatters, making it a much higher risk than those which have people in and out of them all the time, so it can often be more costly, but a sensible precaution.
Factors that affect the cost of unoccupied property insurance include:
The property's value - The more expensive the property, the more it will cost to repair or rebuild, so it will be more expensive to insure.
Your level of cover - You may require a higher level of cover, but we can assist you with this.
The property's location - If your property is located in an area that is at risk of flooding, or theft, the risk is higher and therefore may be more expensive to insure.
The property's security - An unoccupied property is at a higher risk of theft. With additional security features in place to prevent or deter this, your insurance cost may also be reduced.
What does insuring an unoccupied premises protect me against?
Damage caused by nature such as floods or storms
Fire
Burst pipes
Vandalism
Theft
Squatters
How will PIB help me in finding cost-effective unoccupied property insurance?
Being one of the UK's leading brokers we have access to a range of leading insurers and schemes that are not available to all brokers. We have access to exclusive Lloyds of London underwriters and syndicates who offer cover tailored for more complex vacant property risks. In addition, we have several insurer partners who are in the market specifically to insurer unoccupied properties.
Why are your needs different for unoccupied buildings?
Insurers consider vacant properties to be at greater risk of peril as they do not benefit from the daily supervision and maintenance of fully occupied tenants. Statistics have shown that empty properties can be targeted by arsonists, squatters and, more generally, be at greater risk of malicious damage claims. As the building is not occupied, very often the 'unoccupied conditions' of property policies state that certain precautions need to be taken by the property owner, such as turning off utilities, inspecting the building at agreed intervals and having minimum security in place.
Why can it be challenging to arrange insurance for empty properties?
Vacant properties can lead to a greater chance of claims, and for that reason many composite insurers – who mostly vie for standard, run-of-the-mill risks – are less willing to cover such properties. Short-term unoccupancy presents less of an issue if there are definitive plans afoot for securing a tenant; however, any time period over 3 months is likely to be considered more of a problem as there is a greater chance for claims to result from the extended property vacancy.
How does cover change on unoccupied properties?
Within the insurance industry we encounter terms such as FLEE, FLEA and FLEE+. These abbreviations are very common across insurers and apply when a property be empty for longer than a short period, such as 3 months. What this cover restriction means is that only a select number of perils will be covered, such as Fire, Lightning, Explosion, Earthquake and Aircraft/Impact.
In other words, perils such as Malicious Damage, Theft, Subsidence, Flooding and others are excluded unless there is a strong argument – such as very strong risk management features – for the property to be extended wider cover than just on a FLEA-basis.
What is the difference between a vacant house and an unoccupied house?
Vacant refers to a property that is completely empty, so without people and personal items. However, unoccupied refers to a property that has been left in a state where all items are left as though the owners will return at some point.
What counts as an unoccupied business?
Your business may be unoccupied for a number of reasons. You may have just purchased the premises as an investment, you may be between tenants, or we saw a number of unoccupied properties during the pandemic lockdowns. If your premises is empty, is it important you speak to your insurer to ensure your policy fully covers you in the event of a claim.
What measures should I put in place to protect my unoccupied business?
It is sensible to inspect your premises regularly and keep a record of your visits. Physical security must be checked, and this should be maintained and activated at all times. Take precautionary steps and remove any fire risks such as paints and oils, or gas bottles.
Browse our complete service offering
Business Insurance
From caravan parks to schools, we use our niche expertise to help businesses big and small
Private Client Insurance
From home and motor, to boat and art; browse through our different types of insurance cover
Employee Benefits
The right benefits can make all the difference to your team, keeping them engaged and happy to work for you
Risk Management
All businesses face risks. What's important is how you deal with them. But you're not alone