Introducing PIB Insurance Brokers
We are a dynamic business created to fill a gap in the market for a specialist, independent, client-centric and service-focused insurance adviser.

We provide insurance solutions for organisations of all shapes and sizes, from start-ups, to SME's through to larger corporate risks. Our team of personal insurance experts can also deliver bespoke cover for private individuals.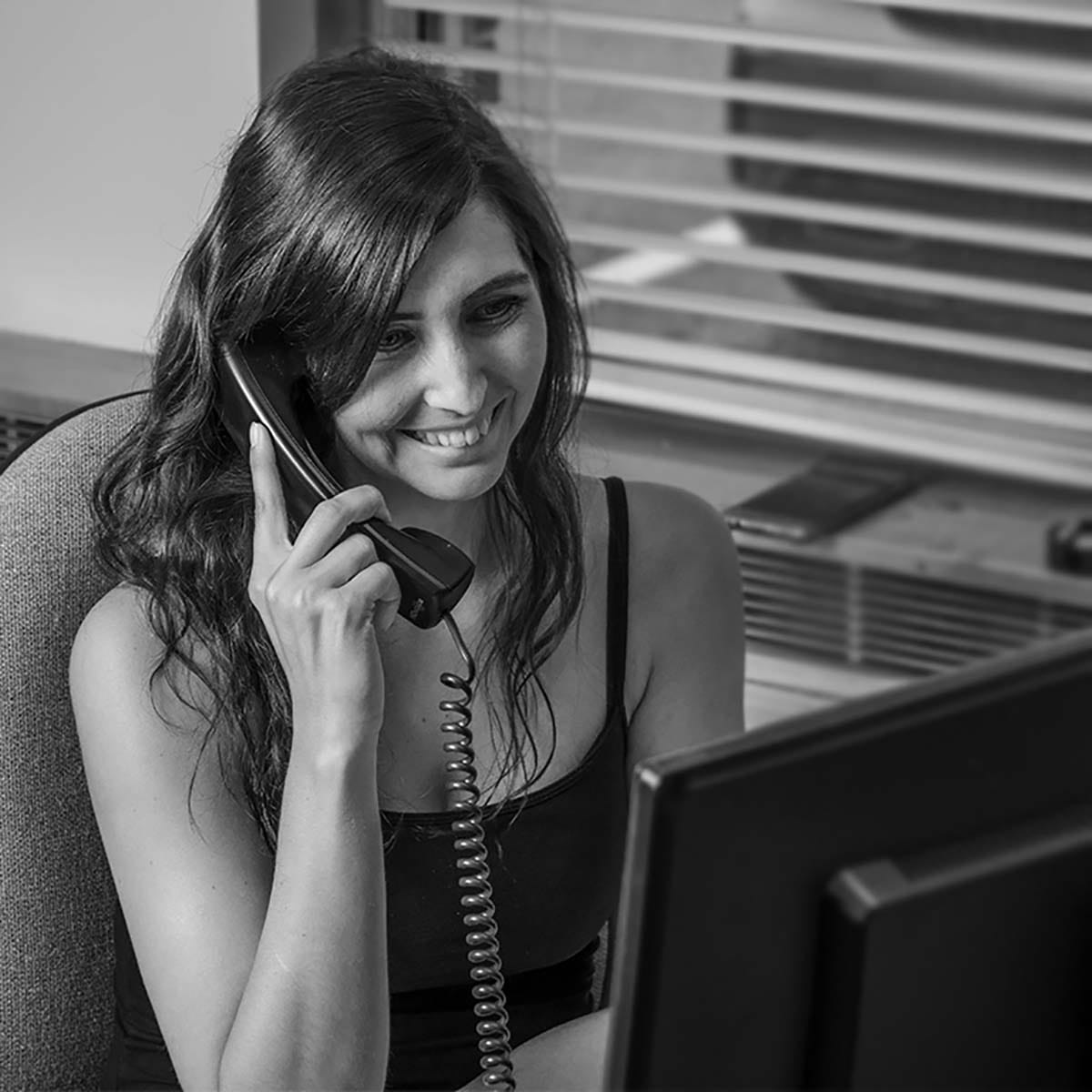 Our formation in 2015 reflected the belief that the disappearance of many mid-sized brokers created the opportunity for a new entity, focused on the needs of clients. Using a specialist sector-specific approach, we keep close client relationships at our core.
As part of PIB Group, we are one of the UK's leading independent, diversified, specialist insurance and risk management advisers with an increasing international presence.
We are achieving this through a combination of hiring experienced and talented individuals, organic growth and targeted acquisitions.
Our group operate out of over 45 offices around the UK, trading under various brands but with a common ethos.
Whilst we are largely focused on serving the UK domestic market, we are increasingly able to support our clients with their risk and insurance needs both domestically and internationally.
PIB Group' acquisitions have included businesses in the Channel Isles, Republic of Ireland and Continental Europe.
PIB Group facts and figures:
1.1bn Gross written premium
Why PIB Insurance Brokers?
We're collaborative
The key to our approach is collaboration. We understand that no two clients, organisations or circumstances are the same. We specialise in offering tailored solutions to fit your requirements. It's important that we get to know you and your organisation. We believe this is the only way to deliver high-quality services that suit your needs.
We're independent
As one of the UK's leading independent brokers, we can focus on delivering the best possible solution. Although we have close relationships with leading insurers, we work for you.
We're straight talking
Insurance can be complicated, but we explain it to our clients in a language they understand. We truly are your trusted advisor.
We're professional
With access to a huge pool of skills, expertise and knowledge, we're confident that our team will be able to support you and your organisation. Our people are empowered to make decisions. We place insurance aligned to your risks, rather than generic one-size-fits all policies.
We're local
Our business has more than 45 offices across London, the Midlands, the North, Scotland, Wales, East Anglia and the South West. As well as in the Channel Islands and Ireland. So we're never too far away to help.
Our expertise
Our experts cover a diverse range of sectors from property and construction through to charities and hospitality. A key part of our growth has been our investment in specialist sector knowledge. For you, this means that our team are able to draw on a vast range of knowledge for many industry sectors rather than providing generic off-the-shelf packages that may not be suitable for your organisation. Through our global partner network we are also able to assist organisations who require support with international operations.
Browse our complete service offering
Business Insurance

From caravan parks to schools, we use our niche expertise to help businesses big and small






Private Client Insurance

From home and motor, to boat and art; browse through our different types of insurance cover


Employee Benefits

The right benefits can make all the difference to your team, keeping them engaged and happy to work for you



Risk Management

All businesses face risks. What's important is how you deal with them.  But you're not alone