Motor Trade Insurance
Driving innovation. Proper protection for your motor business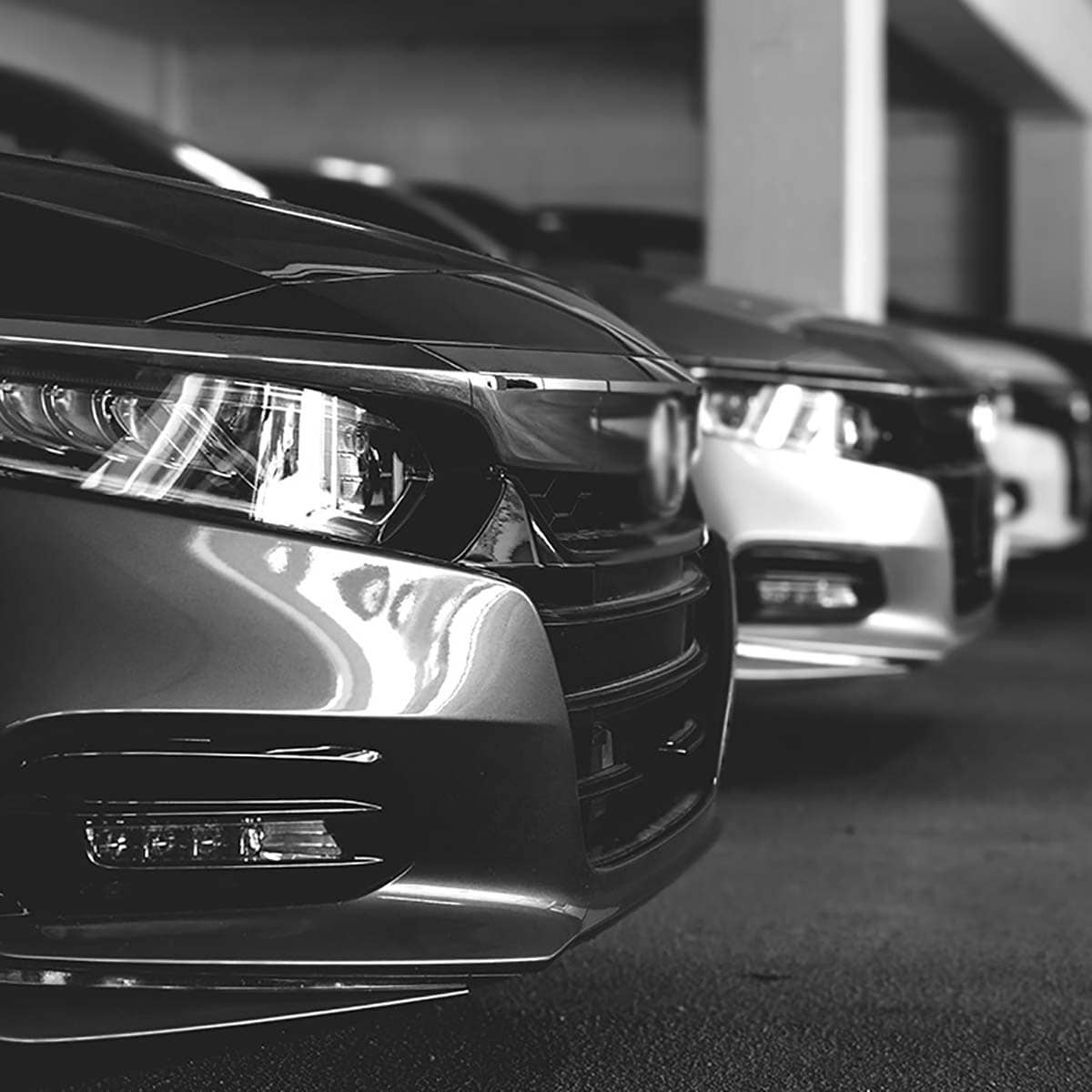 We'll help you stay protected with the right motor trade insurance
Our motor trade insurance has risk management at its heart to help you to be properly covered and proactively protected. We know that the motor trade industry is constantly evolving so risk management is crucial to reducing the size and number of claims and keeping premiums under control.
Our experience enables us to identify your specific risks and provide insurance that suits your needs. We have a dedicated in-house motor trade claims management team on hand to help. And our involvement doesn't stop there: we can support with the analysis of claims statistics to help manage your risks and potentially keep costs under control in the future.
Our team of insurance specialists has combined experience of more than 200 years advising motor trade businesses. We understand the challenges that businesses like yours must overcome, and the speed at which innovation in your industry advances. We'll help you stay protected with the right motor trade insurance, proactive risk management and industry insight and advice.
So, get in touch with us directly to talk to one of our experienced motor trade team members who can advise you on your specific insurance needs.
The types of businesses we can help protect include
Automotive Practice Group
Accident & Body Repairer Centres
Motorcycle Dealer Insurance
Caravan & Motorhome Dealer Insurance
MOT, Service and Repair Centres
Motor Factors and Part Sales
Looking for something else?
Insurance we can advise on
Cyber protection insurance
Environmental Liabilities
Personal Accident and Travel
Browse our complete service offering
Business Insurance
From caravan parks to schools, we use our niche expertise to help businesses big and small
Private Client Insurance
From home and motor, to boat and art; browse through our different types of insurance cover
Employee Benefits
The right benefits can make all the difference to your team, keeping them engaged and happy to work for you
Risk Management
All businesses face risks. What's important is how you deal with them. But you're not alone