Insurance for your personal needs
No ordinary home and contents insurance. We provide insurance and risk management tailored to your needs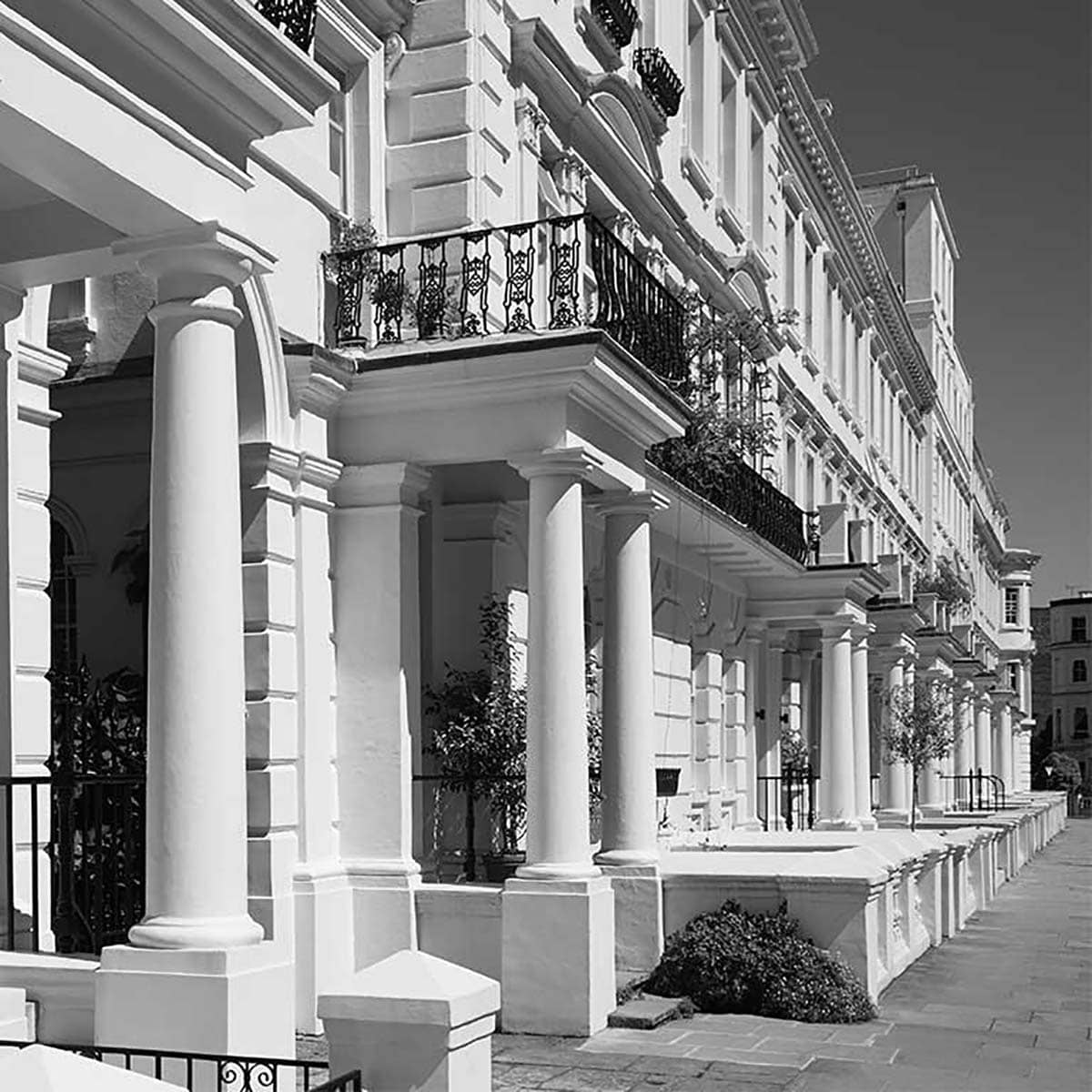 Insurance for your personal needs
No ordinary home and contents insurance. We provide insurance and risk management tailored to your needs
Contact us
Download brochure
Peace of mind insurance
From homes and cars, to boats and fine art, we specialise in providing bespoke insurance for your most treasured possessions and valuables. We deliver personally tailored insurance and risk management solutions that are uniquely designed for you and your needs.
Our insurer partners have the flexibility to adapt to complex personal risk scenarios, giving you peace of mind that your assets and lifestyle are protected.
We don't believe a one-size-fits-all approach to insurance is good enough. So, call our expert team directly and we can provide cover tailored to you. You will be given one point of contact within our teams, so we can really get to know each other.
Additionally, we have an in-house professional claims service - we hold your hand throughout the claim to ensure a smooth, stress-free and efficient process.
We can arrange cover for a diverse range of sectors including:
Fine Art, Collectables and Jewellery