Recruitment Agency Insurance
Like your business, we're all about finding the perfect match. We'll help you find suitable insurance cover to protect your recruitment agency.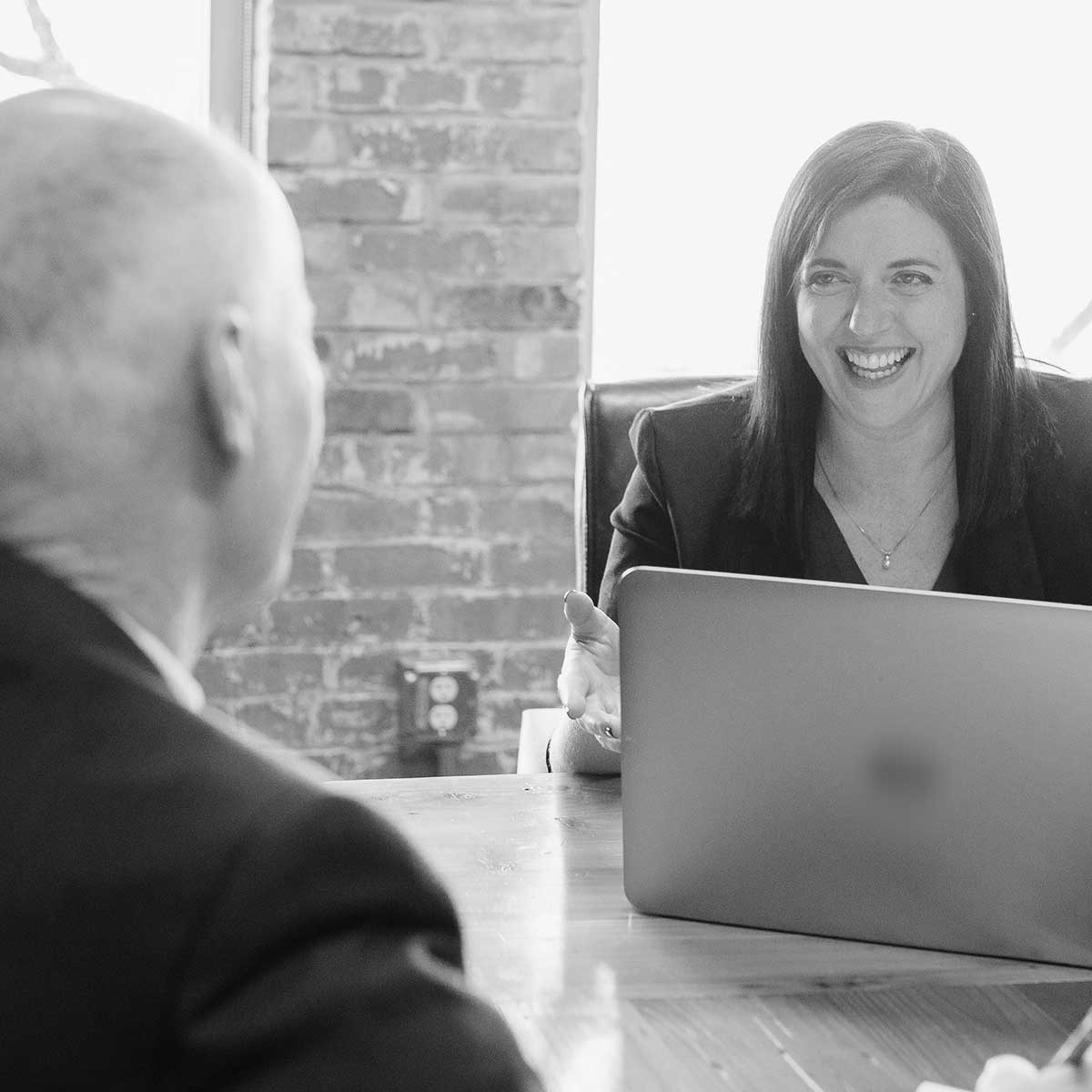 Insurance tailored to your recruitment agency
You're in safe hands. As experts in recruitment insurance, we want to get to know your needs and challenges properly, so that we can provide tailored insurance and risk management advice that suits you and your Recruitment Agency.
We realise the recruitment market is varied and constantly evolving in multiple sectors, from the provision of drivers to IT professionals, and our expertise means we can help, whatever your needs.
We can access a variety of Recruitment Agency Insurance packages from market leading insurers, meaning we can offer a truly flexible approach, with each policy bespoke to your Agency and requirements.
What insurance does a recruitment agency need?
We can offer a variety of cover to suit your business.
Some examples include:
Material Damage Insurance
Professional Indemnity Insurance
Employers and Public Liability Insurance
Drivers Negligence Insurance
Business Interruption Insurance
Directors and Officers Insurance
Legal Expenses Insurance
Types of agencies we work with:
Temporary or Permanent placements
Driving
Professional Services and Education
Licenced Gangmasters
Construction and industrial Engineering
Sales and Marketing
Agencies placing into Hazardous locations
Browse our complete service offering
Business Insurance

From caravan parks to schools, we use our niche expertise to help businesses big and small






Private Client Insurance

From home and motor, to boat and art; browse through our different types of insurance cover


Employee Benefits

The right benefits can make all the difference to your team, keeping them engaged and happy to work for you



Risk Management

All businesses face risks. What's important is how you deal with them.  But you're not alone