Technology Insurance
Technology evolves at breakneck speed. So do the risks faced by businesses in the sector. Our insurance experts can help you navigate these exposures and advise on the most appropriate solution.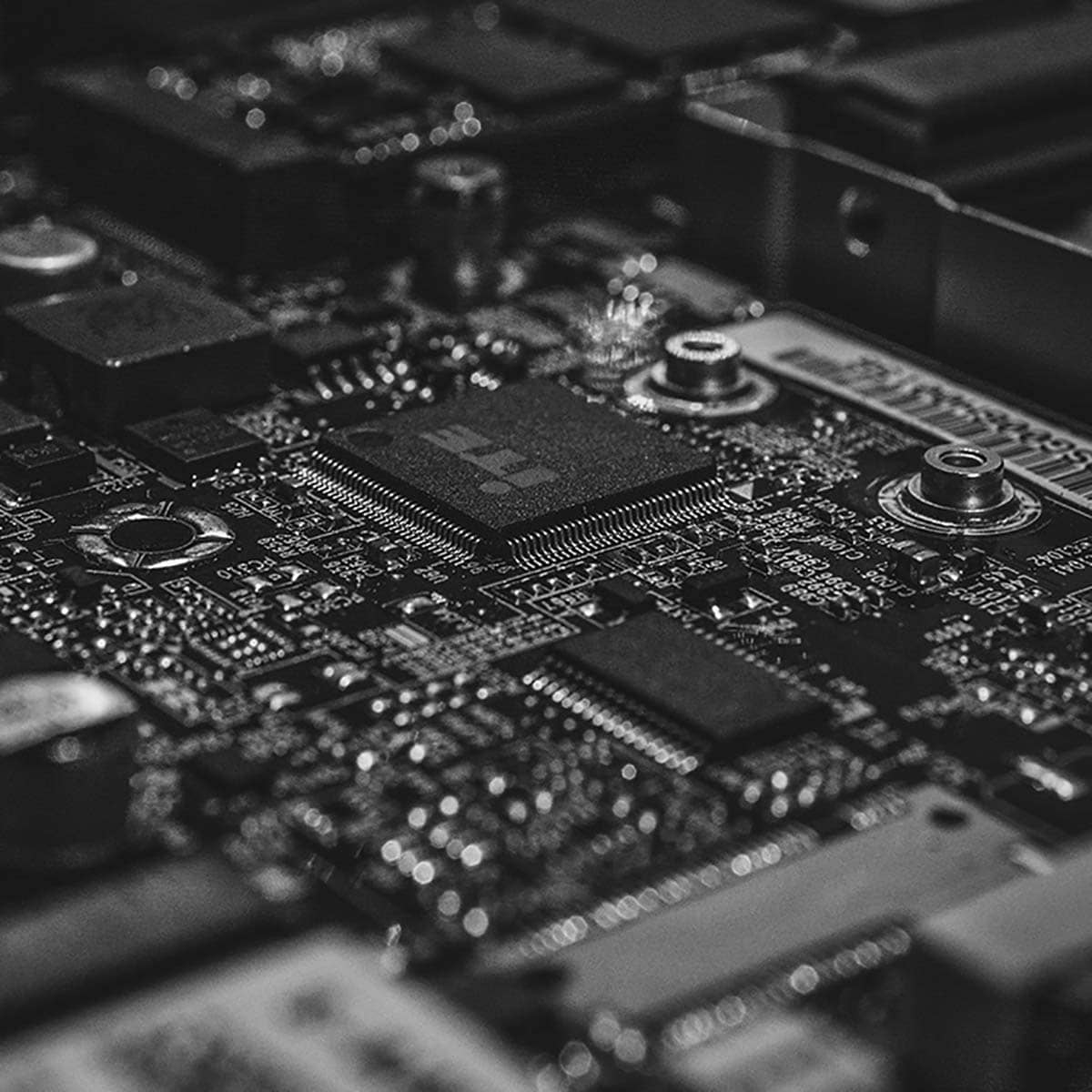 Specialist insurance protection
Businesses in the technology and telecommunications sector face unique risks, from an inadvertent infringement of intellectual property rights, to a data breach or even a full-scale cyber-attack. So, you need specialist insurance protection from experts who understand your challenges. We only work with insurers who have an established track record in the technology industry and can react quickly as it evolves.
We can also advise on contractual liability insurance issues, helping to ensure that your standard terms of business dovetail with your insurance programme.
Get in touch with us directly to talk to one of our experienced team members who can advise you on your business's specific needs.
Types of technology insurance we specialise in
Digitally Aware Certification
Looking for something else?
We'll advise on solutions which match your needs
Property and Material Damage
Public/Products Liability
Browse our complete service offering
Business Insurance

From caravan parks to schools, we use our niche expertise to help businesses big and small






Private Client Insurance

From home and motor, to boat and art; browse through our different types of insurance cover


Employee Benefits

The right benefits can make all the difference to your team, keeping them engaged and happy to work for you



Risk Management

All businesses face risks. What's important is how you deal with them.  But you're not alone