Boat and Yacht Insurance
Smooth sailing. From small boats to luxury cruisers, our specialist team can arrange a boat insurance policy that's perfect for you.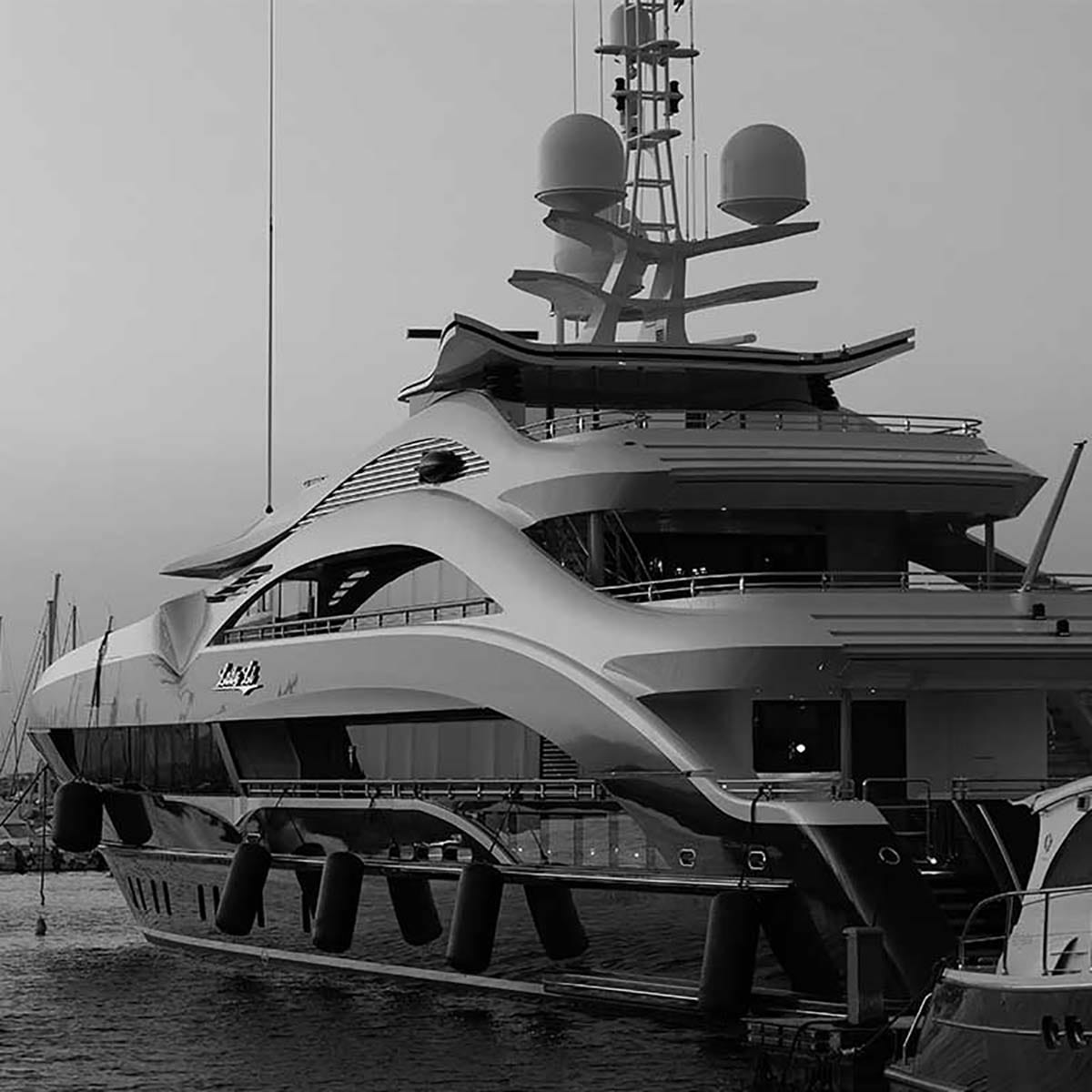 Smooth sailing
Boats come in all different shapes and sizes, with different risks and many different uses. So our specialist team will get to know your exact needs and arrange a marine insurance policy that protects your vessel, while also covering you and your guests.
We specialise in arranging tailored insurance for boats and vessels - providing our customers with peace of mind while they enjoy their time on the water. Get in touch to find out how we can provide the same personalised cover for you.
Types of boat and yacht insurance we can provide include:
All Risks Cover
Your vessel is covered against physical loss or damage
Third Party Liability
Third Party Liability for owners and guests
Personal Effects
Cover for the owner and family personal effects when on the vessel
Personal Accident
Personal Accident cover for owners and guests
We reward loyalty
No claims bonus and a loyalty rebate
Racing risks
Cover is provided automatically for the loss or damage of masts, spars or sails
Looking for something else?

We can find an insurance solution for most individuals, speak to one of our brokers
The benefits of choosing us for your insurance
Personal service
There are no press button options or call centres here
In-house professional claims service
We hold your hand through the claims process
Minimal paperwork
We take care of as much of the paperwork as possible
Dedicated experts
Who keep in contact with you during the year
Discounted rates
We have access to insurers who offer discounted rates for valuations
Browse our complete service offering
Business Insurance

From caravan parks to schools, we use our niche expertise to help businesses big and small






Private Client Insurance

From home and motor, to boat and art; browse through our different types of insurance cover


Employee Benefits

The right benefits can make all the difference to your team, keeping them engaged and happy to work for you



Risk Management

All businesses face risks. What's important is how you deal with them.  But you're not alone