Fine Art, Jewellery and Collectables
Protect your treasured possessions. Bespoke insurance cover for fine art, jewellery and collectables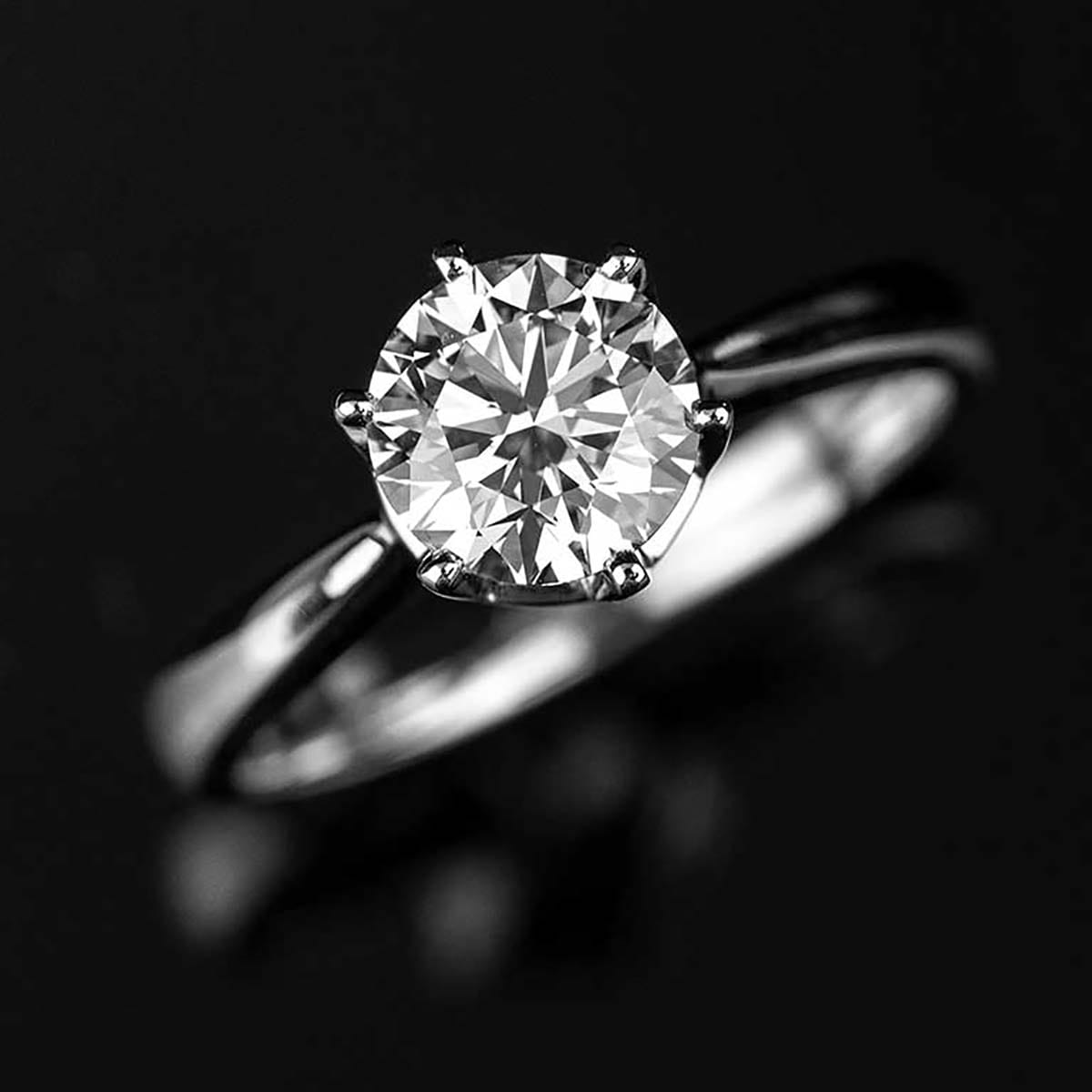 Fine Art, Jewellery and Collectables
Protect your treasured possessions. Bespoke insurance cover for fine art, jewellery and collectables
Contact us
A personalised approach to your personal valuables
Whether it's a family heirloom, a gift or a favourite piece you picked up on your travels, we know that art, antiques and other collectables can have huge sentimental value on top of their financial worth.
So, our specialists will find an insurance cover that's bespoke to your needs. We'll provide peace of mind so you can enjoy your most precious items. Get in touch to speak to one of our experts.
Terms and conditions, exclusions and limitations may apply. More information will be provided with our quotation.
We'll help you protect your most precious items
Looking for something else?
We can find an insurance solution for most individuals, speak to one of our brokers
We'll find the right cover for you
Worldwide cover for your jewellery
Agreed value cover for specified items
Immediate automatic cover for new purchases
Browse our complete service offering
Business Insurance
From caravan parks to schools, we use our niche expertise to help businesses big and small
Private Client Insurance
From home and motor, to boat and art; browse through our different types of insurance cover
Employee Benefits
The right benefits can make all the difference to your team, keeping them engaged and happy to work for you
Risk Management
All businesses face risks. What's important is how you deal with them. But you're not alone