Property Insurance
More than just property insurance. We'll help protect your properties from the ground up.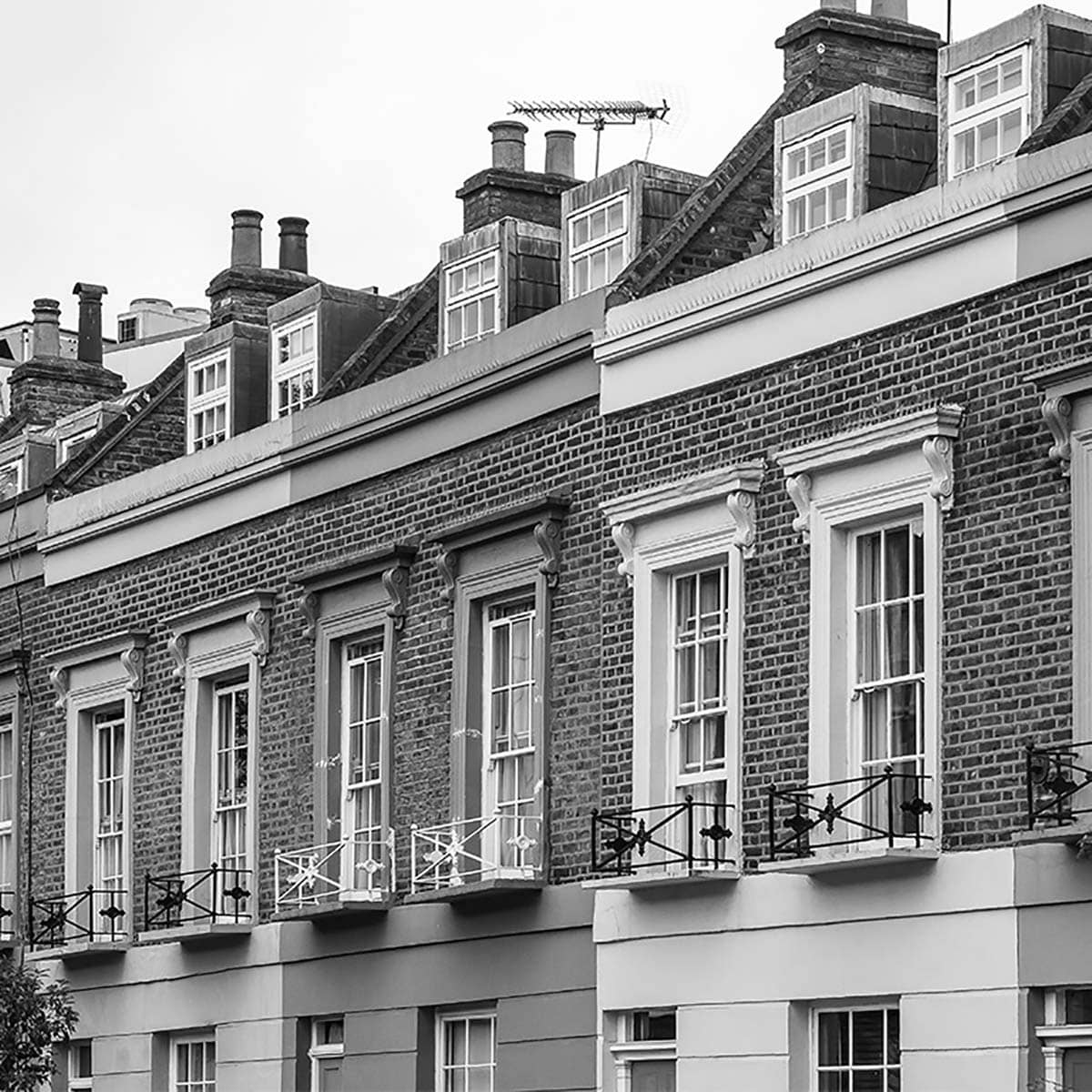 Property Insurance
One-size-fits-all insurance policies simply don't work in an industry as varied and diverse as property investment and development. Get in touch with us directly to talk to one of our experienced team members who can advise you on your specific insurance needs. We're here to help all property owners, from large developers to buy-to-let property owners.
To ensure that the bespoke real estate insurance solutions we arrange are backed up by exemplary levels of service, we have established a centre of excellence for our Real Estate division. We understand that with the increased activity in the market that you are facing ongoing challenges arising from economic uncertainty and ever changing regulation.
Ensuring your property is covered correctly is imperative and our team will work closely with you to identify the full spectrum of your property exposures and then customise a property insurance solution that helps you avoid, mitigate or transfer risk.
Just some of the types of businesses we work with
Landlord Insurance / EMPO Scheme
Commercial Building Insurance
Listed Building Insurance
Multi-Property Landlord Insurance
Investor Rental Protection
Residents Associations / Management Companies
Looking for something else?
These are among services we provide, tailored to your needs
Insurance programme design, placement & management
Tenant premium allocation modelling
Risk management & loss control programme design
Premium cost assessment, benchmarking & analysis
Limits of liability analysis
Claims handling & management advice
Lease & loan contract due diligence
Policy wording review & benchmarking
Browse our complete service offering
Business Insurance
From caravan parks to schools, we use our niche expertise to help businesses big and small
Private Client Insurance
From home and motor, to boat and art; browse through our different types of insurance cover
Employee Benefits
The right benefits can make all the difference to your team, keeping them engaged and happy to work for you
Risk Management
All businesses face risks. What's important is how you deal with them. But you're not alone