Business Insurance
We provide insurance solutions for organisations of all shapes and sizes, from start-ups, to SME's through to larger corporate risks. With access to a huge pool of skills, expertise and knowledge, we're confident that our team will be able to support you and your organisation. Our experts cover a diverse range of sectors from property and construction through to charities and hospitality.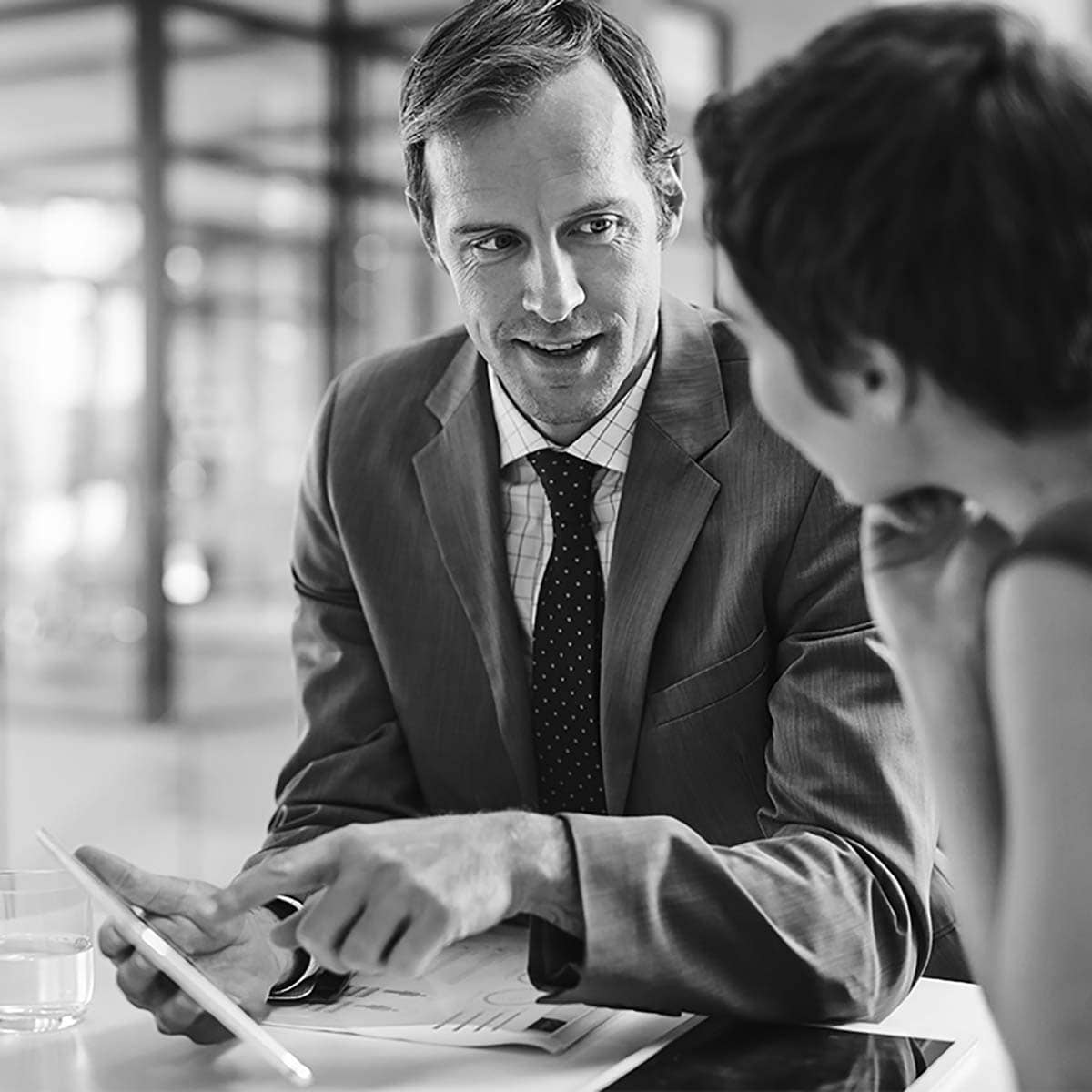 How we can help your business
Our people are experienced and empowered to make decisions. We place insurance aligned to your risks, rather than generic one size fits all policies.
A key part of our growth has been our investment in specialist sector knowledge.
For you, this means that our team are able draw on a vast range of knowledge for many industry sectors rather than providing generic off the shelf packages that may not be suitable for your organisation.
Through our global partner network we are also able to assist organisations who require support with international operations.
We can arrange cover for a diverse range of sectors including:
Looking for something else?