Trade Credit Insurance
Our non-payment solutions enable sales growth while protecting your business and mitigating your trading risks.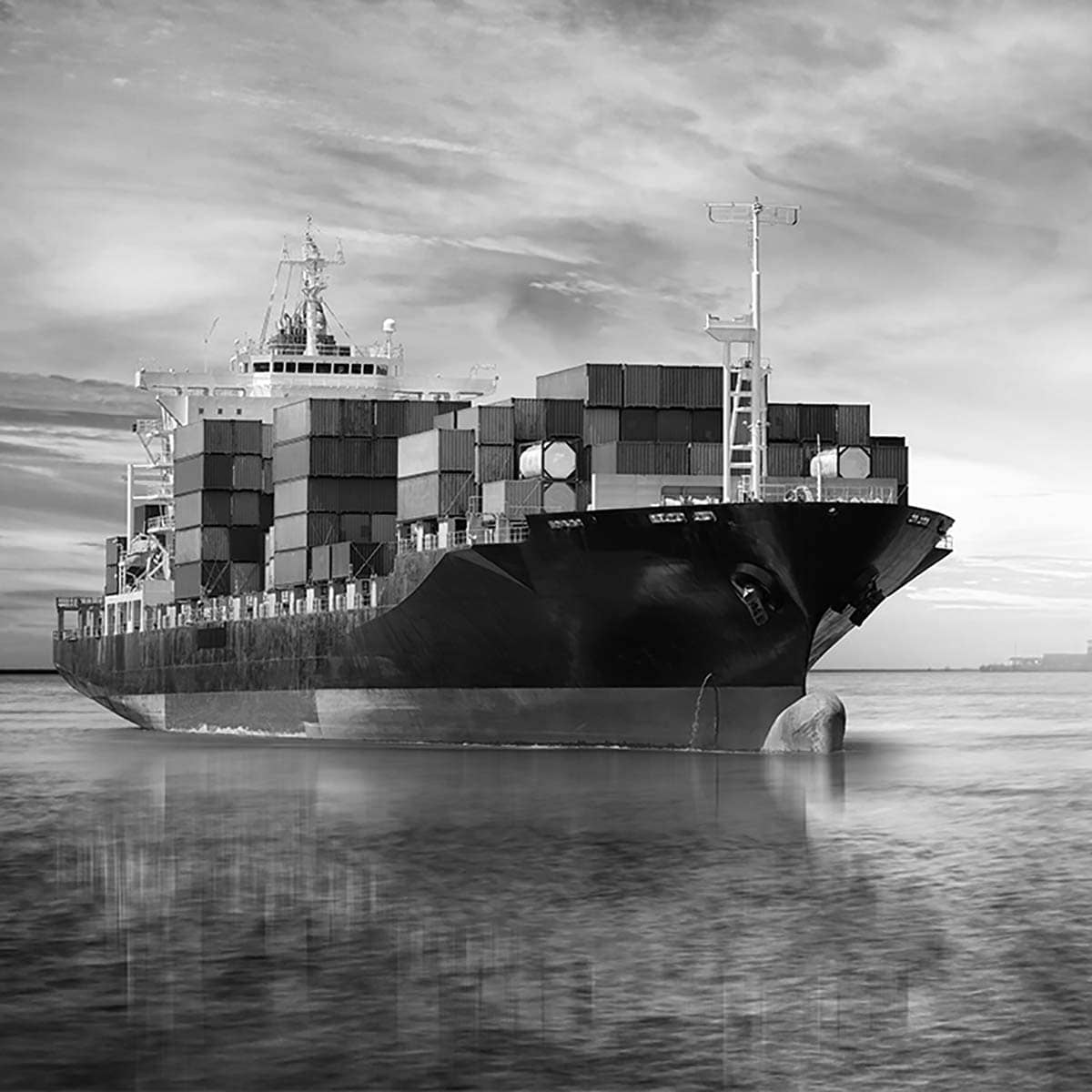 We understand clear communication
Our experienced brokers have previously worked as underwriters and as clients purchasing insurance. So, we understand both the challenges and risks you face and the importance of clear communication.
As a specialist Lloyds broker, we have access to markets and partners globally and can advise you on bespoke credit insurance and non-payment solutions to protect your business. Get in touch with us directly to talk to one of our experienced team members. We pride ourselves on our high levels of service and quick response times.
Just some of the types of products we offer:
TradeLock Invoice Insurance
Debt Protection for SME Businesses
Individual Buyer Insurance
Exceptional Loss Insurance
Non-Honouring of Letters Credit
Pre-Payment and Non-Delivery
Structural Credit Insurance
Looking for something else?
We'll advise on solutions which match your needs
Property and Material Damage
Public/Products Liability
Browse our complete service offering
Business Insurance
From caravan parks to schools, we use our niche expertise to help businesses big and small
Private Client Insurance
From home and motor, to boat and art; browse through our different types of insurance cover
Employee Benefits
The right benefits can make all the difference to your team, keeping them engaged and happy to work for you
Risk Management
All businesses face risks. What's important is how you deal with them.  But you're not alone