New Highway Code Rules from 29th January 2022
What are the main changes?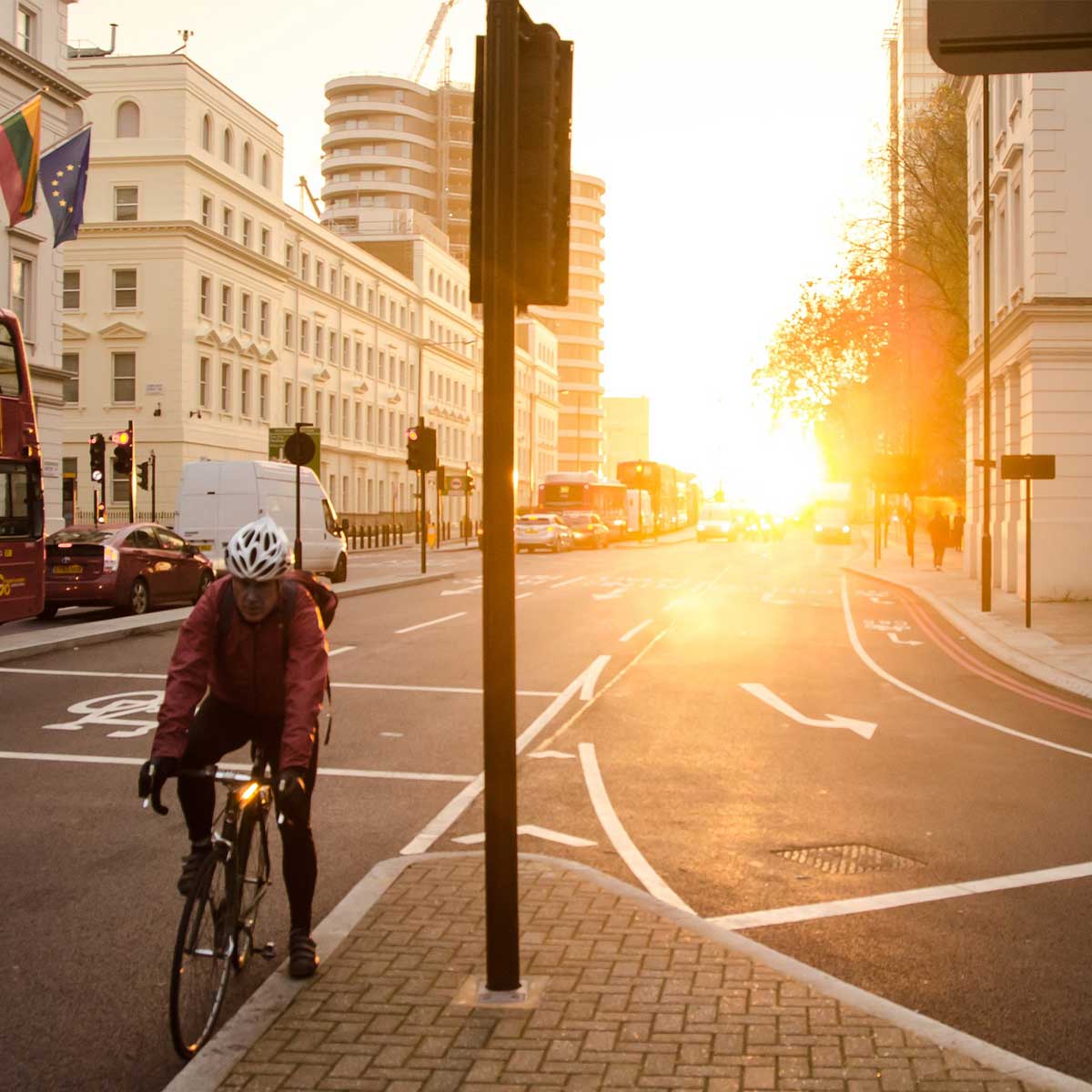 What are the new Highway Code rules?
The Highway Code is set to change on the 29th January 2022, but an alarming one third of drivers are unaware of the upcoming changes.
A recent survey by the AA of more than 13,700 of its members, has revealed that 33% did not know about the imminent changes to the code with 4% having "no intention" of looking at the details*.
What are the main changes?
There are 8 new rules being added to the Highway Code, the most significant change is the hierarchy of road users which is split into three rules: H1, H2 and H3.
Hierarchy of road users
This rule puts more responsibility on drivers of larger vehicles to reduce the danger or threat they may pose to more vulnerable road users.
This will apply most to large goods drivers, passenger vehicles, vans/minibuses, cars/taxis and motorcycles.
The rule also states that cyclists and horse riders have a responsibility to look after pedestrians.
The more vulnerable road users - motorcyclists, pedal cyclists and pedestrians - together accounted for over half (53% of fatalities) in 2020 and had the highest user casualty rates**