Lawyers and Solicitors
Like many other professionals, solicitors' firms need Professional Indemnity Insurance (PII) to practice in accordance with the rules set out by the Solicitors Regulation Authority (SRA).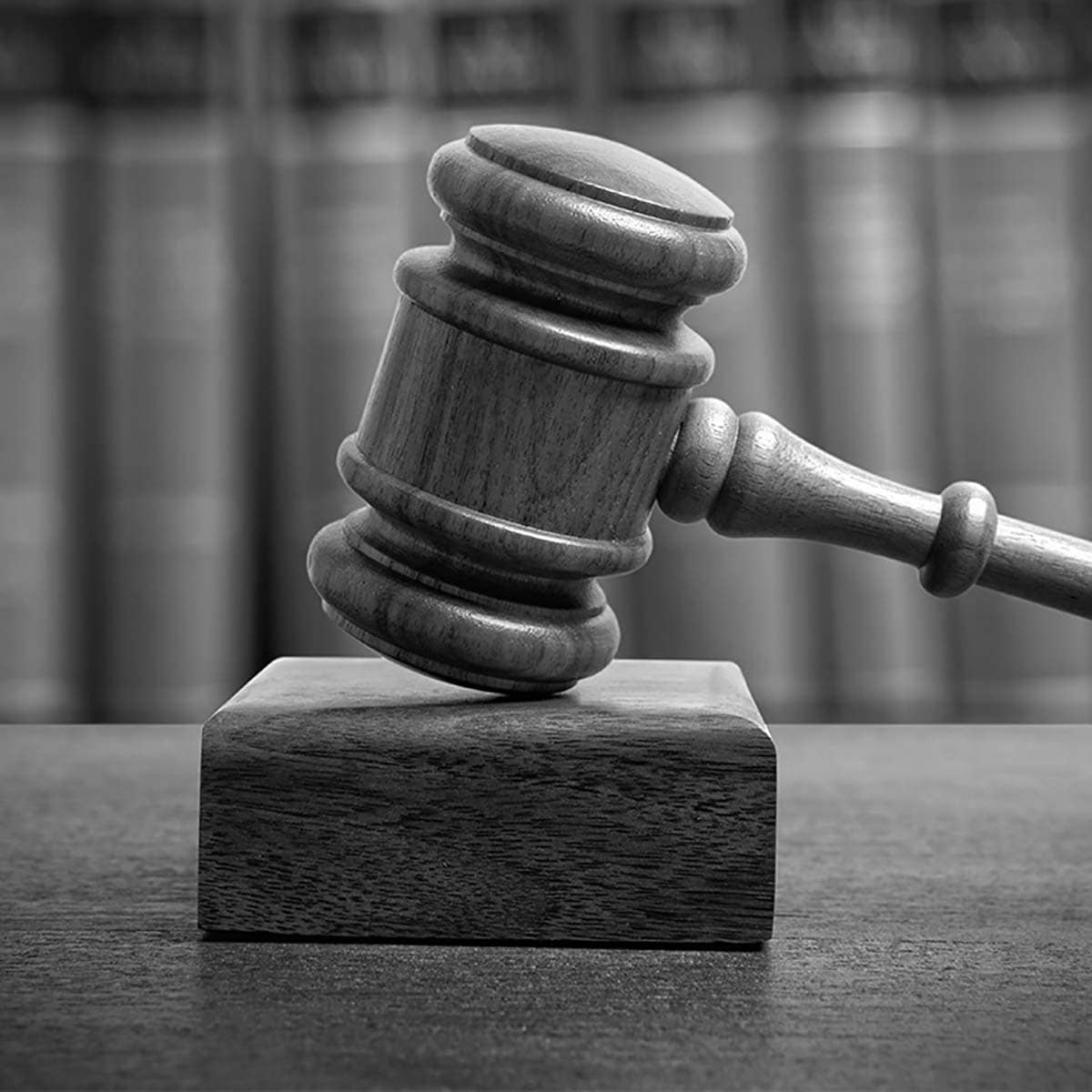 Professional Indemnity Insurance protects you in the unfortunate event that a claim is made against you; it is important you understand what your policy means and what it covers.
We have built relationships and reputations with insurers to help secure the most appropriate deal for you, irrespective of where you are in the insurance cycle.
We can proactively, professionally and pragmatically deal with claims against you to ensure that the most robust defence is served. Where appropriate settlement will be reached, whilst protecting your reputation and having the least possible impact on your day to day work.
PIB Insurance Brokers have developed a unique online proposal form
Apply Online
Browse our complete service offering
Business Insurance

From caravan parks to schools, we use our niche expertise to help businesses big and small






Private Client Insurance

From home and motor, to boat and art; browse through our different types of insurance cover


Employee Benefits

The right benefits can make all the difference to your team, keeping them engaged and happy to work for you



Risk Management

All businesses face risks. What's important is how you deal with them.  But you're not alone