Hospice Charities
We have been working with hospices for over a decade and we currently act for over 85 hospices across the UK.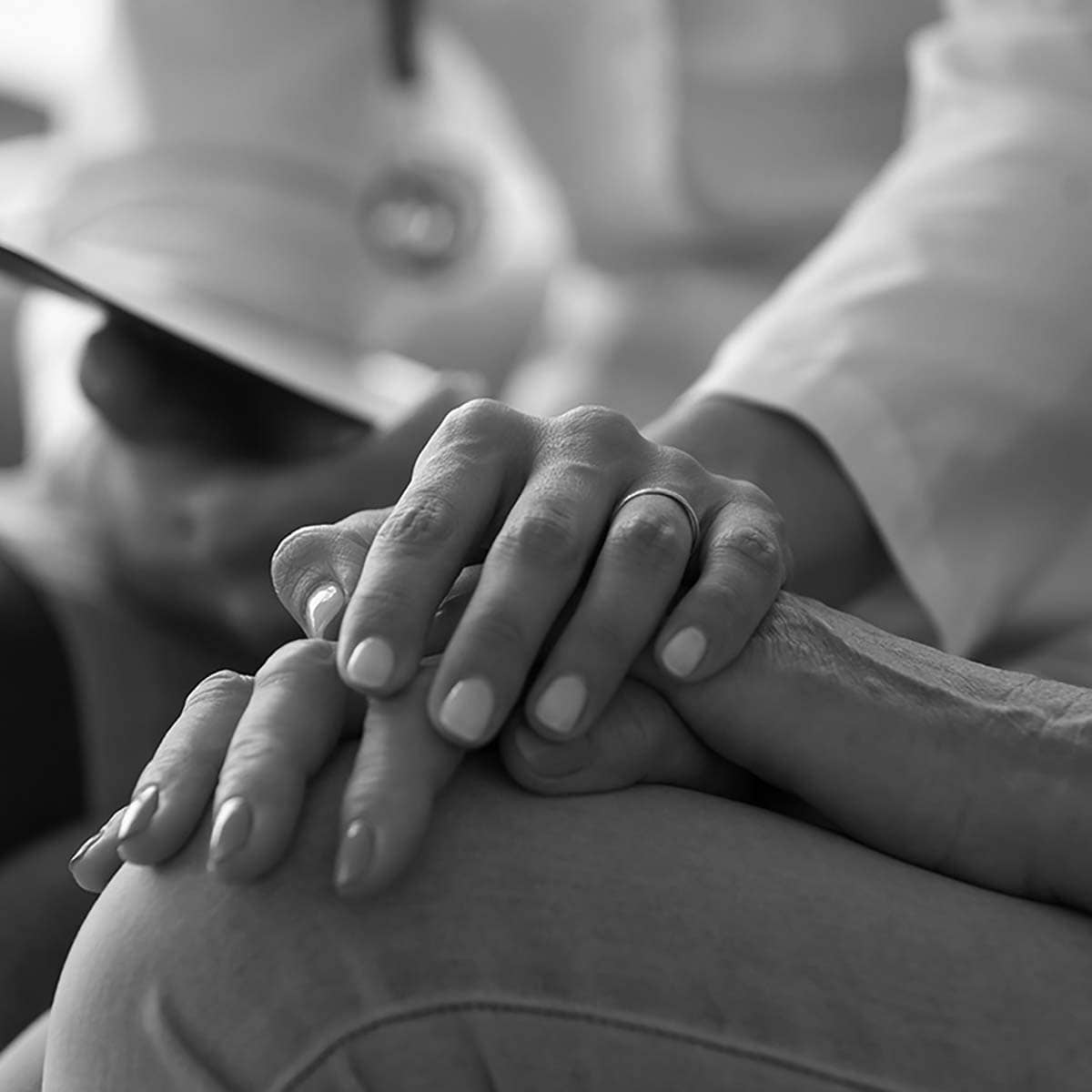 Hospice Charities
We have been working with hospices for over a decade and we currently act for over 85 hospices across the UK.
Get a quote
Request a call back
Our experience
Our experienced team works with a diverse range of clients and understands the various activities undertaken by hospices, such as clinical, retail and fundraising.
Whilst overall governance of the organisation is paramount, each of these areas bring their own set of needs, whether that be meeting the requirements of the NHS/CCG contract, satisfying a lease arrangement on a shop or securing insurance for a large-scale fundraising event.
We have a proactive approach to dealing with risks for the benefit of specific clients or the hospice sector as a whole and you can be confident that we will do the utmost for you and your individual hospice needs.
"Our insurance is arranged by PIB Insurance Brokers. The service we receive is excellent; all members of staff are extremely knowledgeable and highly efficient, as well as being very helpful, polite and cheerful. Any queries are given immediate attention and quickly resolved. We also have the added support of their highly experienced health & safety and risk management teams. A very professional service is provided by everyone."
Carol Wilkinson, Sue Ryder
Our experience
Our specialist team strives to offer hospices a cost-effective solution by working with a select group of insurers that have many years' experience dealing with hospices, whilst maintaining a high level of cover, ensuring our hospice clients have the comfort of appropriate insurance protection to meet their needs.
Our in-house claims team understands the hospice sector and is proactive in seeking early resolutions for claims of any nature.
PIB offer bespoke hospice products and we constantly review the products within the market and update these to provide protection tailored to the needs of hospices.
For further information about Hospice Insurance please contact Rachel
Email Rachel
Benefits we can provide:
Competitive prices
Quality insurance partners
Dedicated team of hospice insurance specialist
In-house claims team
Wide policy wording – built on the needs of hospices
We understand that hospices continuously innovate in their activities both in terms of the care provided but also from a fundraising perspective, so we ensure the hospice insurance arranged is flexible and responsive to the needs of the hospice sector.
That's why we arrange wide policy wordings, built on the needs of hospices.
"With limited funds available we often have to look for what is the cheapest (e.g. the paper we use in our copiers) but with insurance even though cost is a major consideration we also have to look closely at quality and the level of service provided. With the insurance we have arranged through PIB, we not only have it a very favourable premium, but we also get an outstanding quality of service."
Mary Stephens Hospice
For further information or friendly advice about Hospice Insurance please contact Rachel Barker.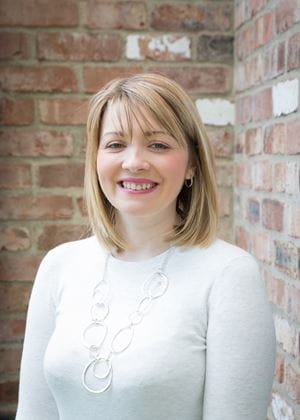 Rachel Barker - Development Director - North East - rachel.barker@pib-insurance.com
Browse our complete service offering
Business Insurance
From caravan parks to schools, we use our niche expertise to help businesses big and small
Private Client Insurance
From home and motor, to boat and art; browse through our different types of insurance cover
Employee Benefits
The right benefits can make all the difference to your team, keeping them engaged and happy to work for you
Risk Management
All businesses face risks. What's important is how you deal with them. But you're not alone