Graphic Designer Insurance
There are all sorts of business insurance products which could give a good defence for your graphic design business.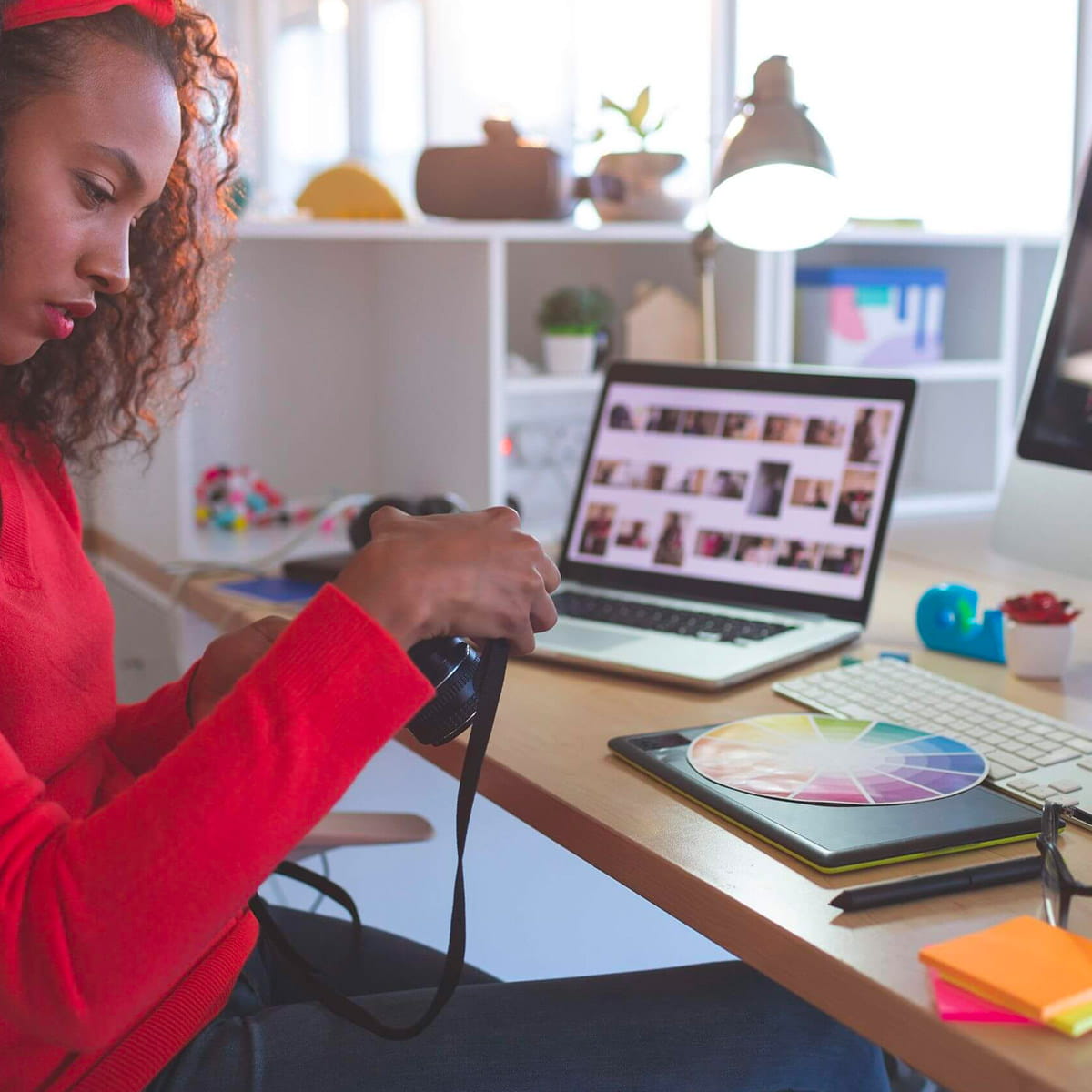 Graphic design work can be vulnerable to a wide range of risks.
From an incorrect illustration for a print job through to a client injury arising during a visit to your premises, or even the event of a computer theft which is containing your expensive design software or important documents could have a huge impact on your business. It is important that you are correctly insured to cover the risks associated with your business.
There are all sorts of business insurance products which could give a good defence for your graphic design business. As the risks can be fairly wide ranging, there are a number of appropriate insurance policies which can be useful for graphic designers. Some of the insurance policies our clients choose to cover themselves as graphic designers include:
Professional Indemnity Insurance: to cover the cost of defending your business against allegations of professional negligence (such as providing incorrect advice).
Public and Product Liability Insurance: support directors to cover the costs of defending your business if someone is injured, or their personal property is damaged which arises from you going about your business or supplying products. Legal fees can easily reach thousands of pounds.
Employers' Liability Insurance: an essential policy for those who have employees at their business
Office Insurance: to cover your office buildings, company contents and computer equipment against accidental damage costs (including theft) whilst on your business premises
Cyber and Data Risks Insurance: Cyber insurance means covering the expenses of restoring data and equipment, informing clients, meeting ransom demands and loss of net profit following a cyber-attack. It can help support your legal costs and limit damages should you be found liable to pay to other parties. It is a good idea if you have confidential information about any customer on your computer.
Insurance Policies for Graphic Designers
As graphic designer insurance basis is often a service made up of several different types of insurance products packaged into one useful policy offer for you, it is possible to customise your insurance service to suit your specific needs.
PIB Insurance work with a wide range of insurance providers to provide such packaged products to meet your demands and needs. Our team can help you to decide which policies will be most appropriate for your circumstances as well as your budget, allowing you complete control over what is covered and what is not necessary for your specific business.
Browse our complete service offering
Business Insurance
From caravan parks to schools, we use our niche expertise to help businesses big and small
Private Client Insurance
From home and motor, to boat and art; browse through our different types of insurance cover
Employee Benefits
The right benefits can make all the difference to your team, keeping them engaged and happy to work for you
Risk Management
All businesses face risks. What's important is how you deal with them.  But you're not alone