Fleet
Providing tailor-made fleet insurance solutions to businesses has always been an area of expertise.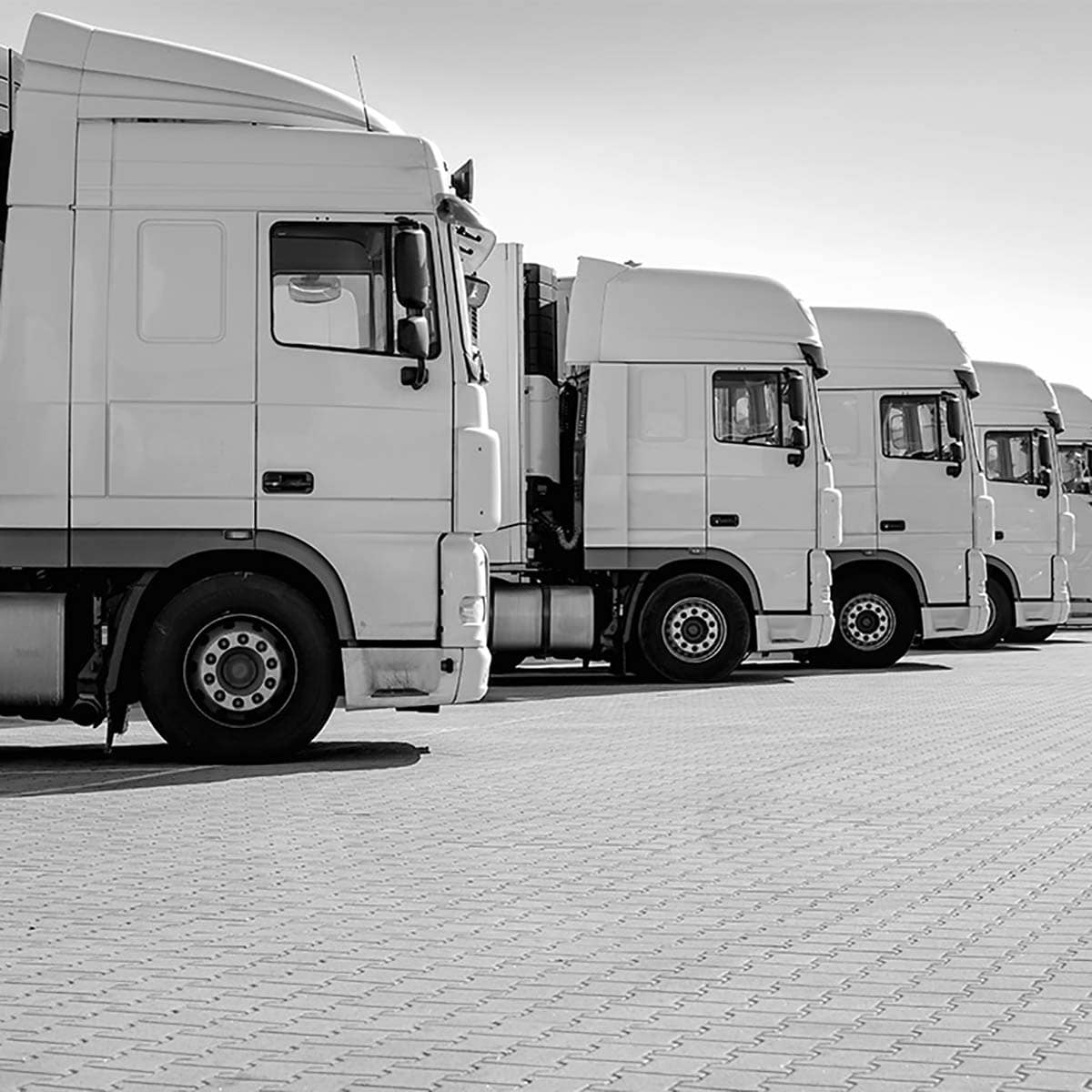 It's imperative that your broker has the ability to arrange solutions that are specific to you and your organisation. We have experience in providing an insurance product that could help customers improve poorly performing fleets by concentrating on the types of claims, drivers involved and frequency of accidents.
It's a fact of business; when motor vehicles are involved in your operations accidents are likely to happen. No one can predict when the next incident will occur or how severe the results might be for your driver, passengers, and others involved in the incident; or to the surrounding roadway or property. What is known is that the application of modern safety management principles to road safety can significantly reduce accident rates, injuries and property damage, in some cases by more than 50% whilst also reducing maintenance costs, lost time and fuel consumption.
Depending on the risk profile and particular requirements of any fleet, we can offer access to the appropriate risk management services, either through our insurers or via PIB Risk Management.
Whatever your fleet size and irrespective of vehicle profile we are able to obtain a fleet insurance package to suit your business requirements, which will provide you with tangible benefits both in cost and efficiency by ease of administration.
Browse our complete service offering
Business Insurance

From caravan parks to schools, we use our niche expertise to help businesses big and small






Private Client Insurance

From home and motor, to boat and art; browse through our different types of insurance cover


Employee Benefits

The right benefits can make all the difference to your team, keeping them engaged and happy to work for you



Risk Management

All businesses face risks. What's important is how you deal with them.  But you're not alone