Children's Care Homes
Our team have a wealth of knowledge in the Children's Care Home sector. Whether you're an established operator or registering with Ofsted we can discuss the insurance your home requires so that you can focus on looking after your children.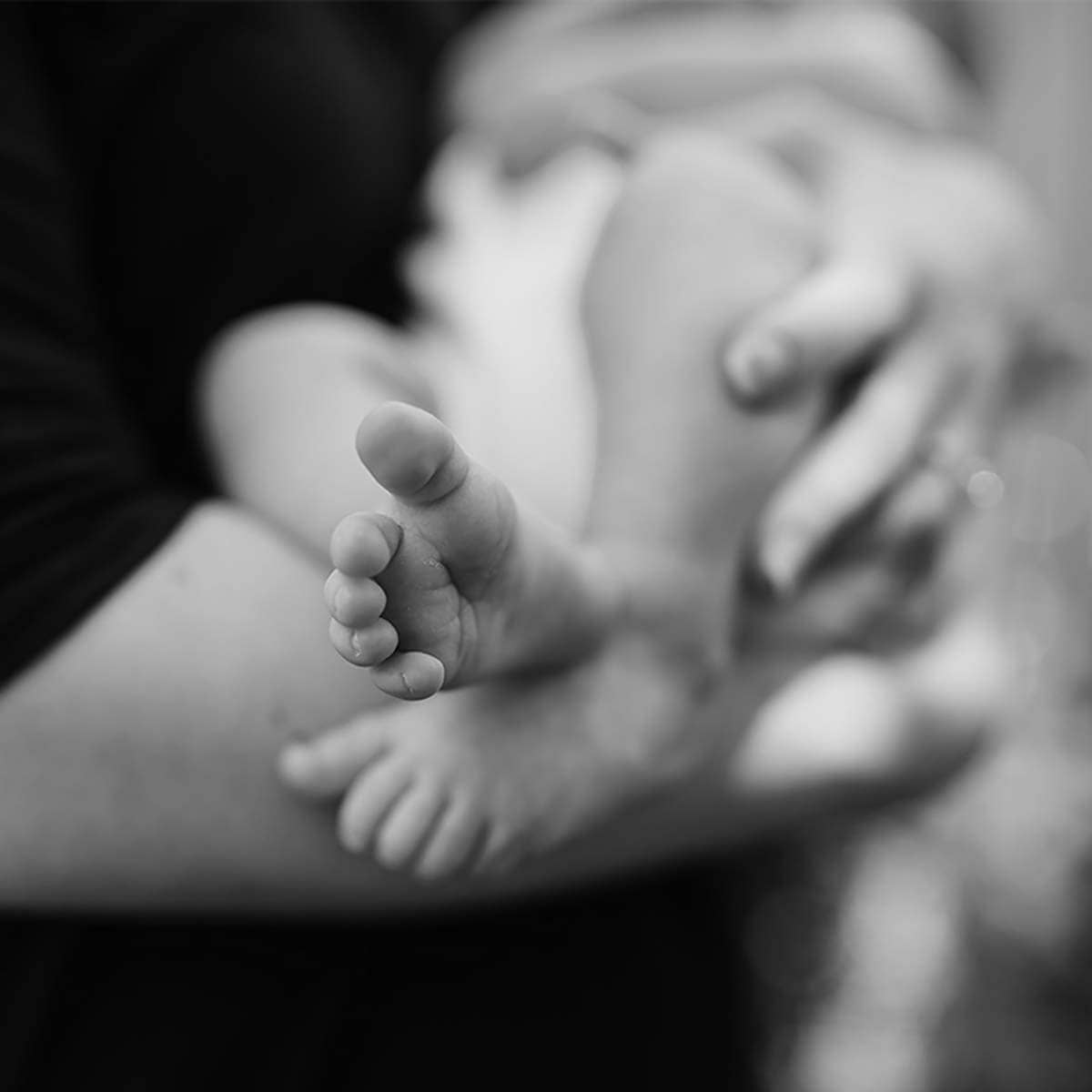 At PIB Insurance Brokers, we have an excellent track record of delivering specialist insurance solutions to the care industry, and our staff have a wealth of experience in this sector.
We work with many Children's Care Homes to ensure they have adequate insurance cover in place to protect them.
As there are very few insurers who offer the right level of cover you require it's important that your broker understands the market correctly. We work closely with the leading insurers in this sector to get you the best possible premiums while giving expert advice to ensure the cover is correct.
We are able to identify and offer protection for potential grey areas, which may include:
Abuse cover– specifically stated in the policy and automatically provided
Breach of professional duty
Medical malpractice - automatically provided where applicable to your business
Volunteers - automatically covered under the Employers' Liability section
Management or Trustees Liability – cover automatically provided
Protection for Assets
Browse our complete service offering
Business Insurance

From caravan parks to schools, we use our niche expertise to help businesses big and small






Private Client Insurance

From home and motor, to boat and art; browse through our different types of insurance cover


Employee Benefits

The right benefits can make all the difference to your team, keeping them engaged and happy to work for you



Risk Management

All businesses face risks. What's important is how you deal with them.  But you're not alone