Leisure Attractions Insurance
From amusement parks to zoos, and everything in between, our leisure insurance experts have got you covered.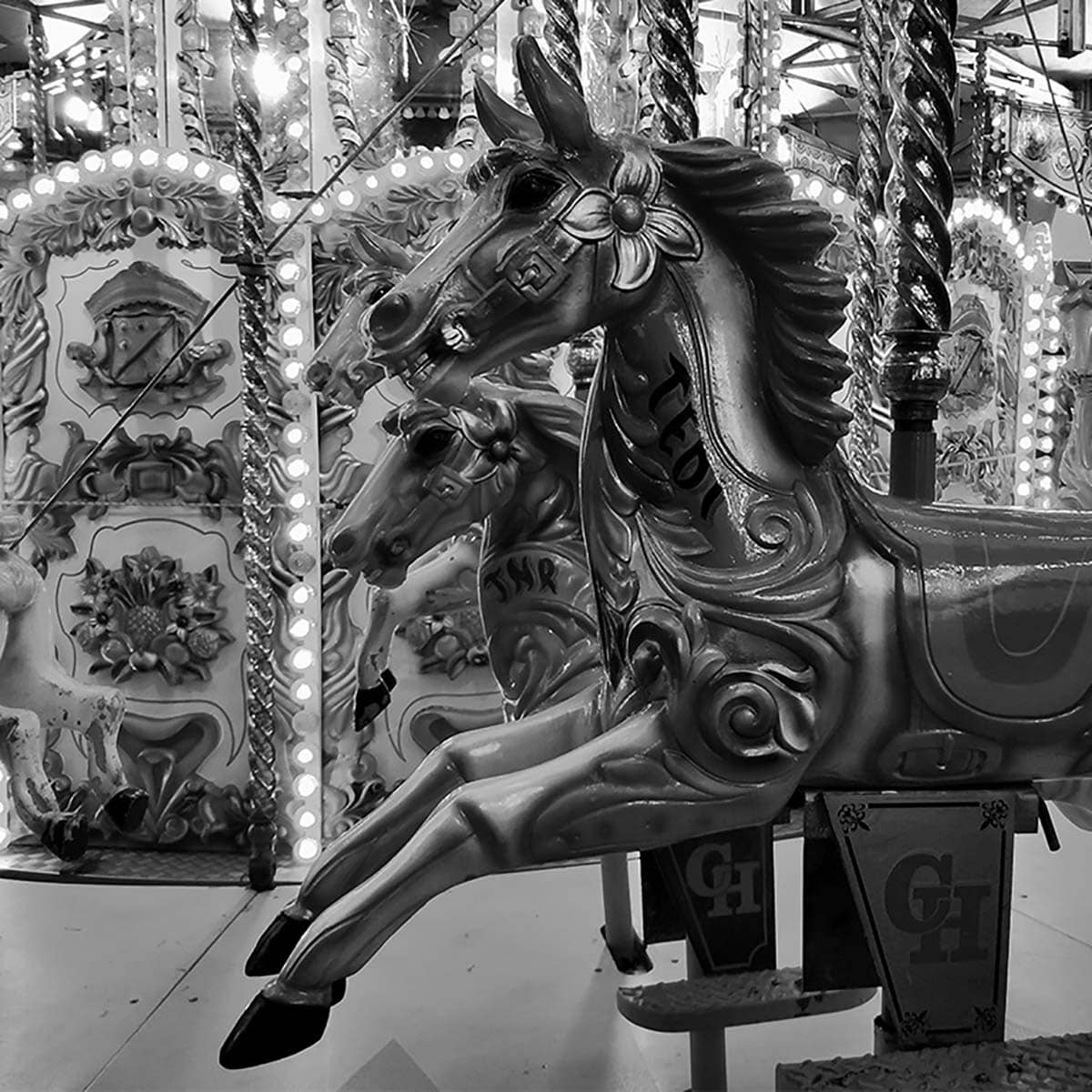 We know there's no one-size-fits-all solution
Although all businesses in the leisure sector have increased exposure to public liability claims, there's no one-size-fits-all solution to your insurance requirements. So, we provide tailored insurance advice that's right for your organisation.
The true test of any insurance policy is how it responds in the event of a claim. We provide our clients with a dedicated in-house claims team, which ensures property claims are managed without unnecessary delay; whilst for liability claims, a strong defence is put forward and maintained by insurers.
Get in touch with us directly to talk to one of our experienced team members who can advise you on your specific insurance needs.
Led by Shaun Mallia with Tanoa Rawlinson-Winder, who have advised customers in the leisure sector for over 40 years combined, our dedicated and experienced team understands the challenges faced by businesses like yours. We'll help you stay protected with the right insurance.
Some of the types of Leisure businesses we work with
Looking for something else?
We'll advise on leisure insurance products that match your needs
Buildings, contents and stock
Business travel insurance
Employees personal accident
Large cash carryings and storage
Browse our complete service offering
Business Insurance
From caravan parks to schools, we use our niche expertise to help businesses big and small
Private Client Insurance
From home and motor, to boat and art; browse through our different types of insurance cover
Employee Benefits
The right benefits can make all the difference to your team, keeping them engaged and happy to work for you
Risk Management
All businesses face risks. What's important is how you deal with them.  But you're not alone