Accident and Body Repair Centres Insurance
Tailored insurance for motor vehicle repair specialists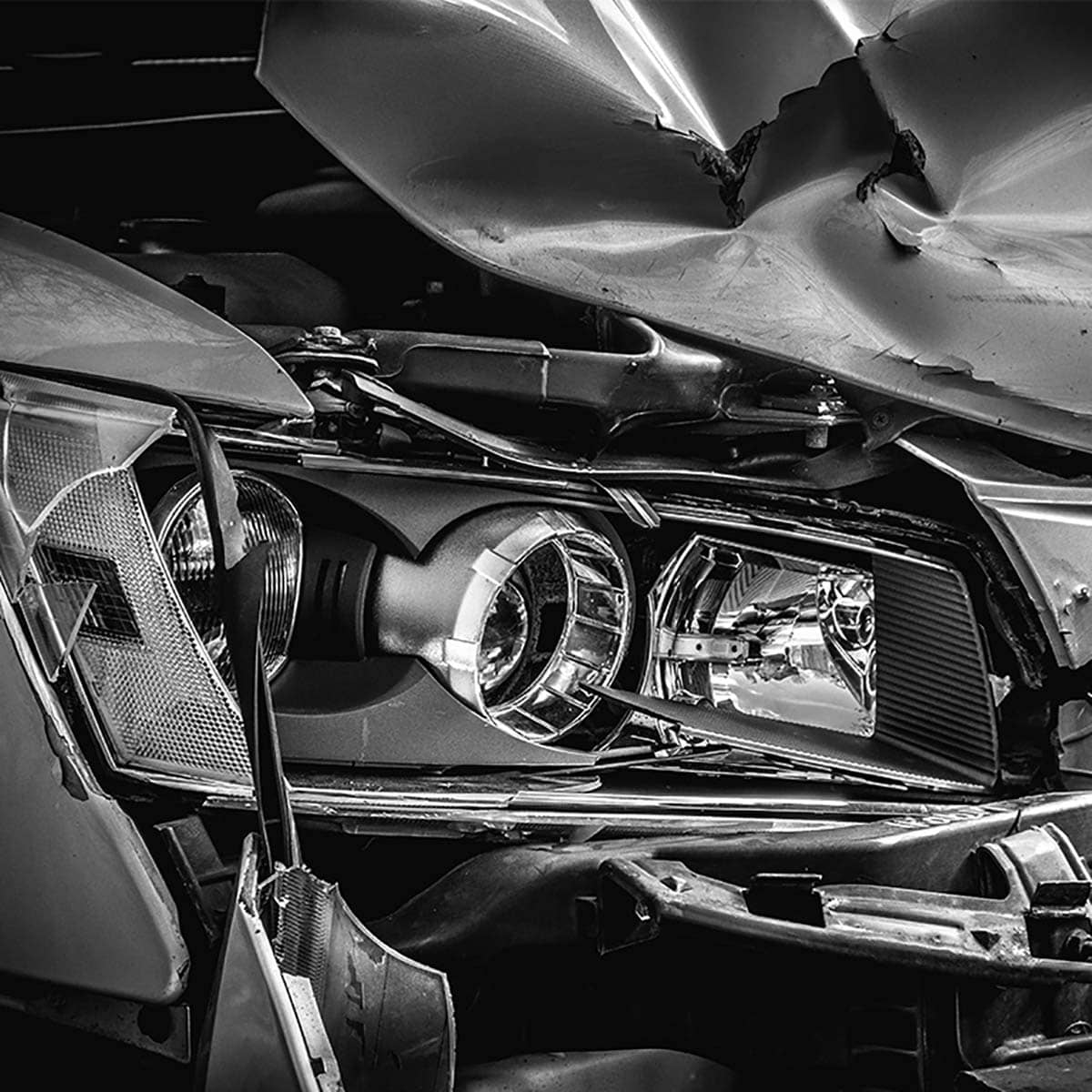 Accident and Body Repair Centres Insurance
Tailored insurance for motor vehicle repair specialists
Request a quote
Accident & Body Repairer Centres
We appreciate the challenges you face. We understand how hard you have to work to keep bodyshops busy, whilst trying to hold on to a reasonable margin. We deliver quality cover, with strong secure insurers, at prices that are right for you.
Every business is different so we won't be bothering you with one-size-fits-all solutions. We will take the time to understand how your business works and what you need. We will clearly explain your options and choices.
We are different
Our expertise in the Motor Trade and Motor Vehicle Repair sector is extensive. As part of PIB Group, we have access to PIB Risk Management to offer additional risk management services. For instance, they can help you with risk assessments and contracts of employment and then we can also insure you against Fees For Intervention.
We provide insurance for clients on thousands of sites across the UK. We have full knowledge of the risks you face and we can advise on the latest HSE developments and help you plan for any changes.
Our commitment to customer service is at the heart of everything we do and this is never better illustrated than in the event of a claim. With an in-house claims team dedicated to Motor Trade, we negotiate on your behalf to get the best possible outcome.
Wide choice of covers
We will bespoke an insurance programme which meets your needs. In addition to the standard covers, we can also include insurance for:
Courtesy Cars and Demonstrators
Defective Workmanship
Directors and Officers Liability (MLP)
Directors' Personal Vehicles
Browse our complete service offering
Business Insurance
From caravan parks to schools, we use our niche expertise to help businesses big and small
Private Client Insurance
From home and motor, to boat and art; browse through our different types of insurance cover
Employee Benefits
The right benefits can make all the difference to your team, keeping them engaged and happy to work for you
Risk Management
All businesses face risks. What's important is how you deal with them. But you're not alone