Caravan and Motorhome - Dealer Insurance
Dealer Guard is the original business insurance policy specifically designed by us for Caravan and Motorhome dealerships.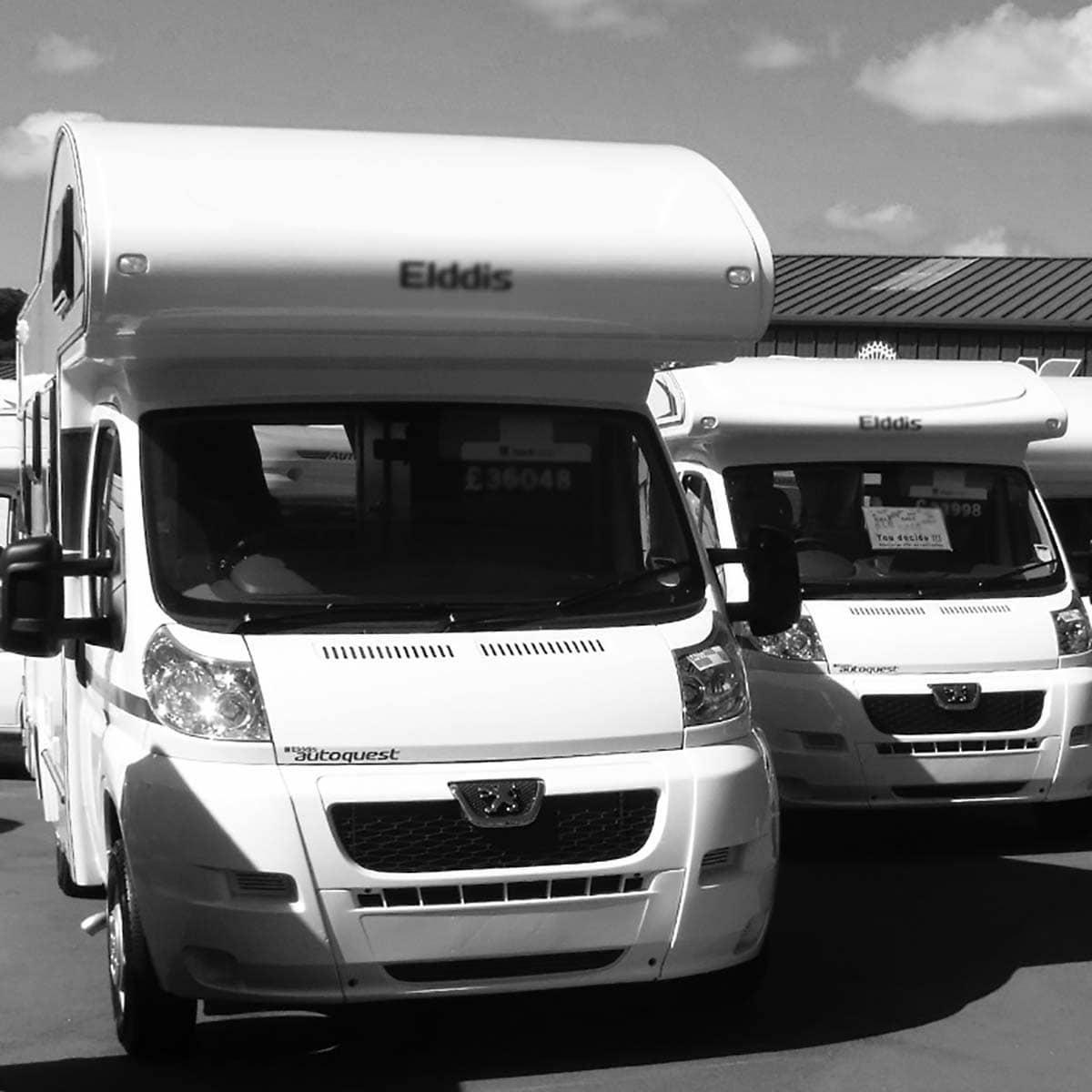 We understand that caravan and motorhome dealers are different to a standard car dealership. So why insure your business under a standard motor trade policy?
Thankfully with Dealer Guard you don't have to, working with AXA we have developed a policy specifically designed to cover the unique challenges that face caravan and motorhome dealers. This means you can be comfortable that it provides the cover you need.
Working with dealers for more than 15 years the experience we have gained in this time means that we can understand your insurance needs. Our clients love the service they receive - our customer satisfaction scores for Dealer Guard are in excess of 90% and we're proud that some of our clients have been with us for over 10 years.
Extra benefits such as flexible stock sums insured, really make Dealer Guard stand out from other policies.
Our Dealer Guard team have more than 50 years collective experience arranging insurance for caravan and motorhome dealers so you can be sure they understand your business.
Browse our complete service offering
Business Insurance

From caravan parks to schools, we use our niche expertise to help businesses big and small






Private Client Insurance

From home and motor, to boat and art; browse through our different types of insurance cover


Employee Benefits

The right benefits can make all the difference to your team, keeping them engaged and happy to work for you



Risk Management

All businesses face risks. What's important is how you deal with them.  But you're not alone