Surveyors Professional Indemnity Insurance
What should a Chartered Surveyor practice expect from their insurance broker?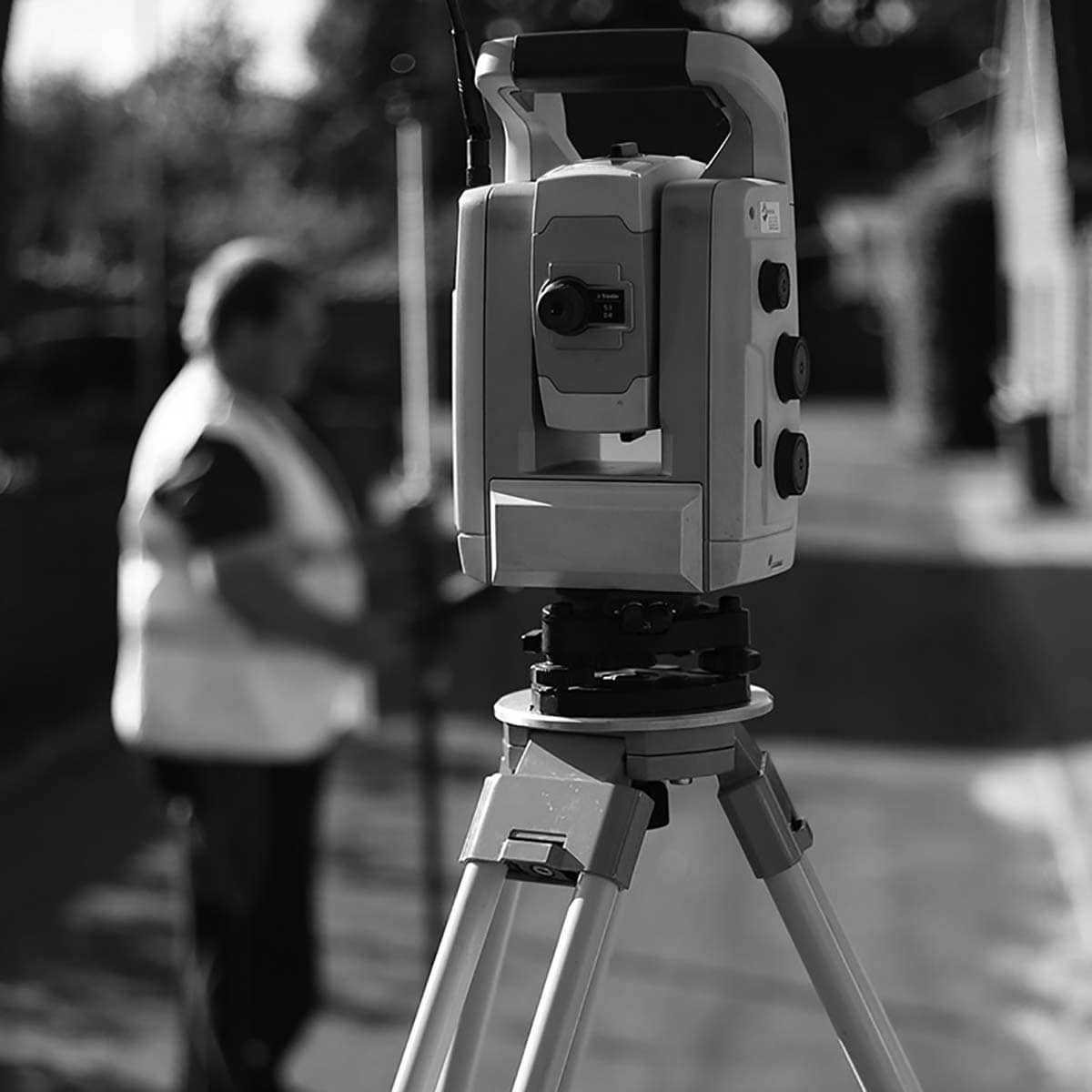 As a profession that is based purely on advice, Professional Indemnity Insurance for Chartered Surveyors is paramount. In what is often a difficult market, finding cost effective cover that properly protects you in the event of a claim can be challenging.
To negotiate the right policy for you your insurance broker should have specialist knowledge and experience of your sector.
As a RICS listed broker, we have many years' experience helping Chartered Surveyors. We act for hundreds of surveying practices across the country and have built strong relationships and reputations with insurers. This enables us to secure the most appropriate deal for our clients, irrespective of where we are in the insurance cycle.
With strong sector specific knowledge, we advise on property and construction law, contracts and collateral warranties.
We deal proactively, professionally and pragmatically with claims to ensure that a strong defence is served or, acceptable settlement reached. Ensuring that your reputation is protected and having the least impact on your day to day work, at all times.
Browse our complete service offering
Business Insurance

From caravan parks to schools, we use our niche expertise to help businesses big and small






Private Client Insurance

From home and motor, to boat and art; browse through our different types of insurance cover


Employee Benefits

The right benefits can make all the difference to your team, keeping them engaged and happy to work for you



Risk Management

All businesses face risks. What's important is how you deal with them.  But you're not alone