Landlord Insurance
Protect your property investments with our expertly tailored Landlord Insurance packages. Whether you're housing asylum seekers, DSS tenants, or students, benefit from comprehensive coverage that ensures peace of mind with every lease.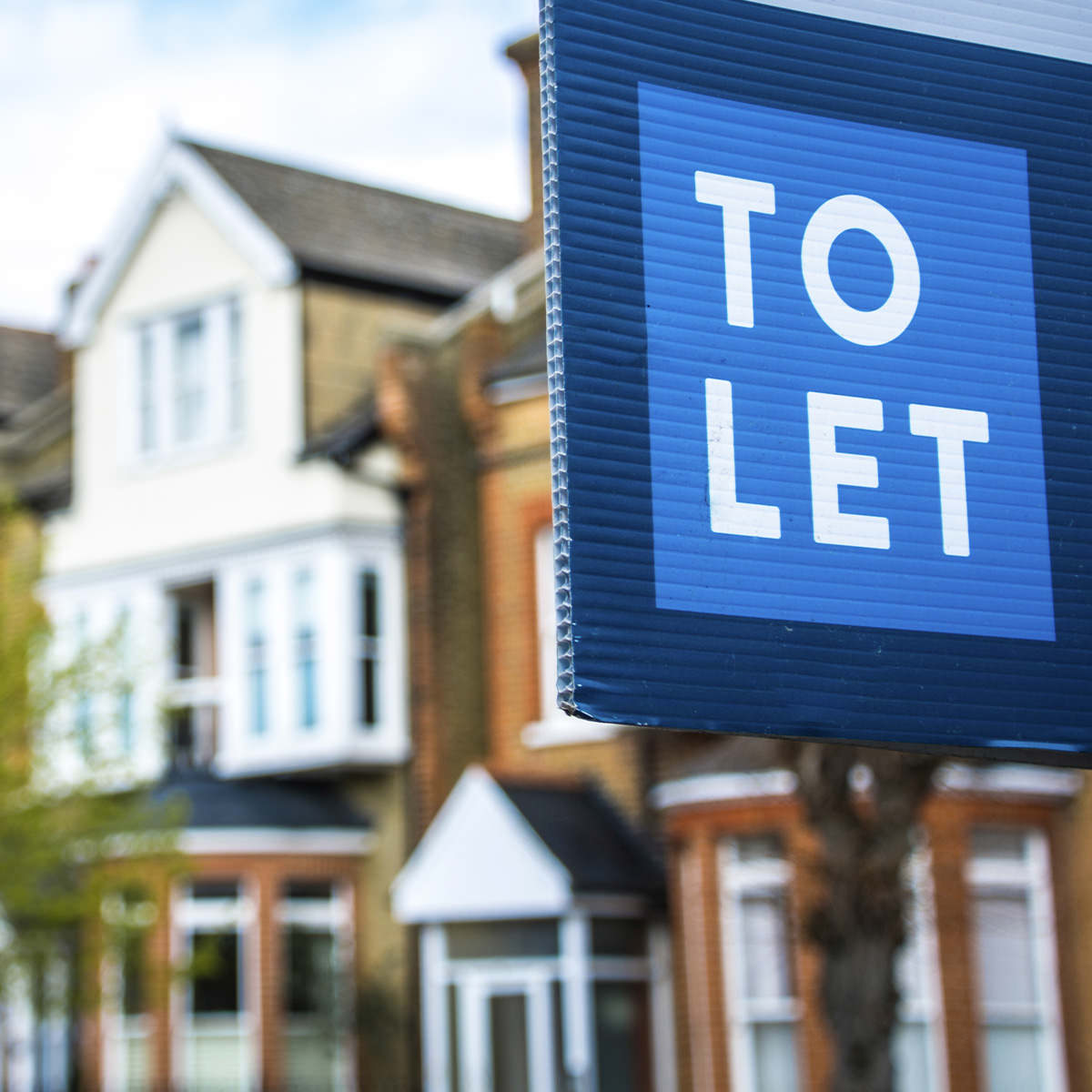 Landlord Insurance
Protect your property investments with our expertly tailored Landlord Insurance packages. Whether you're housing asylum seekers, DSS tenants, or students, benefit from comprehensive coverage that ensures peace of mind with every lease.
Get a quote
Request a call back
What is Landlord Insurance?
Landlord Insurance is a specialised form of coverage designed to safeguard landlords from the complex risks associated with property leasing.
Whether you're a landlord who houses DSS tenants, collaborates with local councils, accommodates asylum seekers, or focuses on student rentals, our policies offer robust, all-encompassing coverage. Each policy is precisely tailored to meet the unique challenges and requirements you may face, ensuring that you're comprehensively protected.
What Insurance Does a Landlord Need?
Your property investment is as unique as you are, and there's no one-size-fits-all approach to landlord insurance. Below are some of the key types of insurance you might consider, tailored to meet various aspects of property management.
Buildings and Contents Insurance: Essential cover for both the structural aspects of your property and the contents you own, safeguarding your investments against unforeseen incidents like fire or burglary.
Legal Expenses Insurance: Covers legal costs associated with property disputes, eviction processes, and other legal complications. This also includes Repossession Cover, Nuisance and Eviction of Squatters Cover, and Tax Protection.
Rent Guarantee Insurance: As part of Legal Expenses, add Rent Guarantee to protect your rental income in case your tenant or ex-tenant is still in your residential property.
Loss of Rent: Covers lost income if your property becomes uninhabitable due to an insured event such as a fire or flood.
Public Liability Insurance: Covers injuries to tenants or visitors and damage to their belongings.
Accidental Damage Cover: Protection against unintentional damages to the property or its contents for both buildings and/or contents when you've insured them.
Landlord Emergency Cover: In case of an insured emergency at your rented property, a contractor will be sent out to deal with the issue.
Employers' Liability Insurance: This covers you if an employee makes a claim against you for a work-related injury.
Theft by Tenant Cover: Protection against theft by tenants, which can include anything from fixtures to appliances.
Malicious Damage by Tenants: Offers protection against intentional damage to the property by tenants or visitors.
Specialised Landlord Insurance Options
At PIB Insurance Brokers, we pride ourselves on being specialists in providing tailored insurance solutions for landlords with unique tenant arrangements such as:
Asylum Seekers Landlords: Our dedicated asylum seekers landlord insurance addresses specific challenges, such as legal complexities and cultural sensitivities, ensuring you're comprehensively protected.
DSS and Council Landlords: We provide landlord insurance for DSS tenants and landlord insurance for council tenants, ensuring you're covered for any potential liabilities.
Student Landlords: Our student landlord insurance policies are tailored to protect your property and financial interests when renting to student tenants.
Why Choose PIB Insurance Brokers for Your Landlord Insurance?
As a landlord, you navigate a complex landscape filled with unique risks and responsibilities. Whether you're managing properties for asylum seekers, DSS tenants, or students, securing the right insurance is vital. That's where PIB Insurance Brokers can make a difference.
Expertise in Specialised Landlord Insurance
Our team is skilled in identifying the specific risks associated with different types of tenancies. From understanding the nuances of asylum seeker accommodations to addressing the needs of landlords with DSS tenants, our expertise ensures you're fully covered.
A Leading UK Business Insurance Broker
PIB Insurance Brokers is a leading business insurance broker in the UK. We collaborate with a carefully selected panel of insurance providers to offer you the most comprehensive and tailored coverage options available.
Tailored Solutions for Landlords
We fully grasp the diversified needs of landlords and provide an extensive range of insurance products customised to your unique property management requirements. From safeguarding against tenant liabilities to protecting your property assets, we've got you covered.
Nationwide Coverage
We extend our insurance services to landlords across the entire UK, ensuring you receive the coverage you need, no matter where your property is situated.
Choose PIB Insurance Brokers for a tailored, comprehensive insurance solution that empowers you to focus on what you do best—managing your property investments effectively.
Elevate Your Property Protection with Our Expertise
Get a quote
Browse our complete service offering
Business Insurance
From caravan parks to schools, we use our niche expertise to help businesses big and small
Private Client Insurance
From home and motor, to boat and art; browse through our different types of insurance cover
Employee Benefits
The right benefits can make all the difference to your team, keeping them engaged and happy to work for you
Risk Management
All businesses face risks. What's important is how you deal with them. But you're not alone