Cyber Insurance
Would your business survive the financial consequences of a cyber attack?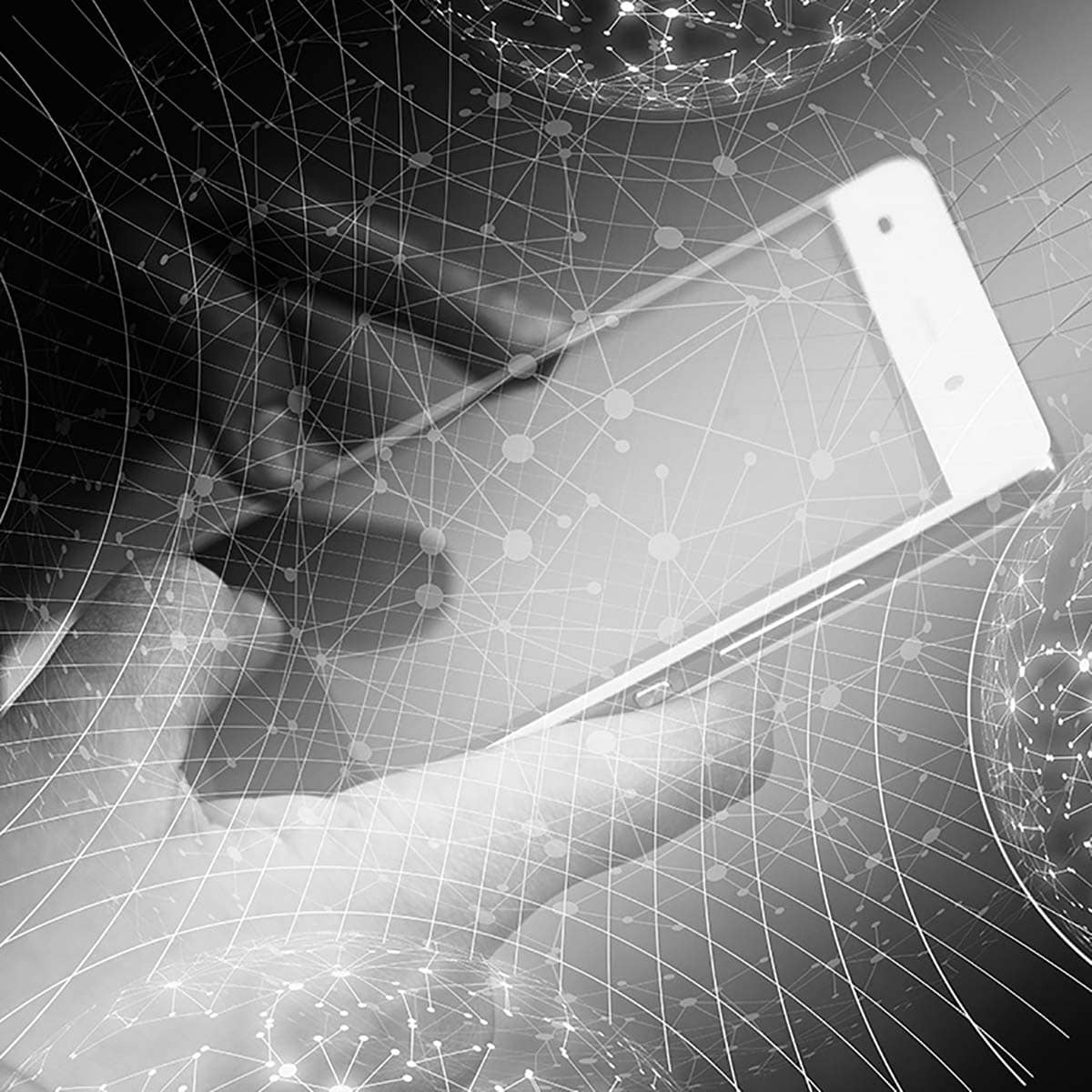 Large or small no business is immune to the threat of Cyber criminals. With an ever increasing reliance on technology the consequences of a cyber attack range from temporarily putting a business out of action to financially destroying it.
Recent events have also shown that some of the world's most sophisticated businesses can suffer significant financial and reputational consequences from such an attack. And that even the most robust defences can be breached.
Business owners often have the misconception that they are adequately protected by:
A traditional insurance programme
Contractual agreements with third party provider
This is rarely the case and irrespective of any of the above, it does not afford the business any proactive assistance in the event of a critical cyber incident.
In the event your business falls victim to Cyber criminals a Cyber insurance policy can provide more than just insurance:
24/7 access to IT forensics, Data breach/Legal experts and Public Relations advisers (to provide support in the event of an actual or suspected Cyber Incident - rapid response to an incident is essential to mitigate losses and potential litigation from third parties)
Support in complying with Data Protection Legislation and Notification obligations following a data breach
Access to specialist ransom and extortion advisors
Access to cyber risk management tools
In addition, cover under a Cyber policy can include (but is not limited to):
Loss of profits as a result of a cyber incident
Legal liability as a result of a Breach of Personal Data / Confidential information
Financial loss following a Social Engineering attack such as phishing scams
Inadvertent breach of intellectual property rights via Cybermedia
A Cyber insurance policy is a valuable addition to a business's defence strategy, particularly where first party losses are concerned and where immediate access to specialist advice and expertise is essential to mitigate a loss.
At PIB Insurance Brokers we recognise businesses have differing levels of exposure and we have expertise in tailoring cyber insurance solutions to individual business requirements.
Browse our complete service offering
Business Insurance
From caravan parks to schools, we use our niche expertise to help businesses big and small
Private Client Insurance
From home and motor, to boat and art; browse through our different types of insurance cover
Employee Benefits
The right benefits can make all the difference to your team, keeping them engaged and happy to work for you
Risk Management
All businesses face risks. What's important is how you deal with them. But you're not alone