Insurance considerations for your battery energy storage project
Highlighting insurers' concerns surrounding these types of projects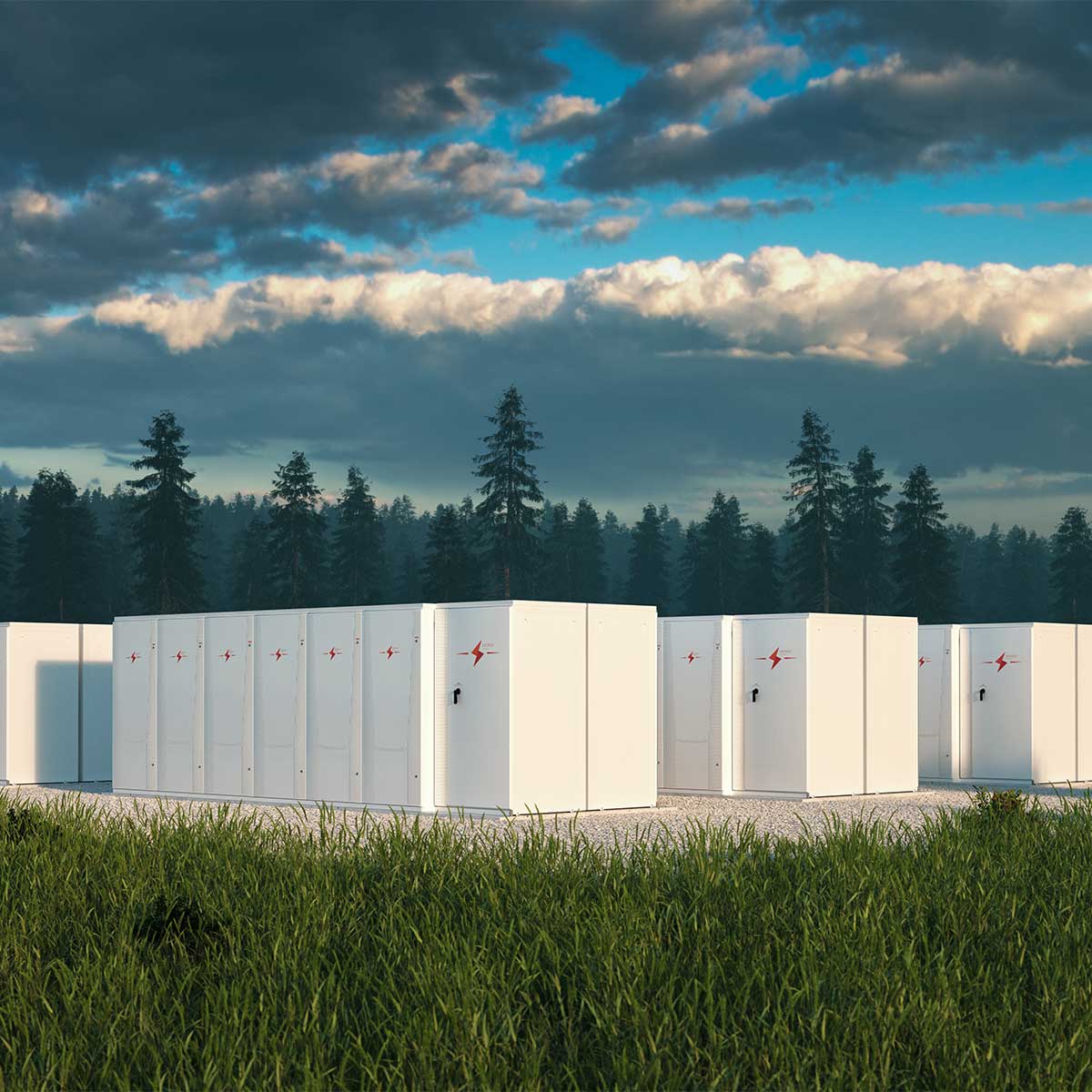 Insurance considerations for your battery energy storage project
Highlighting insurers' concerns surrounding these types of projects
Back to news
Request a call back
Andrew Sinclair, Account Director – Renewable Energy, PIB Insurance Brokers, discusses insurers' concerns surrounding Battery Insurance projects.
There are many ideal risk management features insurers would like to see for any risk they are insuring. There would also be an order of importance/desirability, but, as with most situations in life - you can't have everything!
Engage with an advisor at an early stage so that these can be designed into your project. Start with your insurance broker or advisor and they will guide you.
Working alongside Julian Preedy, Managing Director of Sphere Guardian Ltd, a hugely experienced Risk Control Engineer who is engaged by global leading Insurers across the world, Andrew highlights some of the concerns insurers may raise with regard to Battery Insurance projects*:
Location – consider flood zones, access and proximity/nature of neighbours, proximity of a fire hydrant / 24hr water supply
Containerised systems in the open and not in buildings will provide for the widest choice of insurers willing to offer cover
Configuration – stacking of containers would rule out many insurers – it drastically increases the maximum potential loss figure and presents additional issues beyond a single level containerised layout
Distance the container(s) from other process hazards or critical systems by 3-6m. 10+m would be ideal, but this is not practical on small sites which are only used for BESS systems and grid support but may be possible for systems associated with windfarms and solar farms
System health / performance /defect monitoring and detection, thermal runaway escalates very quickly, constant monitoring and the ability to auto isolate/ shut down quickly is important
Install fire detection suitable to identify fires associated with electronic components. As the most likely fire situation within the BESS containers are electrical fires a detection system which is designed for electrical rooms (smoke) is preferred to a heat or flame detection system
Air aspirating systems are preferred due to the early detection available; consideration of the ventilation systems should be included within the design. Off gassing as pre-curser to a battery fire could be detected
Relevant standards to consider are:
NFPA855 (2020) Standard for Installation of Energy Storage Systems – Insurers require BESS to be at or above this standard
NFPA 850 Recommended Practice for Fire Protection for Electric Generating Plants and High Voltage Direct Current Converter stations
IFC 1206/2018 – Standard for electrical energy storage systems
ANSI/CAN/UL Standard for energy Storage Systems and equipment
UL9540A ANSI/CAN/UL Standard for test method for evaluating Thermal Runaway fire propagation in battery energy storage systems
The technology is moving at a fast pace (by insurer standards) and insurers knowledge and experience is still developing. Relevant standards also need to keep pace and be updated, please always check with your advisor for updates to any of the standards referred to above and for any new standards.
For more information, please contact Andrew Sinclair ACII, Account Director - Renewable Energy, tel: 07399 549488
* This is not exhaustive and there are others that could be specific to any particular project
PIB1095