Mitigating risk for Archdiocese
It is vital to ensure you have a robust risk management system in place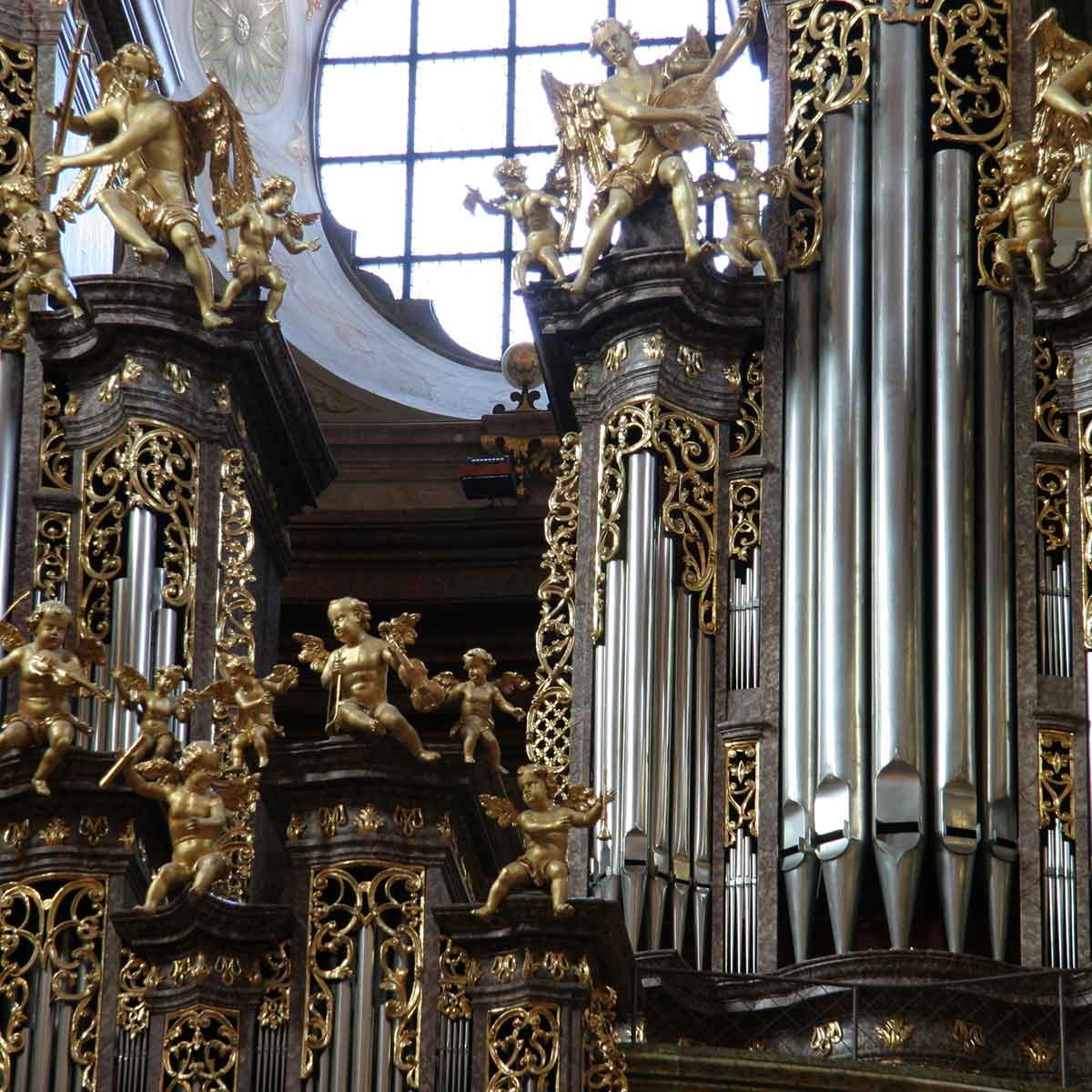 Whether it is protecting your congregations, your staff & volunteers, or assets, it is vital to ensure you have a robust risk management system in place.
Risks can include anything from premises risks such as asbestos and fire safety, or the risks to people through slips or trips when visiting your premises.
Seeking guidance from an experienced risk manager to help you navigate your way through the legal, financial and moral benefits of strong, proactive risk management approach will assist you to:
Identify hazards and assess risks
Establishing best practice to reduce the likelihood of an accident and potential for a claim in the future (or enforcement action)
Implement a review system to continually improve
It is important that every 'What if?' scenario is covered and working in partnership with our colleagues at PIB Risk Management allows us to ensure you have the correct covers in place, and be adequately insured in the event of a claim.
Having worked with the Archdiocese of Birmingham for over six years on a risk management basis, and for longer on an insurance basis, a workable and sensible plan has been put into place. Supported by Trustees we continue to build upon our relationship as we move forward in supporting the organisation to protect it.
With ongoing support via a developing online risk management portal, regular reviews, and long-standing relationships with your parishes PIB Risk Management can help you have peace of mind that you remain compliant with health and safety regulations and are protecting your greatest assets.
Please contact Gavin Leatherbarrow, Head of Education, Charities and Care, PIB Risk Management on 07824873805 or email gavin.leatherbarrow@pibrm.com if you would like to discuss your requirements.