PIB Insurance Brokers forms partnership with the British Woodworking Federation (BWF)
Providing bespoke insurance solutions to more than 700 members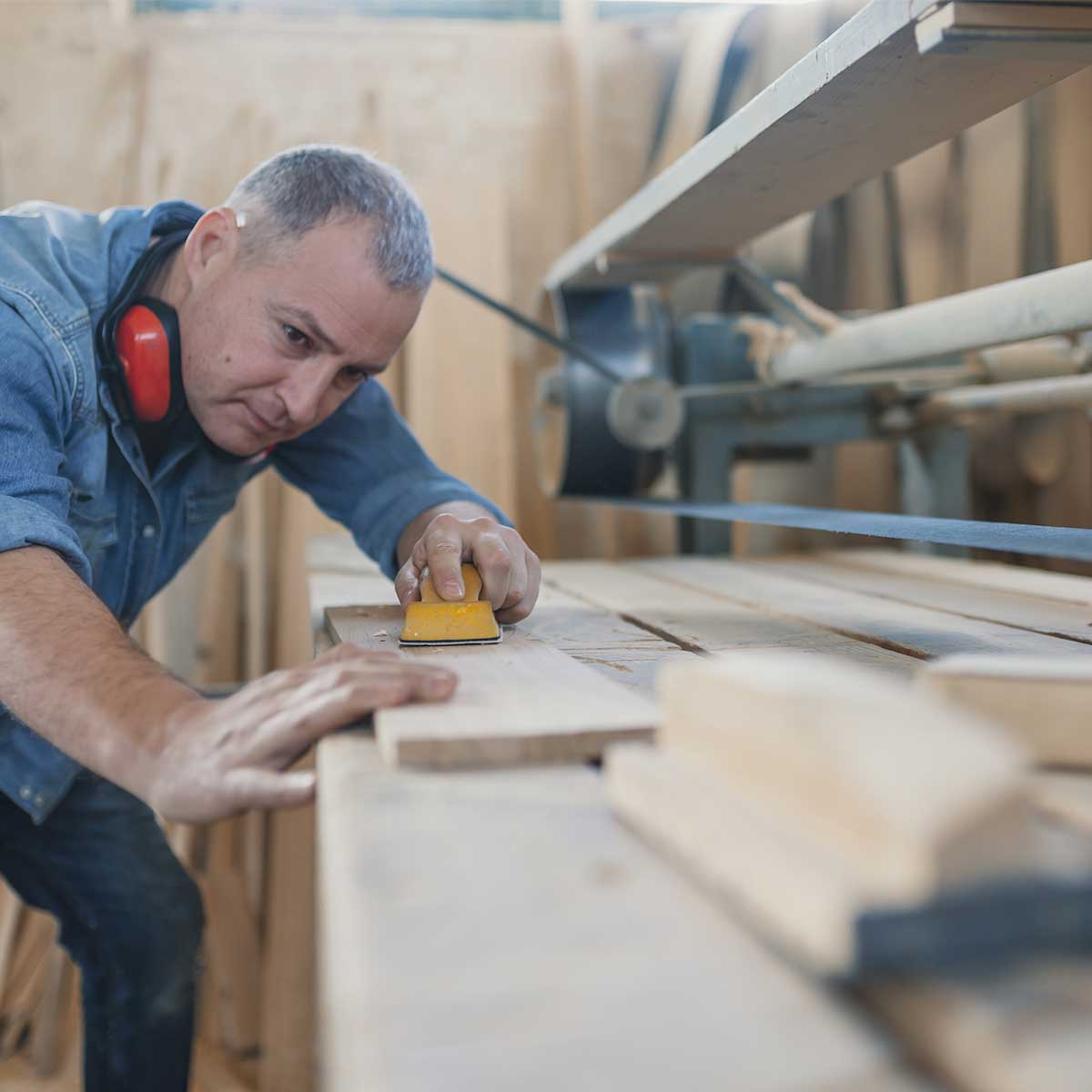 PIB Insurance Brokers forms partnership with the British Woodworking Federation (BWF)
Providing bespoke insurance solutions to more than 700 members
Find out more
PIB Insurance Brokers joins with BLM Law to address how to continue supporting the care sector throughout the pandemic.
Stewart Archdale, Executive Director of PIB Insurance Brokers, along with BLM Law partners, Michelle Penn, Sally Hancock and Edward Sainsbury, tackle the new and continuing issues care organisations face in the continuing pandemic and beyond. They discuss key topics such as:
• Guidance in relation to procedures involved in Covid-19
Like any industry, the care system has had to adapt within Covid-19. With life starting to normalise, what guidance and advice are provided for the care system and their employees?
• Managing and investigating an outbreak
With employees returning to work, measures and rules are likely to be put in place to prevent a workplace outbreak. How are different organisations expected to prevent outbursts within their systems? What role does the individual play in prevention?
• Vaccinations and testing
Care organisations face the difficult task of reducing risk for both patients and employees. What are the next steps in ensuring safety within the work place? What responsibilities do service providers have when enforcing such issues? When does a difference in belief come into play within the workplace guidance?
Learn more about our partnership with the BWF
Read more