UK car theft increases dramatically
What is causing the problem, and what steps can you take to prevent vehicle theft?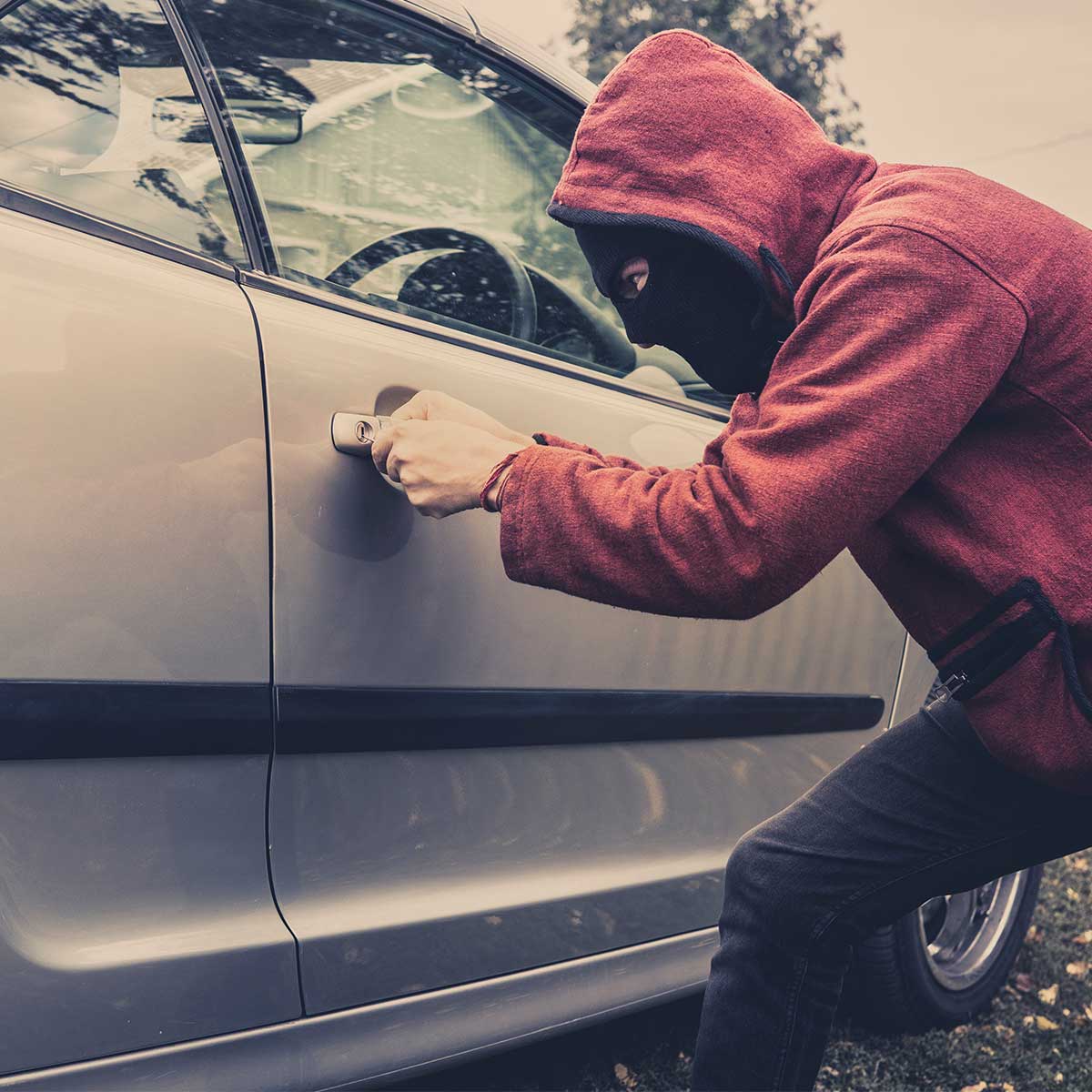 UK car theft increases dramatically
What is causing the problem, and what steps can you take to prevent vehicle theft?
Request a quote
Back to news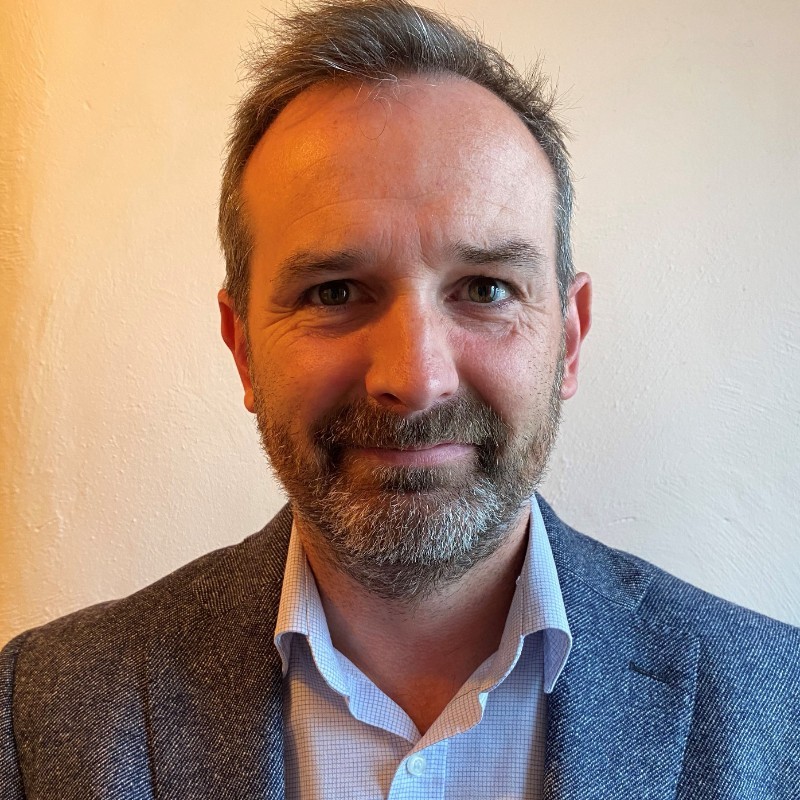 There is an epidemic of car theft in the UK, with the worst figures occurring in London. According to a recent BBC story1, an average of 74 unsolved car thefts occur each day in the capital, representing a 58% increase on the previous year. Paul Huntley, our Head of Private Clients, looks at the situation, asking what's causing the problem, whether you're likely to get your car back and what you can do to prevent theft.
The figures
It has been widely reported that there has been a sharp increase in thefts of Land Rovers but the rises are across all types of vehicles.
Out of the 31,017 car thefts that took place in the capital last year, 87.2% were unsolved by the Metropolitan Police. Just 1.6% led to a charge. The most commonly stolen car brands in the UK include Ford, Volkswagen, BMW and Mercedes Benz2, with Ford the most frequently stolen car, and the Volkswagen Golf, Vauxhall Corsa, BMW 3 Series and Mercedes-Benz C-class in high demand.
According to the RAC3, the police are investigating less than one in four car thefts, which means only one in four victims of car theft will ever see their vehicle again. Out of 47,228 car thefts in 2022, just 10,963 were attended by police, representing just 23%. Equally as concerning, the total number of thefts in 2022 rose by a third when compared to the previous year.
What happens to the stolen cars?
What do criminals do with the stolen cars? According to car finance company, carmoola2, many are sold for profit or stripped for parts. Some are sold overseas, where they can command a higher price than in the UK, to unsuspecting customers looking for a high-end luxury vehicle (they tend to be stolen to order for international buyers, on behalf of buyers).
Parts can be sold individually, and are often more profitable than selling the car as a whole. This is especially common with older or rare vehicles where the parts are valuable.
Stolen cars may be used as getaway vehicles after criminals have committed other crimes, such as robbery or to transport drugs. Others are simply abandoned after being used for a short time. Sometimes, criminals create false documents and licence plates which enables them to sell the car without arousing suspicion.
Cheap tracking devices
The RAC4 reports that criminals are using cheap tracking devices to track, monitor and steal vehicles, with organised crime syndicates using the technology. There has been a growing trend in the use of cheap tracking devices, which are hidden inside the vehicle or within luggage, enabling criminals to track the movement of the car and its owner before stealing it. Theft tends to occur just after the owner has parked, or if the car is unlocked.
The tracking devices are as small as a coin and hard to spot, and as many people don't regularly check their vehicles, they tend to go unnoticed.
So what can you do to keep your vehicle as safe as possible? The RAC4 suggests that you use an app to scan for tracking devices, such as Tracker Detect and Samsung's Smart Things, check in wheel arches, fuel caps, roof linings and storage areas, or even have your own tracking device fitted.
Aviva tells the story6 of one lucky motor insurance customer who had their 4x4 vehicle discovered by police just 36 minutes after it had been stolen, due to a tracker that had been fitted by a previous owner, of which she wasn't aware!
What to do to stop the thieves
The RAC provides a useful checklist5:
Double-check your car is locked when you leave it
Park in a well-lit area with lots of other cars
Don't display any belongings
Take out your stereo or sat nav
Use dashcams and CCTV
Lock your vehicle and use anti-theft tools (so even if someone breaks in, they cannot drive away)
Use a car alarm, immobiliser or tracking device
Use a visual deterrent, such as a sturdy lock for the steering wheel, pedals or gearstick, and have your car's registration number etched on to windows – old-school deterrents that are making a comeback in the digital age
Keep your keys out of sight and out of reach
Don't leave your logbook or service records in the car
Protect alloy wheels with locking wheel nuts
Close your windows and lock doors when in slow moving traffic or a traffic jam
Don't leave your car running (especially if you're warming up the car on a frosty morning)
Key hacking
If you have a car with keyless technology, there are additional risks of which you should be aware, as key hacking is a serious problem. Thieves attack the built-in systems that unlock the car when the key is nearby, using an electronic signal relay device that detects the key signal from inside the home and transfers it to a second box. This is placed alongside the car, tricking it into thinking the key is there and allowing thieves to unlock the vehicle and drive away.
The best advice is to keep your keys as far away from your car as possible when you are not using it, or buy a bag specifically designed to protect your keyless technology from these signals. Also, don't rely on your key fob, as some thieves use 'jammers' to intercept the signal between the fob and the car, leaving it unlocked and vulnerable to theft.
Talk to us
With car theft on the increase and so many vehicles not returned to their owners, it's essential not only that you follow the RAC's excellent advice, but also that you have the correct level of car insurance in place. That's where we can help. Our Private Clients team offers bespoke insurance services for higher value homes, belongings and cars.
With access to a panel of leading insurers, we will always secure the optimum solution for your needs, ensuring you are appropriately insured, and should the worst happen and your vehicle is stolen, will help you process the claim, securing speedy settlement.
To arrange insurance or discuss cover, call us on 0330 058 9863 or email: hello@pib-insurance.com
Sources:
1
https://www.bbc.co.uk/news/uk-england-london-65461216
2
https://www.carmoola.co.uk/blog/what-is-happening-to-stolen-cars-2023
3
https://www.rac.co.uk/drive/news/motoring-news/car-thefts-on-the-rise-but-police-only-investigate-1-in-4-crimes/
4
https://www.rac.co.uk/drive/news/motoring-news/car-criminals-using-cheap-tracking-devices-to-target-drivers/
5
https://www.rac.co.uk/drive/advice/road-safety/car-security/
6
https://www.aviva.com/newsroom/news-releases/2023/02/found-in-36-minutes-aviva-and-tracker-join-forces-to-recover-stolen-4x4/
Contact PIB Insurance Brokers for further information about Private Car Insurance
Contact PIB