Roadmaps out of COVID Restrictions
As restrictions continue to ease, here is a summary of recent updates from the English, Scottish, Welsh and Northern Ireland governments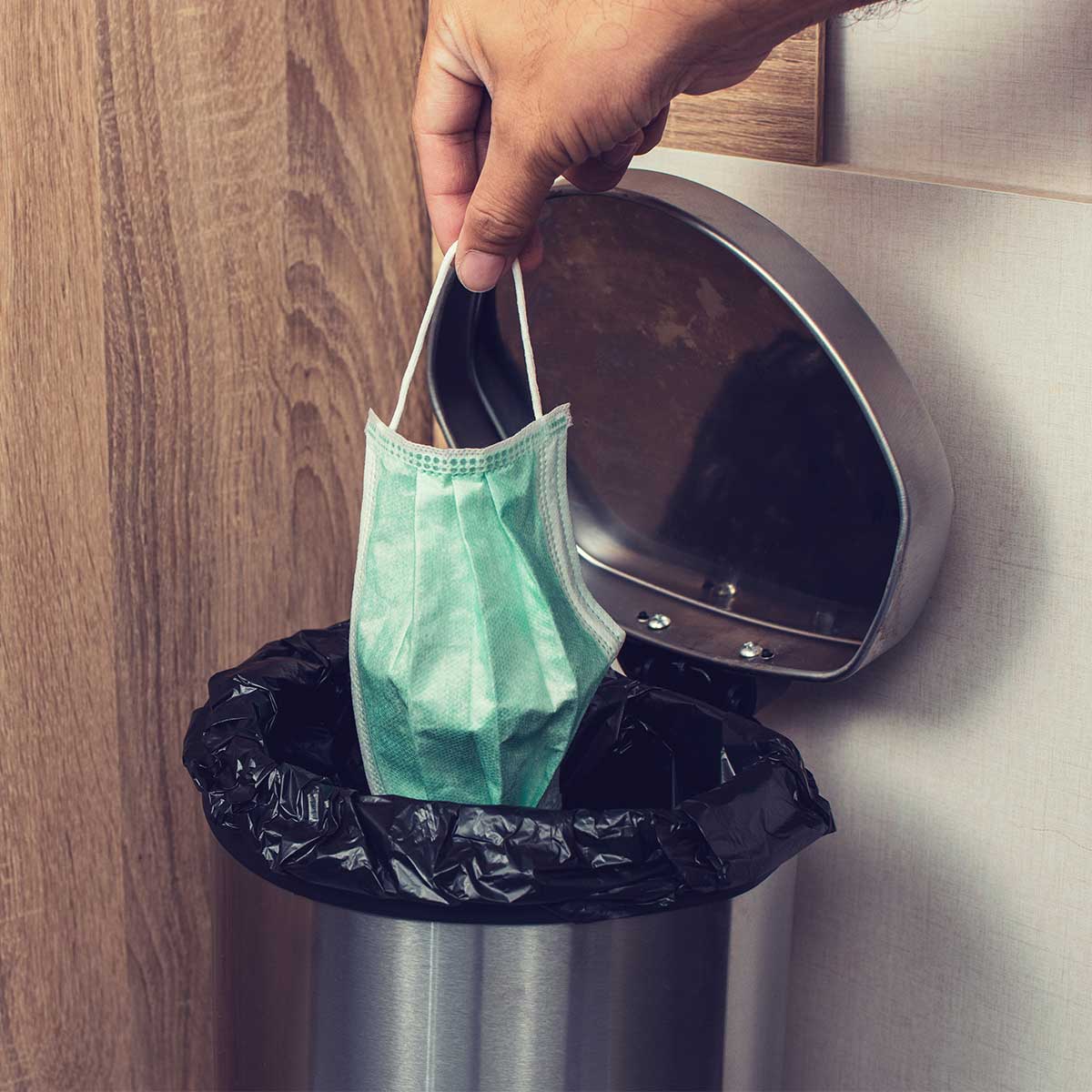 Roadmaps out of COVID Restrictions
As restrictions continue to ease, here is a summary of recent updates from the English, Scottish, Welsh and Northern Ireland governments
Back to news
Request a call back
England
The government has announced a timetable for further reducing restrictions, main changes are:
22nd February 2022 - The guidance for staff and students in most education and childcare settings to undertake twice weekly asymptomatic testing has been removed.
24th February 2022 - The legal requirement to self-isolate following a positive test will be removed.
Adults and children who test positive will continue to be advised to stay at home and avoid contact with other people. After 5 days, they may choose to take a Lateral Flow test followed by another the next day – if both are negative, and they do not have a temperature, they can safely return to their normal routine. Those who test positive should avoid contact with anyone in an at risk group, including if they live in the same household. There will be specific guidance for staff in particularly vulnerable services, such as adult social care, healthcare, and prisons and places of detention.
Fully vaccinated close contacts and those under the age of 18 will no longer be asked to test daily for 7 days, and the legal requirement for close contacts who are not fully vaccinated to self-isolate will be removed.
Updated guidance is expected shortly.
In addition from 24th March 2022 there are changes to how COVID-19 is treated for statutory sick pay and further updated guidance is expected from 1st April 2022.
Northern Ireland
15th February 2022 - The following legal requirements were removed:
Requirement to wear face coverings in public places
Limits on numbers of people who can meet indoors in private homes
Requirement to show a COVID-19 certificate at nightclubs and large indoor events
Scotland
28th February 2022 - The requirement for high school pupils and staff to wear face coverings in classrooms will be removed.
The COVID certification scheme will cease to be a legal requirement, however the app will remain available to support any business wishing to implement a voluntary scheme.
21st March 2022 (subject to review) - The legal requirement to wear face coverings in public indoor places and on public transport will convert to guidance. Other remaining legal requirements will also cease to be a legal requirement and will convert to guidance and good practice as appropriate.
Wales
18th February 2022 - Requirement to show a COVID Pass at events and venues was removed
28th February 2022 - Face coverings will only legally be required in retail, public transport and health care settings
Further information
As you make changes, it is important to regularly review risk assessments for your workplace. If you would like advice or support with carrying out a review and implementing changes, please speak to your normal PIB contact or get in touch with the PIB Risk Management team using sales@pibrm.com
Detailed guidance can be found at:
England: https://www.gov.uk/coronavirus
Scotland: https://www.gov.scot/coronavirus-covid-19/
Wales: https://gov.wales/coronavirus
Northern Ireland: https://www.nidirect.gov.uk/campaigns/coronavirus-covid-19