Fish Insurance Q&A with John Traynor
Providers of specialist insurance to people with mobility issues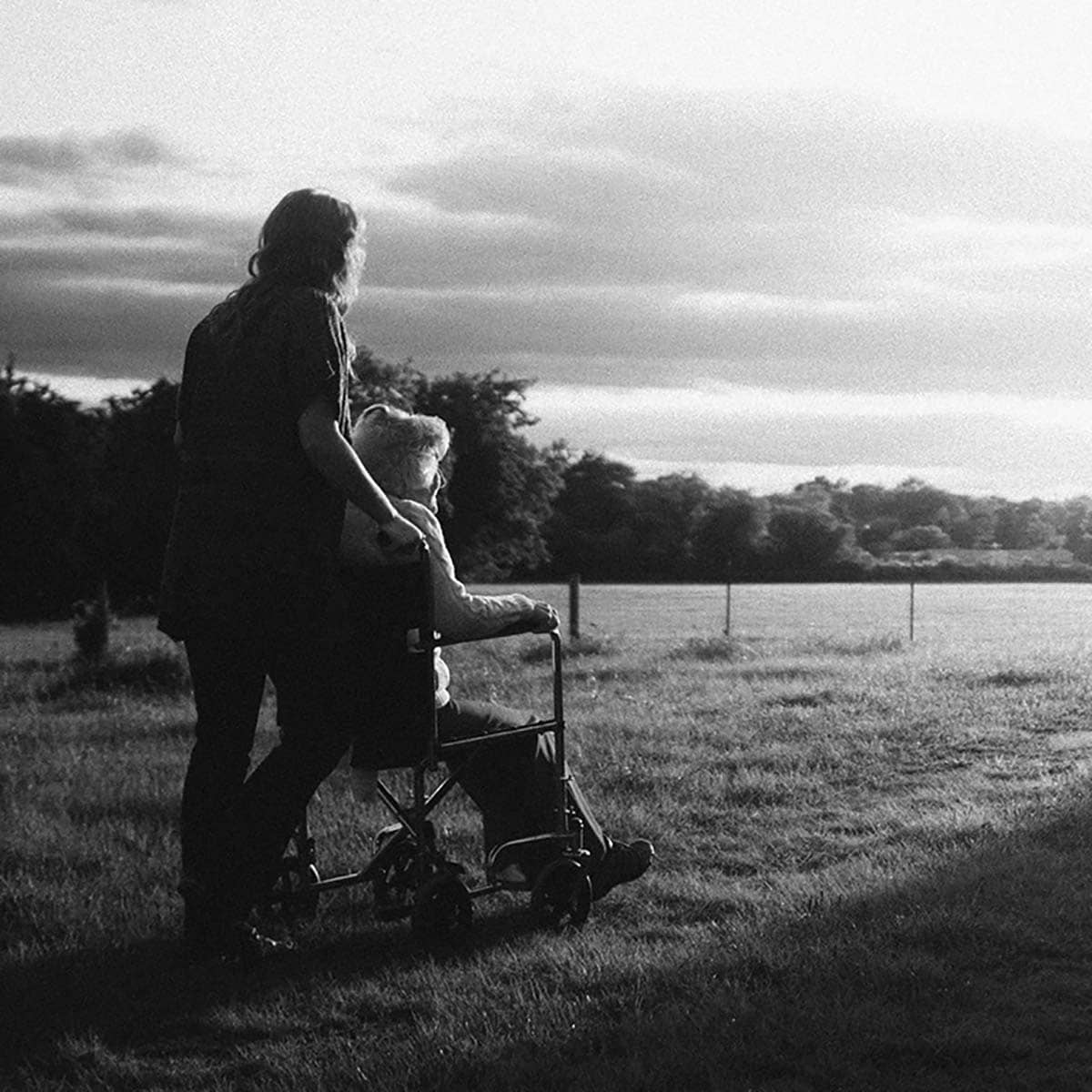 Fish Insurance Q&A with John Traynor
Providers of specialist insurance to people with mobility issues
Contact us
Fish are celebrating providing specialist insurance to people with mobility issues in the UK for over forty years and we spoke to their Head of Business Partnerships, John Traynor, to find out more about this little known area of insurance.
Q. Can you tell me a bit about Fish's history and how you developed into such a specialist area?
A. Fish Insurance was formed back in 1975, by a gentleman called Mike Fish, as a regular high street broker. In the mid-1980s Mike was approached by one of his customers looking for insurance for his mobility scooter. Struggling to place the business, Mike approached his underwriters, and the first dedicated mobility scooter insurance product was formed. Over the years we have pioneered and developed a wide range of specialist products by truly understanding the needs and requirements of our customers, meaning that each policy is designed with the customer in mind.
Q. How has your product range developed over time?
A. Over the last 45 years Fish Insurance have continued to innovate and have brought a range of new products to the market, from specialised Wheelchair Accessible vehicle insurance through to prosthetics insurance which Fish is still the only provider of in the UK. One of Fish's main product lines is independent living insurance which protects those who employ their own personal assistants. Again, this product was the first of its kind and was developed in response to the creation of the governments direct payments initiative which looks to give people greater control over the care they receive.
Q. What sort of challenges do your clients meet in obtaining cover in the general market?
A. Many of the products we sell are simply not offered by the general market and those that are offered are either very expensive or don't provide the breadth of cover that our products do. For example, our Wheelchair accessible vehicle insurance covers all of the adaptions made to a vehicle new for old and with some vehicle conversions costing in excess of £100,000 this type of cover really is key. Alongside the core features of the policy we also provide 24/7 breakdown through our partners which guarantees our customers will be collected by a wheelchair accessible vehicle should they break down. And if their vehicle is off the road then our "keep mobile" benefit will look to provide them with a wheelchair accessible vehicle to keep them mobile. It's this type of attention to detail and understanding of our customers' needs that sets our company and products apart.
Q. I understand you are often approached by solicitors seeking cover for their clients – what sort of cover do they typically contact you for?
A. Solicitors contact us for the entire range of products we sell, however our two most popular policies would be Motor and Independent Living insurance. Some of our solicitor relationships go back more than 20 years and I think the confidence in our products plus the range policies we provide is key to that.
Q. In what other ways can you help solicitors, particularly those that practice in personal injury and Court of Protection work?
A. Our business partnerships team is on hand to support all of our solicitor relationships, from helping to set up block policy arrangements to providing general support across our product range. We deal with a wide range of relationships from smaller companies to some of the biggest national solicitors and regardless of the size our team is on hand to support in any way they can.
Q. What is your most unusual product?
A. I would say our prosthetics insurance policy is our most unique product and we are still the only company in the UK to provide this type of dedicated policy. I think many people would be shocked at the value of some of the prosthetic limbs we insure, with values regularly exceeding £50,000 and even higher. We work with the majority of the major prosthetics providers in the UK and the policy was designed in collaboration with several of them. We were actually approached by a prosthetics manufacturer to see if we could provide this type of cover after one of their customers was hit with a hefty repair cost after damage was caused to his sports prosthesis which was specially designed to allow him to go water-skiing. The gentleman in question had finished his water skiing for the day. He lent his sports limb up against the side of his car whilst he put on his regular prosthetic before driving home. Unfortunately, he had forgotten that the sports limb was still leaning on the side of his car and proceeded to reverse over it leading to a repair bill of several thousand pounds. A number of our solicitor relationships who support clients through serious injuries involving the need for a new prosthetic limb will contact us as a matter of course when assessing the costs involved. If they are to purchase a prosthetic limb at a cost of £60,000 then they want to ensure their client has an insurance policy to protect this valuable and extremely important bit of equipment and our policies range from 1-5 years.
Q. What makes you proudest about working at Fish?
A. I have worked for Fish for over 8 years in a range of roles and I would say the testimonials that we receive from both customers and business partners alike is what makes it all worthwhile. We are a company that always tries to put our customers' needs first by offering comprehensive products and expert advice and support from a team of people who really care about what they do.
Find out more
For more information about Fish Insurance, please contact:
John Traynor, Head of Business Partnership
e: John.Traynor@fishinsurance.co.uk
m: 07867 467775
Visit the Fish Insurance website
Fish Insurance is a trading style of Fish Administration Ltd. Fish Administration Ltd is authorised and regulated by the Financial Conduct Authority, Firm Reference Number 310172. Fish Administration Ltd is registered in England & Wales. Company Registration Number 4214119. Registered Office: Rossington's Business Park, West Carr Road, Retford, Nottinghamshire, DN22 7SW. Fish Administration Ltd is part of the PIB Group