Introducing the new human-powered technology solution from PIB Employee Benefits
Ready, set, glo!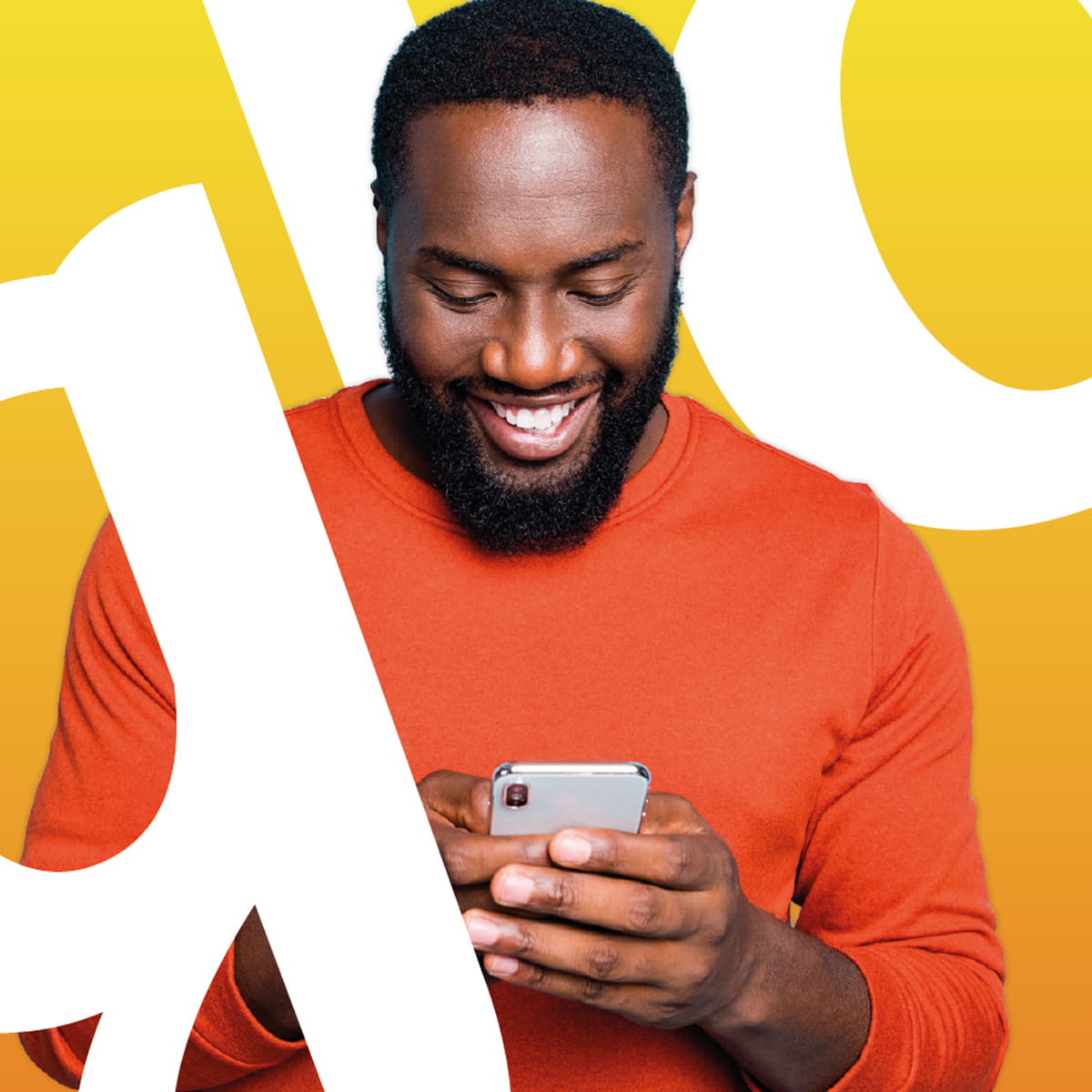 The wellbeing of your people has never been more in focus. From the importance of connecting employees with your purpose, to the day-to-day initiatives designed to empower and support in an uncertain and changing world.
We work alongside our colleagues at PIB Employee Benefits, one of the leading consultancies delivering services across the spectrum of employee benefits, and are pleased to introduce the launch of its latest technology solution, Glo. How you approach employee rewards and benefits can play a key role in attracting and retaining talent, supporting the physical, mental, social and financial wellbeing of your people. These demonstrate your true value and authenticity as an employer.
Glo supports organisations of all sizes using technology to engage and connect your teams with their benefits and well-being.
How does Glo work?
Glo is a consultative technology solution built to adapt to the digital needs of your business and your people, from providing new tools to connect your people, launching new benefits initiatives, streamlining benefits management, or simply enhancing what you've already got.
What are the benefits?
These include:
Integrated employee discounts across big brand names
Communication tools so you can stay in touch with your people, bringing their benefits to life
Personalised reward statements
Reward and recognition modules to say 'thank you', driving a culture of appreciation
Packages to suit your organisation's requirements
Glo, making benefits brighter.
To find out more, please contact PIB Employee Benefitsor call 0345 565 1617.
PIB1104