Principles of Good Charity Governance
Ensure your charity is compliant with the law and regulation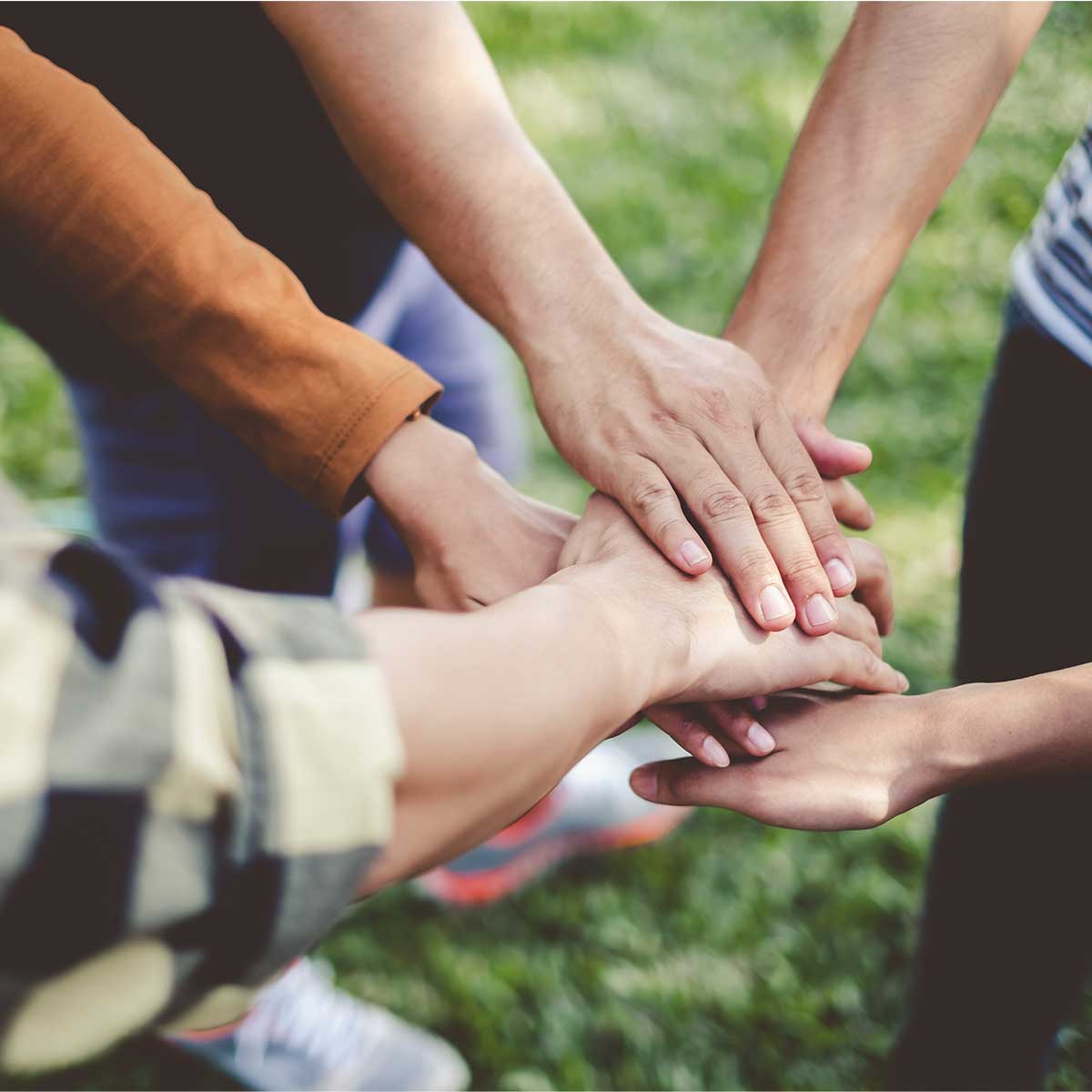 Principles of Good Charity Governance
Ensure your charity is compliant with the law and regulation
Contact us
In recent years, good governance has become pivotal to public trust and confidence in charities. Adopting good governance practices will not only ensure your charity is compliant with law and regulation but will also help with maintaining the public's trust.
The Charity Governance Code* clearly outlines the responsibilities of an organisation's trustees and their importance in good governance. The code includes a series of principles outlined below, with our own recommendations for charities.
Your board must clearly outline the charity's goals and work to ensure that those aims are successfully realised. You can decide how best to achieve your goals through setting sensible, time bound objectives. Set goals that are achievable but challenging at the same time, it is important that your board has a shared understanding of these and commitment to the charity's purposes. As a collective, your board must be able to articulate these commitments clearly and demonstrate how your charity is achieving them.
A charity must provide strategic leadership to ensure that the organisation has clear and relevant goals. Each goal must include a detailed strategy on how to achieve it. Your board must also agree to the organisation's vision, value and reputation whilst ensuring that these are reflected in the ethos and culture of the charity's activities.
Your board should act with integrity by adopting values to create a culture which helps achieve your charity's goals. This includes acting in the best interests of the organisation and its beneficiaries whilst remaining collectively independent in its decision making.
Decision making, risk and control
Decision making methods should be informed, rigorous and timely. This process must be based upon effective delegation, risk management and control while being routinely monitored by the board. Your board should understand that its central focus is on strategy, performance and assurance, rather than operational matters.
Implementing an effective decision making and monitoring framework will allow your charity to achieve its goals. This framework should account for financial and non-financial risks to your organisation and the practices in place to monitor and manage them. The creation of a risk register can serve as a central repository for your charity's risk information, its key function is to provide management, the board, and key stakeholders with significant information on the main risks faced by the organisation at any point in time. Typical areas of risk to consider include governance, operational, financial, environmental / external, law and regulation risks.
A balanced culture of managing resources and delegation should be promoted by the board. The board is still responsible for the aspects of its responsibilities that it delegates to committees, staff, volunteers and contractors. This includes any accidents and incidents that arise due to oversight. By keeping things simple, your charity will be able to transition from a reactive approach to a proactive programme which encourages better 'buy in' from all levels of your organisation.
Your board should work as a cohesive and effective team by using a balance of skills, experience, backgrounds and knowledge to make informed decision. Cultures, behaviours and processes help it to be effective and resolve challenges and different views. Strong working relationships between members of the board are also essential to the creation of a positive culture and collective decision making.
An approach to diversity that encourages effectiveness, leadership and decision making should be supported by the board. The board must adhere to the belief that it is more effective if it includes a variety of perspectives, experiences and skills. Principles of equality and diversity must also be implemented to ensure that the organisation goes above and beyond the legal minimum where appropriate.
Openness and Accountability
Your organisation's board should lead by being transparent and accountable in its actions. Stakeholders should agree on the actions and impact that the board has on the charity. Organisational performance and interaction with stakeholders should be guided by the values, ethics and culture established by the board. In addition, trustees must ensure that the organisation collaborates with stakeholders to promote ethical conduct.
Your organisation should take responsibility for building public trust and confidence seriously whilst also having legitimacy in representing the interests of beneficiaries and stakeholders.
For further information on how to protect your charity, contact one of our charity experts.